Born in 1949 in Waterbury, Connecticut, Annie Leibovitz enrolled in the San Francisco Art Institute intent on studying painting. It was not until she traveled to Japan with her mother the summer after her sophomore year that she discovered her interest in taking photographs. When she returned to San Francisco that fall, she began taking night classes in photography. Time spent on a kibbutz in Israel allowed her to hone her skills further.
In 1970 Leibovitz approached Jann Wenner, founding editor of Rolling Stone, which he'd recently launched and was operating out of San Francisco. Impressed with her portfolio, Wenner gave Leibovitz her first assignment: shoot John Lennon. Leibovitz's black-and-white portrait of the shaggy-looking Beatle graced the cover of the January 21, 1971 issue. Two years later she was named Rolling Stone chief photographer.
When the magazine began printing in color in 1974, Leibovitz followed suit. "In school, I wasn't taught anything about lighting, and I was only taught black-and-white," she told ARTnews in 1992. "So I had to learn color myself." Among her subjects from that period are Bob Dylan, Bob Marley, and Patti Smith. Leibovitz also served as the official photographer for the Rolling Stones' 1975 world tour. While on the road with the band she produced her iconic black-and-white portraits of Keith Richards and Mick Jagger, shirtless and gritty.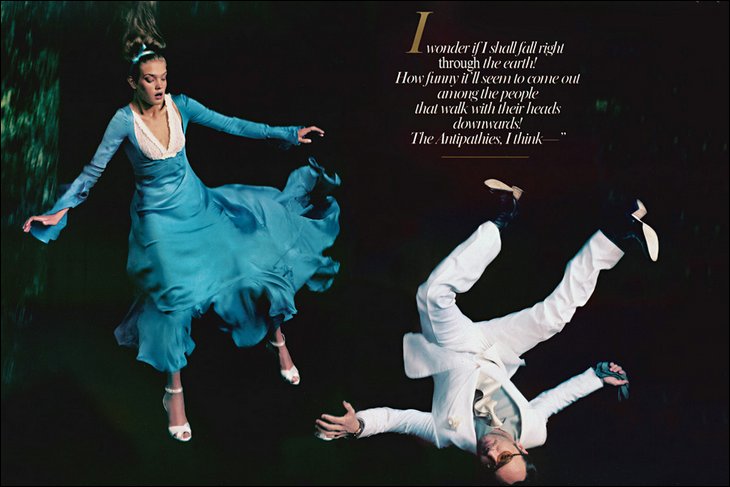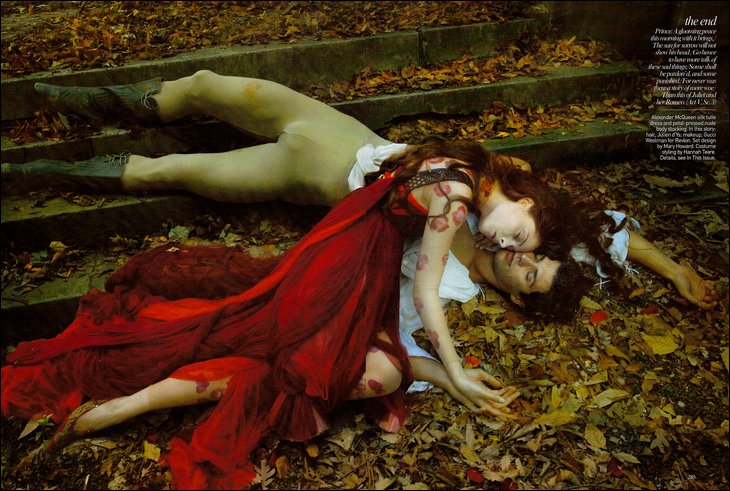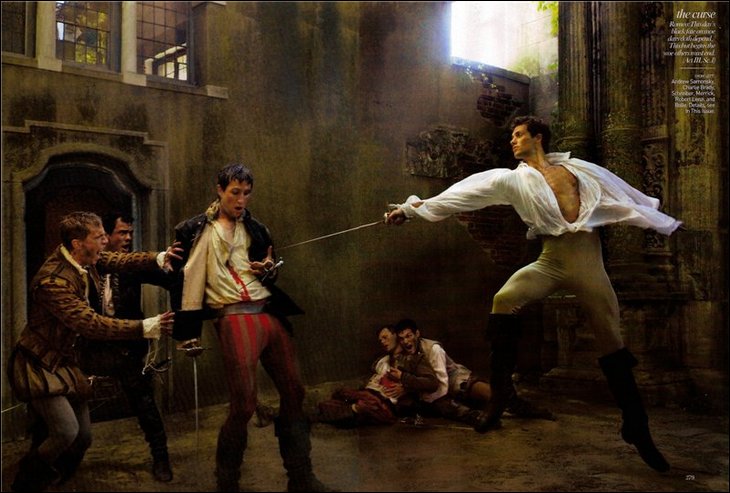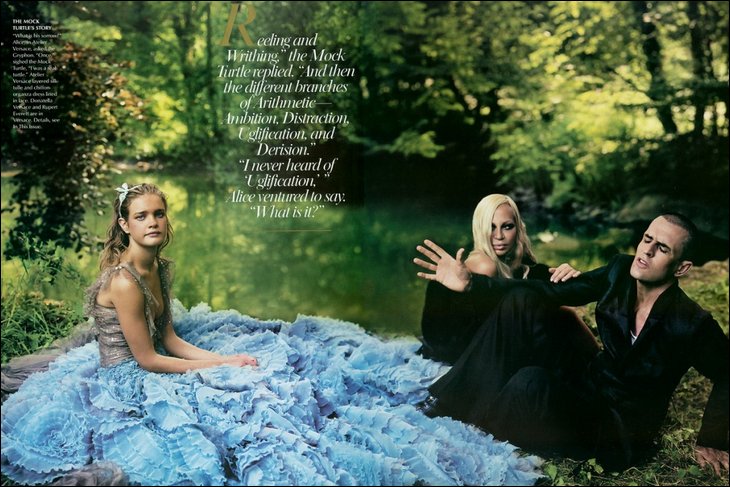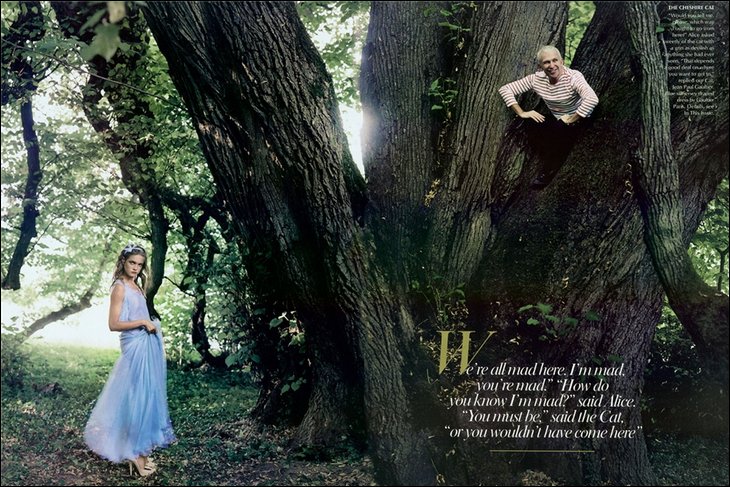 In 1980 Rolling Stone sent Leibovitz to photograph John Lennon and Yoko Ono, who had recently released their album "Double Fantasy." For the portrait Leibovitz imagined that the two would pose together nude. Lennon disrobed, but Ono refused to take off her pants. Leibovitz "was kinda disappointed," according toRolling Stone, and so she told Ono to leave her clothes on. "We took one Polaroid," said Leibovitz, "and the three of us knew it was profound right away." The resulting portrait shows Lennon nude and curled around a fully clothed Ono. Several hours later, Lennon was shot dead in front of his apartment. The photograph ran on the cover of the Rolling Stone Lennon commemorative issue. In 2005 the American Society of Magazine Editors named it the best magazine cover from the past 40 years.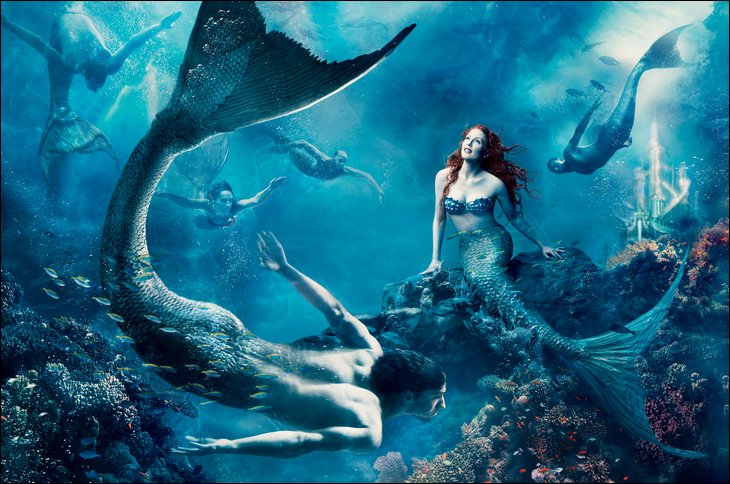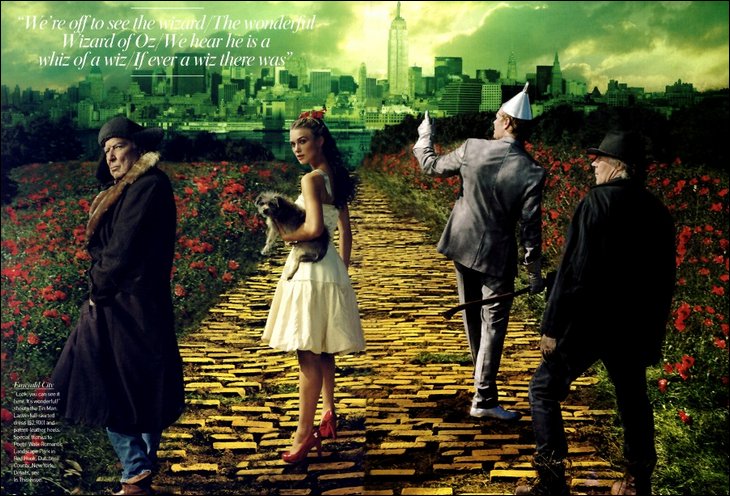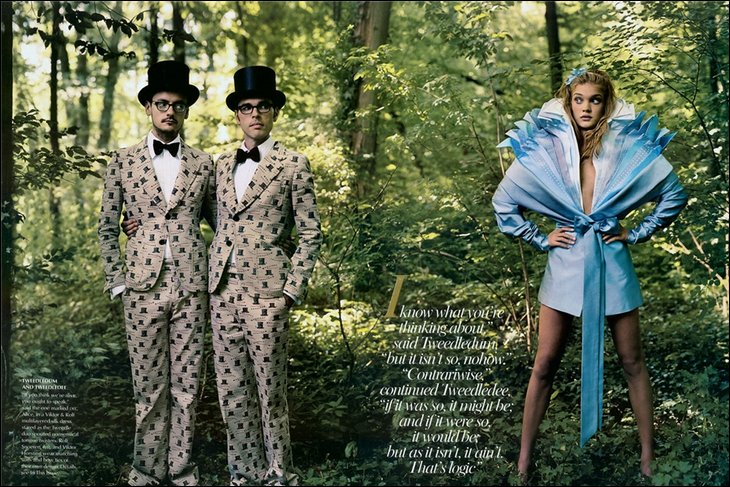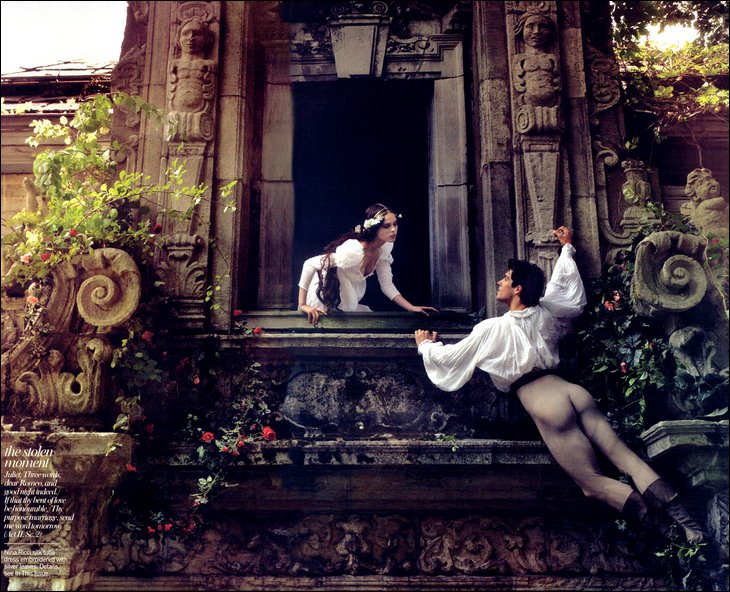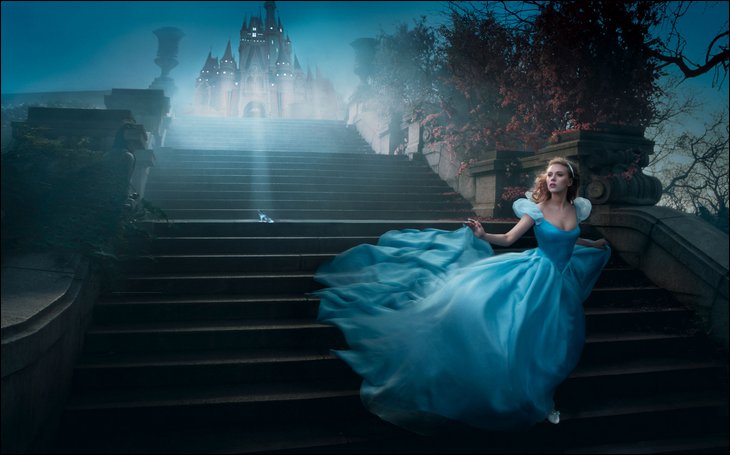 Annie Leibovitz: Photographs, the photographer's first book, was published in 1983. The same year Leibovitz joined Vanity Fair and was made the magazine's first contributing photographer. At Vanity Fair she became known for her wildly lit, staged, and provocative portraits of celebrities. Most famous among them are Whoopi Goldberg submerged in a bath of milk and Demi Moore naked and holding her pregnant belly. (The cover showing Moore — which then-editor Tina Brown initially balked at running — was named second best cover from the past 40 years.) Since then Leibovitz has photographed celebrities ranging from Brad Pitt to Mikhail Baryshnikov. She's shot Ellen DeGeneres, the George W. Bush cabinet, Michael Moore, Madeleine Albright, and Bill Clinton. She's shot Scarlett Johannson and Keira Knightley nude, with Tom Ford in a suit; Nicole Kidman in ball gown and spotlights; and, recently, the world's long-awaited first glimpse of Suri Cruise, along with parents Tom and Katie. Her portraits have appeared in Vogue, The New York Times Magazine, and The New Yorker, and in ad campaigns for American Express, the Gap, and the Milk Board.