Among other honors, Leibovitz has been made a Commandeur des Ordre des Arts et des Lettres by the French government and has been designated a living legend by the Library of Congress. Her first museum show, Photographs: Annie Leibovitz 1970-1990, took place in 1991 at the National Portrait Gallery in Washington, D.C. and toured internationally for six years. At the time she was only the second living portraitist — and the only woman — to be featured in an exhibition by the institution.
Leibovitz met Susan Sontag in 1989 while photographing the writer for her book AIDS and its Metaphors. "I remember going out to dinner with her and just sweating through my clothes because I thought I couldn't talk to her," Leibovitz said in an interview with The New York Times late last year. Sontag told her, "You're good, but you could be better." Though the two kept separate apartments, their relationship lasted until Sontag's death in late 2004.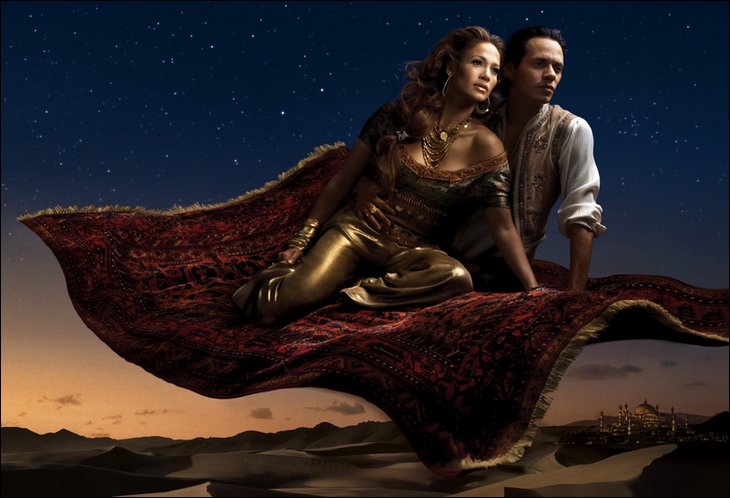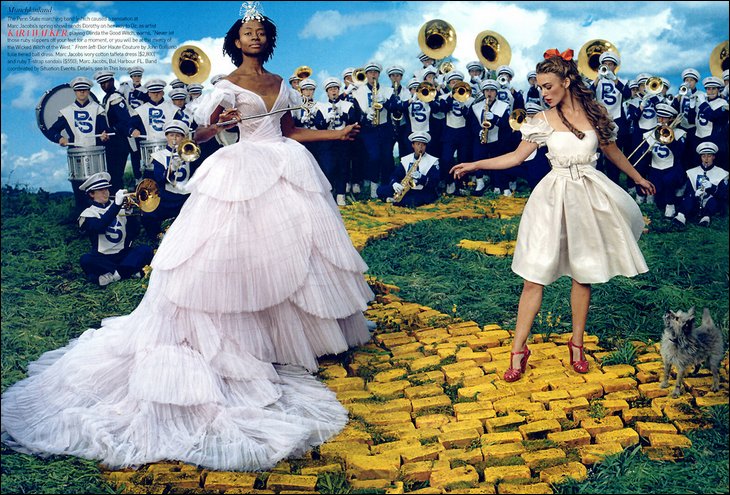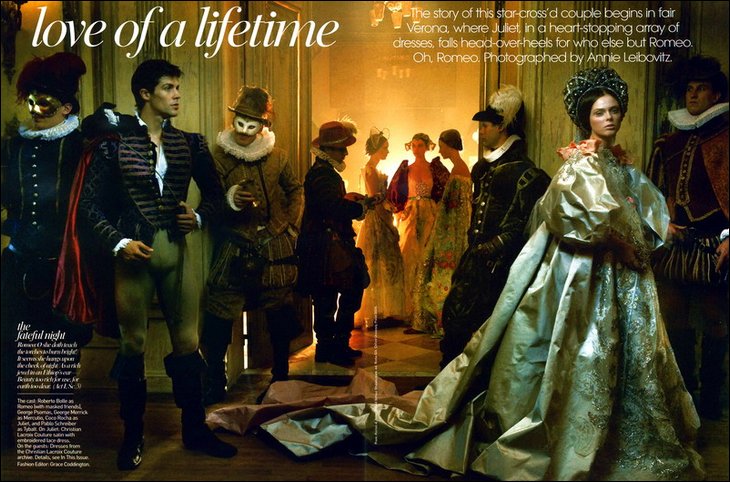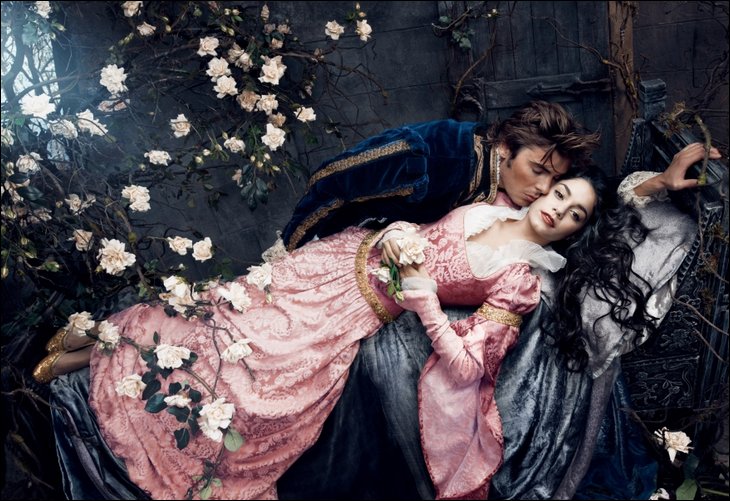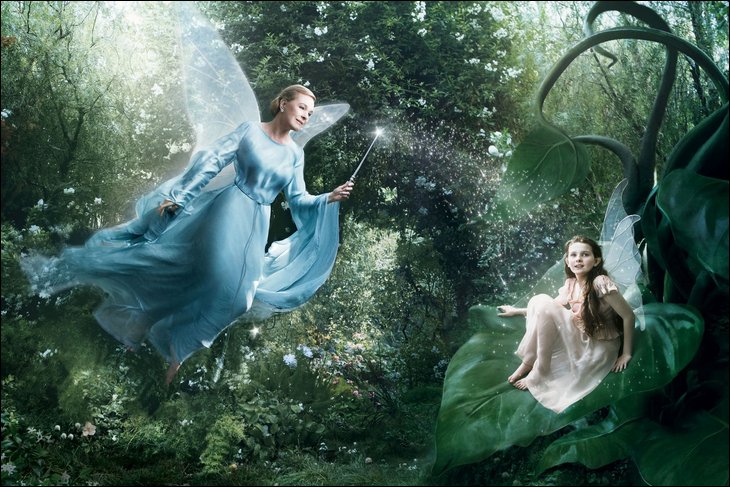 Sontag's influence on Leibovitz was profound. In 1993 Leibovitz traveled to Sarajevo during the war in the Balkans, a trip that she admits she would not have taken without Sontag's input. Among her work from that trip is Sarajevo, Fallen Bicycle of Teenage Boy Just Killed by a Sniper, a black-and-white photo of a bicycle collapsed on blood-smeared pavement. Sontag, who wrote the accompanying essay, also first conceived of Leibovitz's book Women (1999). The book includes images of famous people along with those not well known. Celebrities like Susan Sarandon and Diane Sawyer share space with miners, soldiers in basic training, and Las Vegas showgirls in and out of costume.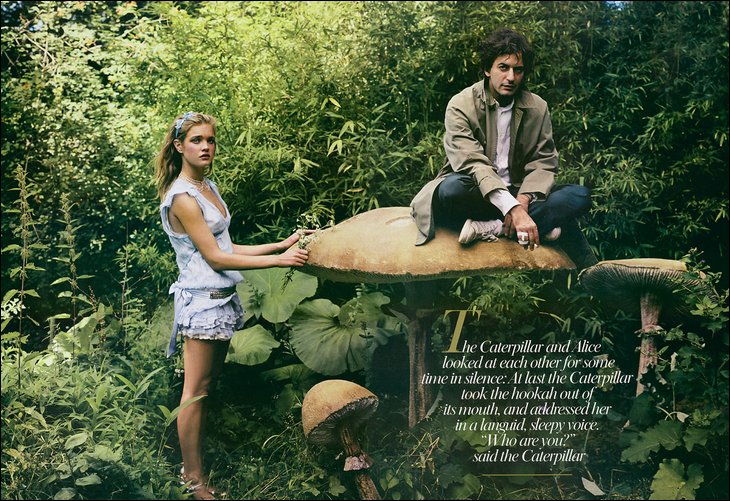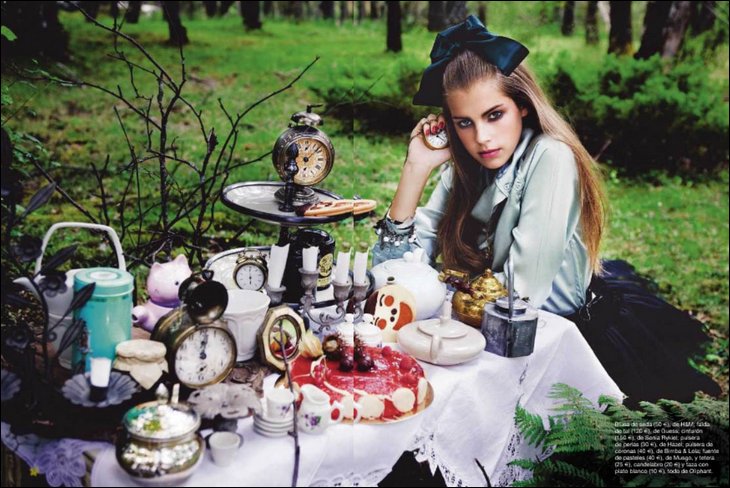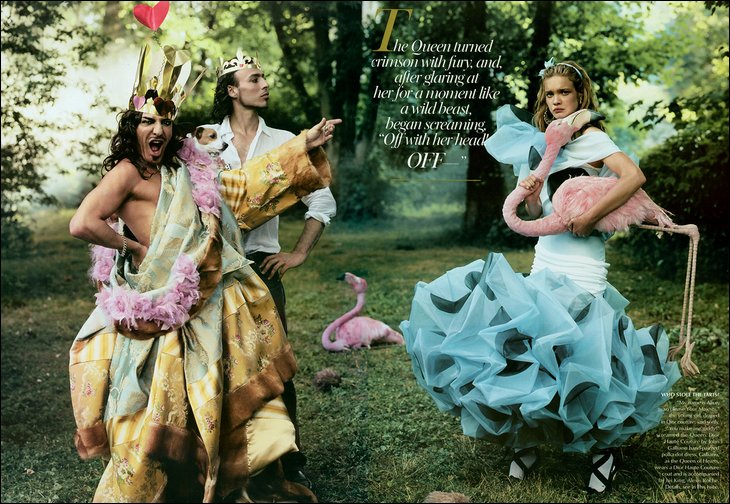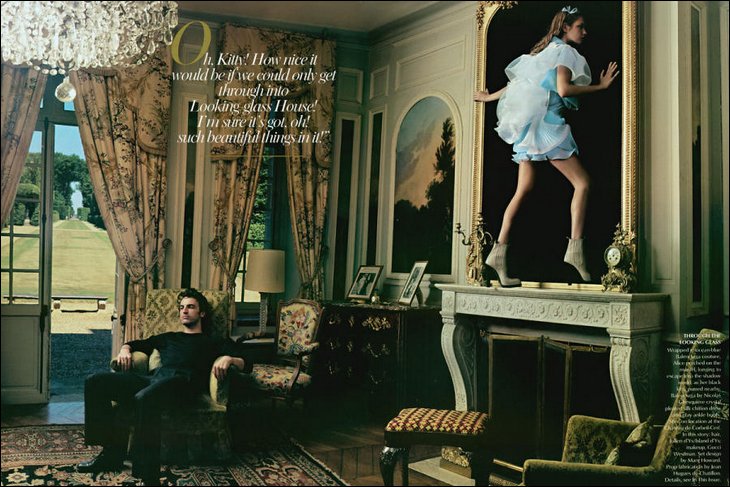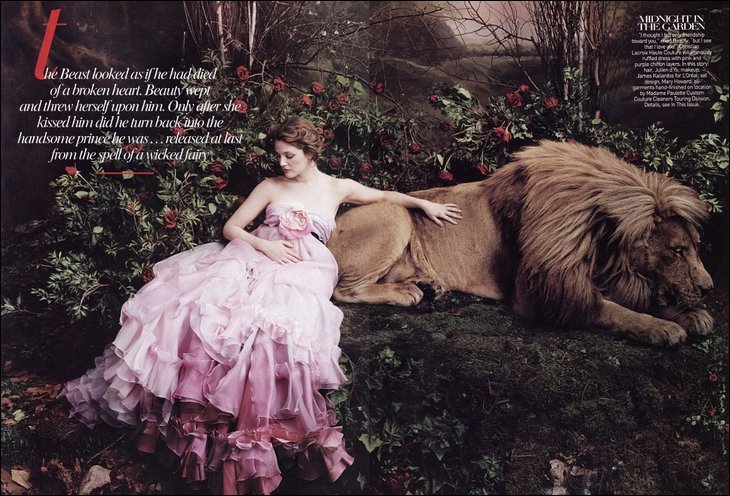 Annie Leibovitz Quotes
A thing that you see in my pictures is that I was not afraid to fall in love with these people.
A very subtle difference can make the picture or not.
Coming tight was boring to me, just the face… it didn't have enough information.
I am impressed with what happens when someone stays in the same place and you took the same picture over and over and it would be different, every single frame.
I still need the camera because it is the only reason anyone is talking to me.
I was scared to do anything in the studio because it felt so claustrophobic. I wanted to be somewhere where things could happen and the subject wasn't just looking back at you.