In this article we present to you some very intereting photographs of John Malkovich captured by US photographer Sandro.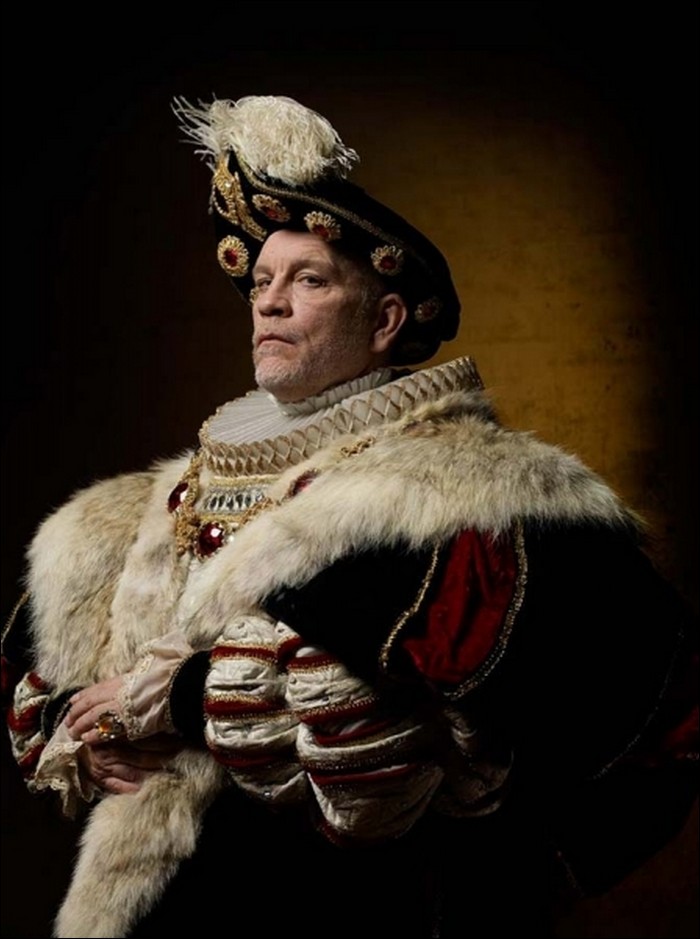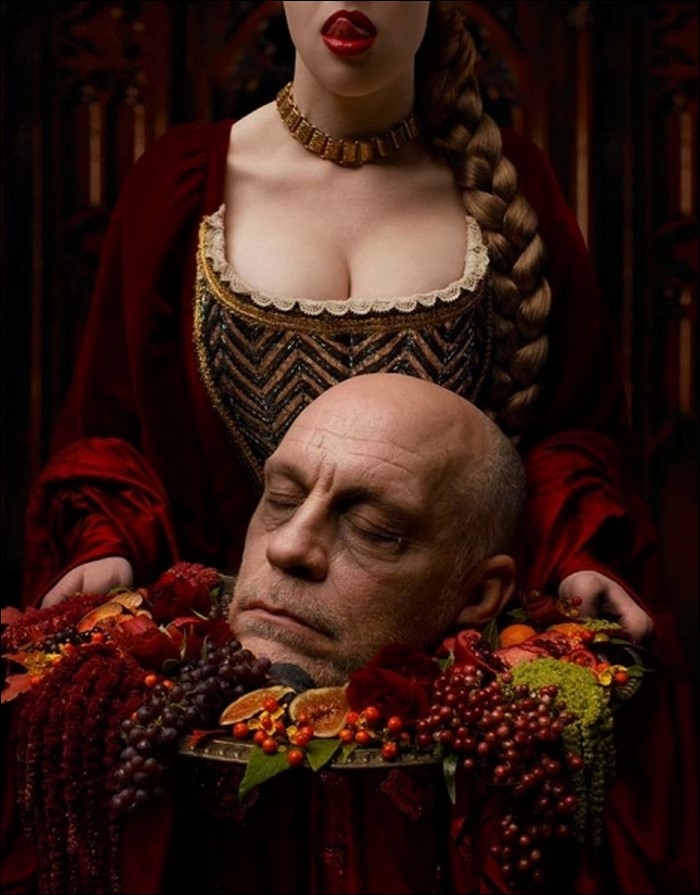 John Gavin Malkovich (born December 9, 1953) is an American actor, producer, director and recently fashion designer with his label Technobohemian. Over the last 25 years of his career, Malkovich has appeared in more than 70 motion pictures. For his roles in Places in the Heart and In the Line of Fire, he received Academy Award nominations. He has also appeared in critically acclaimed films such as Empire of the Sun, The Killing Fields, Dangerous Liaisons, Con Air, Being John Malkovich, and Changeling.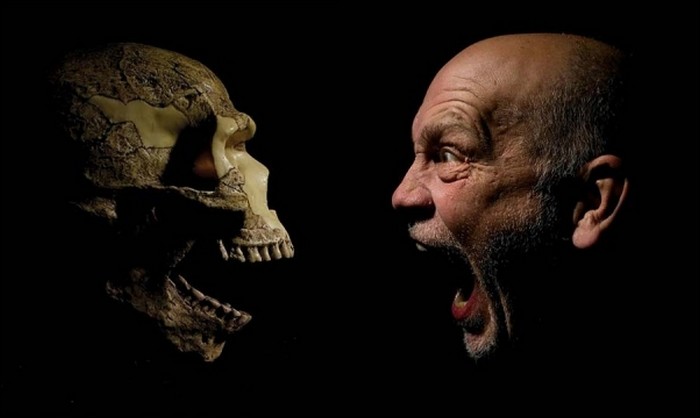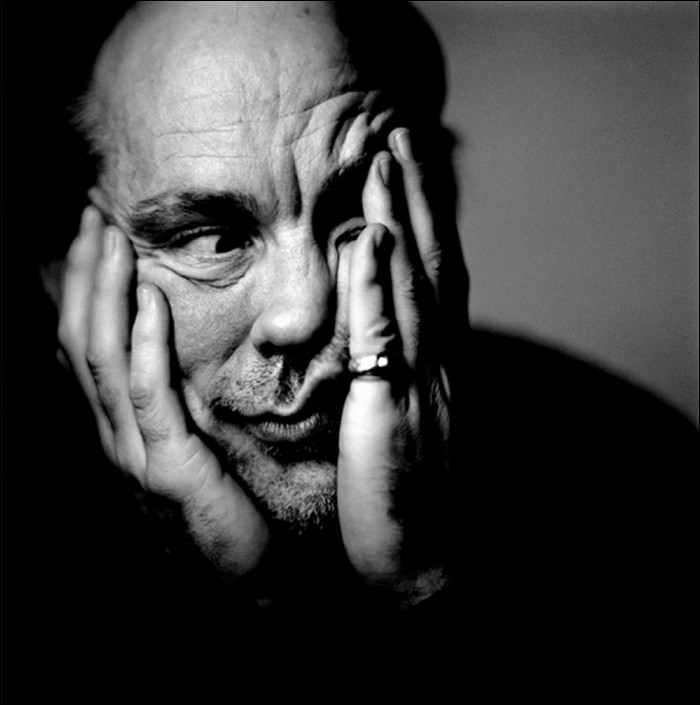 John Malkovich Trivia:
- Listed as one of twelve "Promising New Actors of 1984″ in John Willis' Screen World, Vol. 36.
- The costume he wore in the Annie Lennox video, "Walking On Broken Glass" was borrowed from the set of Dangerous Liaisons (1988)
- Chosen by Empire magazine as one of the 100 Sexiest Stars in film history (#70). [1995]
- Is of Croatian heritage.
- Briefly dated Michelle Pfeiffer.
- His first film experience was a job as an extra in Robert Altman's 1978 feature A Wedding (1978).
- Has developed a great passion for Portugal, where he has filmed some movies recently. He also keeps a house here, as he co-owns a disco in Lisbon.
- Legend has it that he was told by the head of the Theatre Department at Illinois State University that he would not have a career as an actor. Even though he did not graduate from ISU (he never took the constitution test), the Theatre Department still claims him as an alumnus. On April 4, 2005, he returned to visit the Theatre Department where he was presented with an official diploma for his bachelor's degree in theatre.
- His favourite song is Sandy Denny's "Who Knows Where the Time Goes" as covered by Nina Simone, and his favourite novel is The Sound and the Fury by William Faulkner.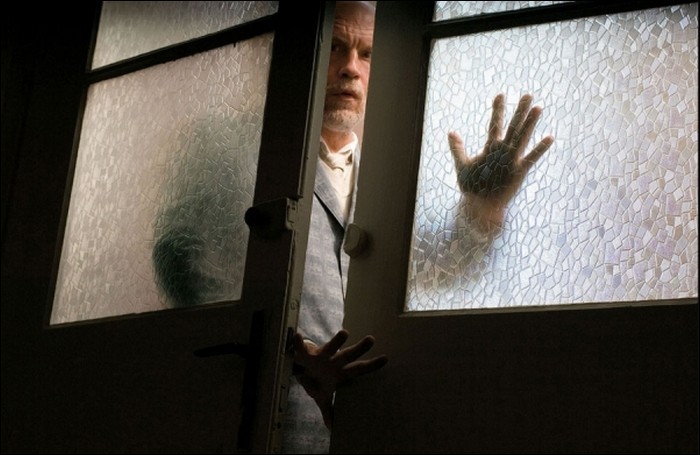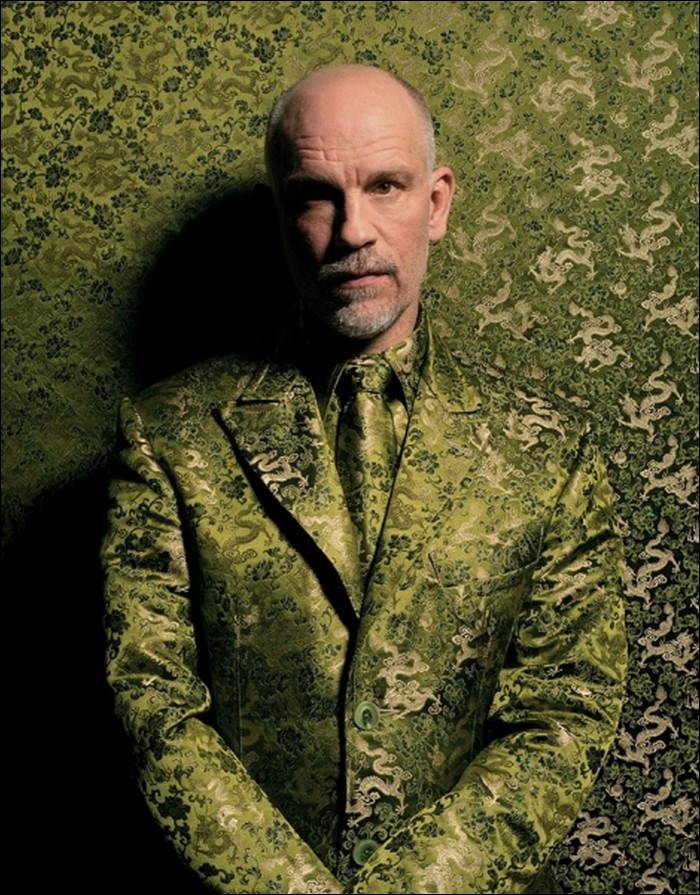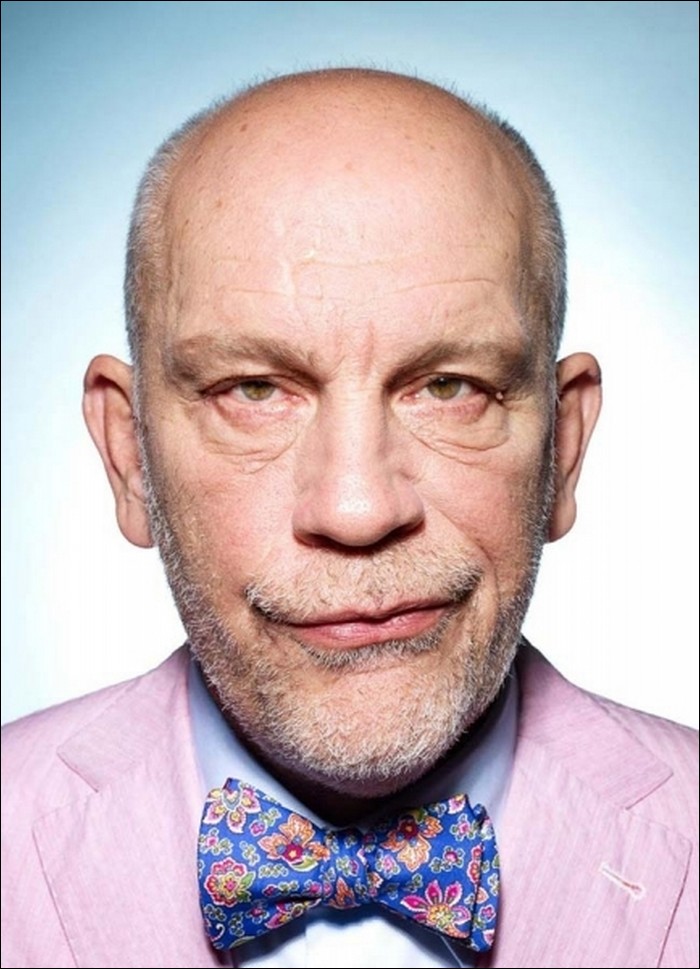 - When he was 16, he decided to get his excessive weight under control and lost 70 pounds by eating nothing but Jell-O for two months.
- Is a big fan of Tom Waits and rap artist Dr. Dre.
- In 1976, he quit college in order to work at Chicago's Steppenwolf Theater.
- His favorite films include: The Battle of Algiers (1966), The 400 Blows (1959), Citizen Kane (1941), The Conformist (1970), This Is Spinal Tap (1984), High Noon (1952), and It's a Wonderful Life (1946).
- Attended college with Joan Allen who was occasionally a scene partner of Malkovich's in their acting classes. Later attended another acting class years with John Mahoney. He encouraged both actors to join the Steppenwolf Theater Company, which they did.
- First actor to win a major award (New York Film Critics) for portraying himself in a movie (non-cameo role). The film was Being John Malkovich (1999).
- His performance as himself in Being John Malkovich (1999) is ranked #90 on Premiere Magazine's 100 Greatest Movie Characters of All Time.
- Frequently visits Sarajevo Film Festival (Bosnia).
- Offered the role of Green Goblin/Norman Osborn in Spider-Man (2002).
- He dropped out of Crazy People (1990) after around 2 weeks of filming and was replaced by Dudley Moore.
- He co-owns a restaurant/nightclub in Portugal. [2003]