Jose Maria Rodriguez Madoz (born 1958) better known as Chema Madoz, is a Spanish photographer, best known for his black and white surrealist photographs. Chema studied Art History at the Universidad Complutense de Madrid and photography at the Centro de Enseñanza de la Imagen, also in Madrid. It is here that he was first exposed to the study of photography and imaging.
In 1990 the artist began his series of photographing objects, which led him to be defined as "visual poet" and which still remains the main focus of his work. In 1991 forms part of the show "Cuatro direcciones: fotografía contemporánea española" by the Centro de Arte Reina Sofía, which has been widely shown abroad as well. In 1995 he publishes his first monography: " Chema Madoz (1985 – 1995)".
At the end of 1999 the Museo Nacional Reina Sofía le dedicates him an individual show "Objetos 1990 – 1999″, which was the first retrospective show of this museum for a living spanish photographer. In 2000 he is given the Spanish National Award of Photography.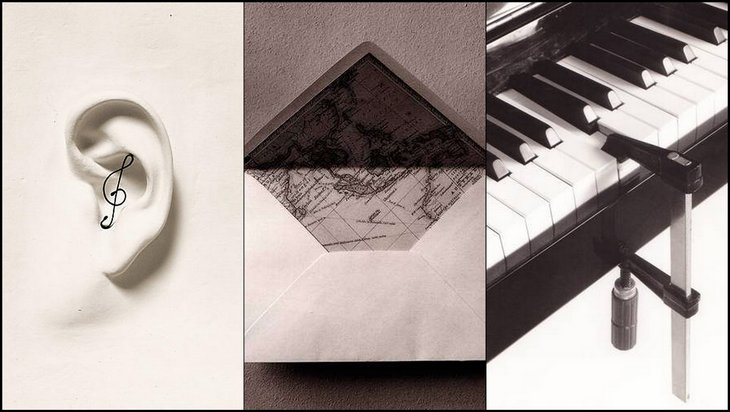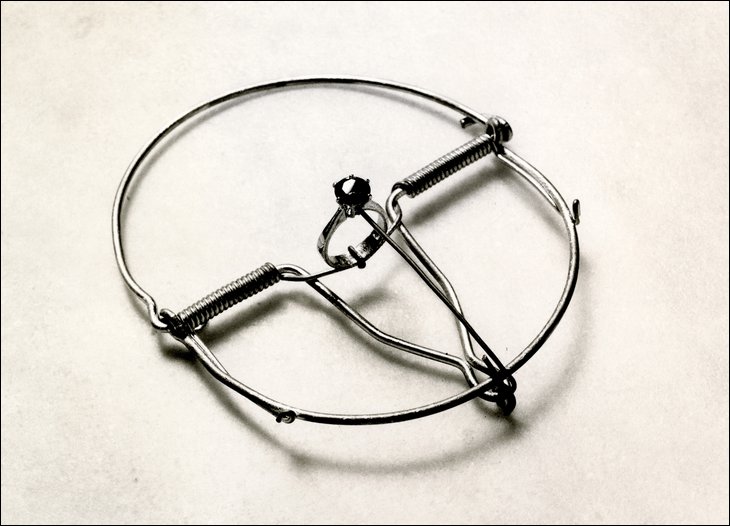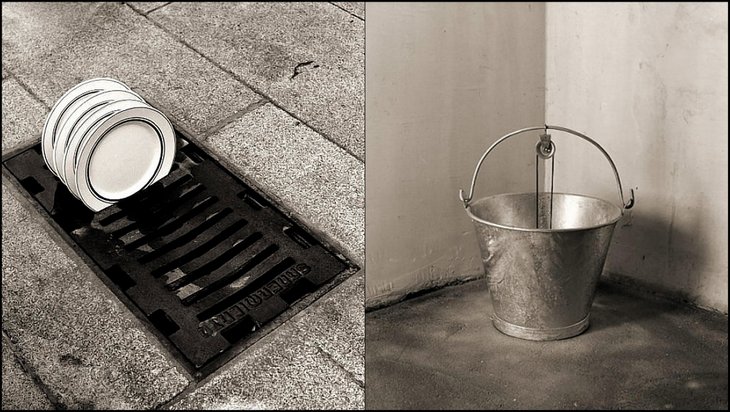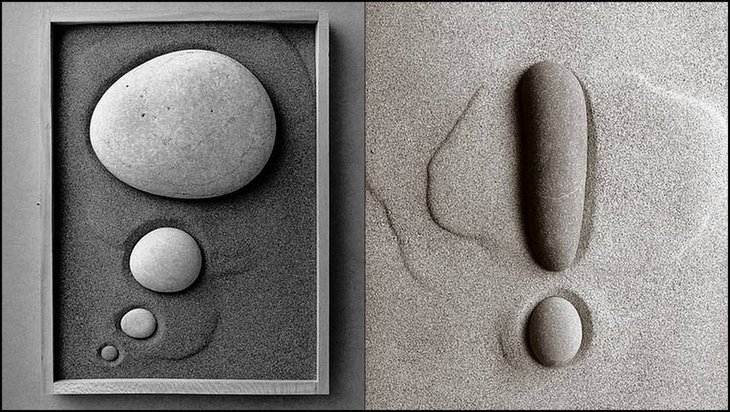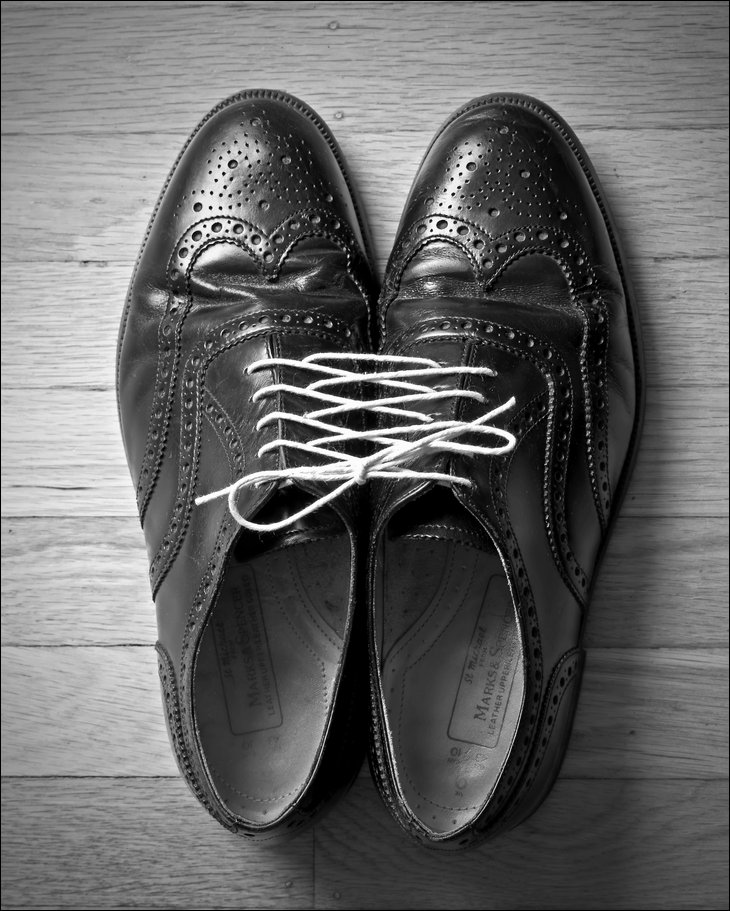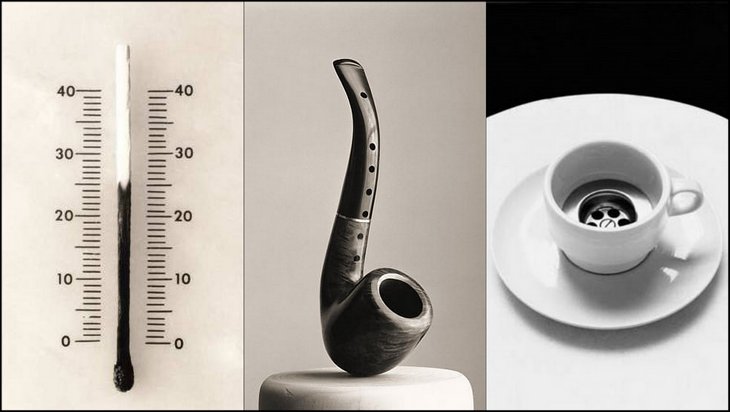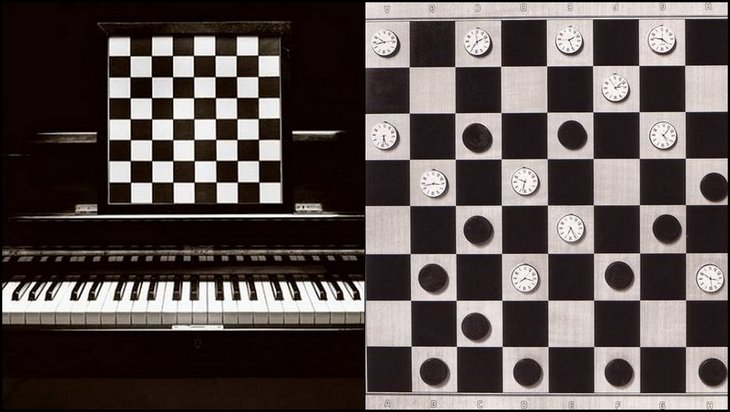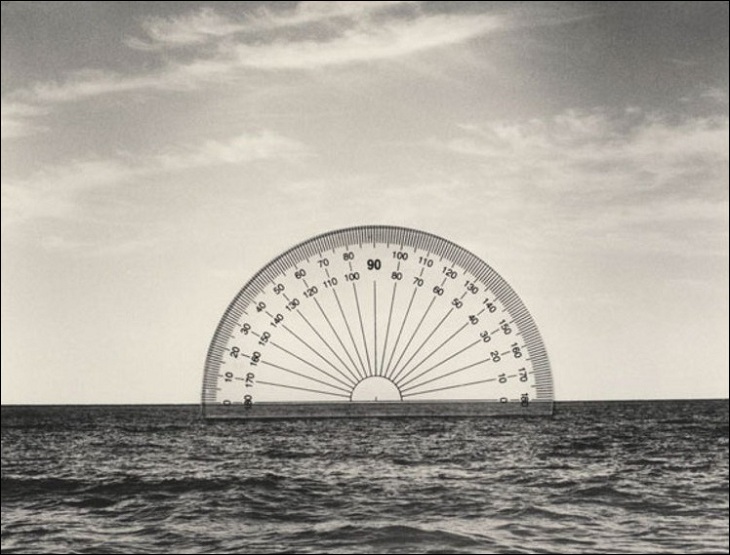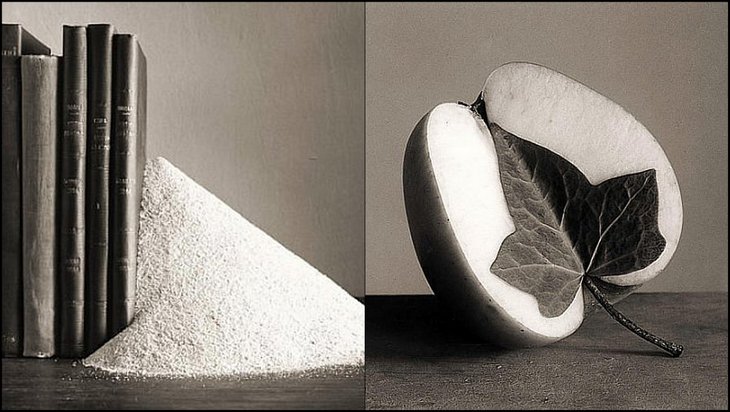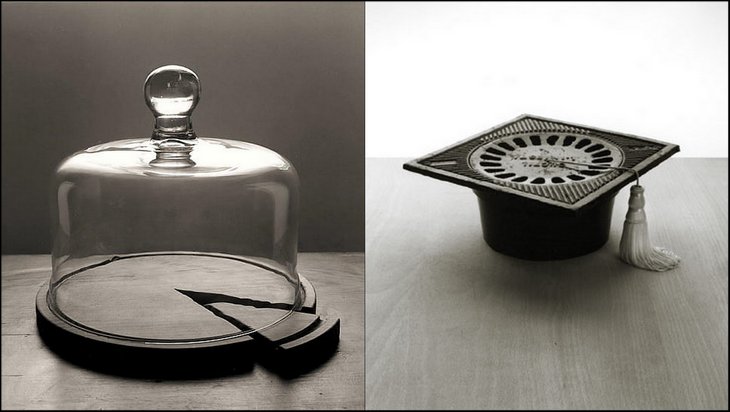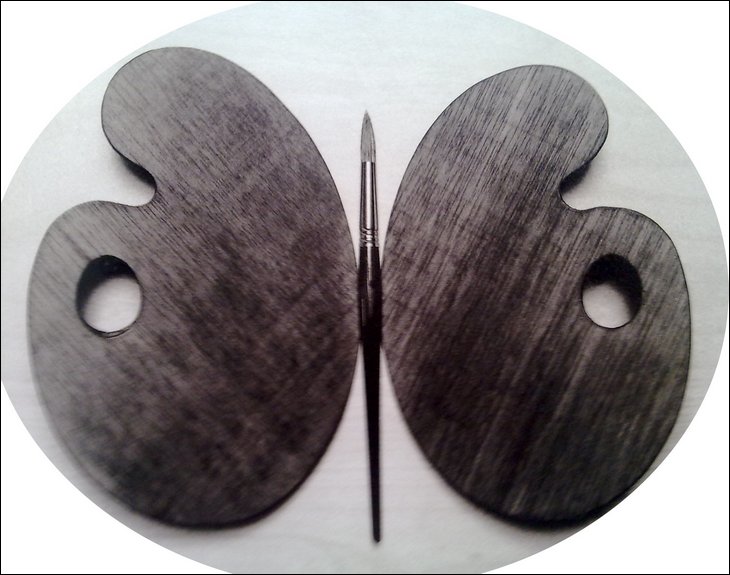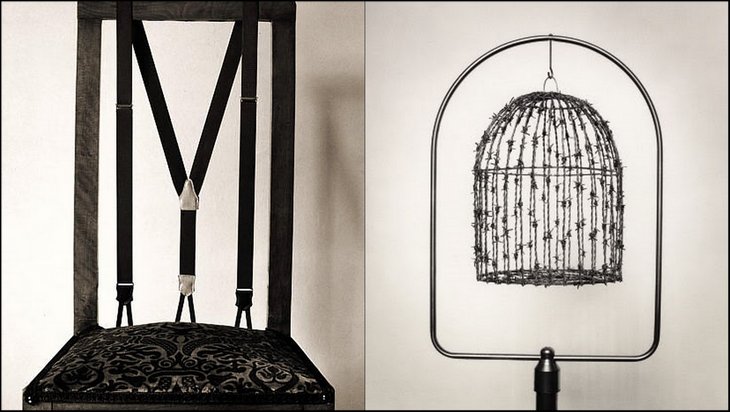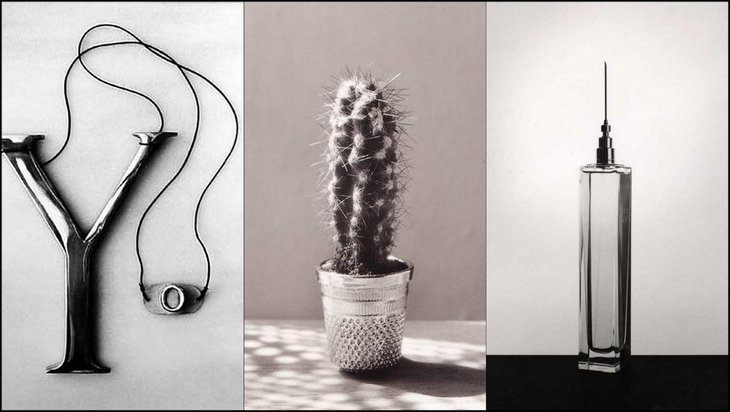 Check Out More Pages of This Post: Page 1 Page 2