Almost every girl fantasies about her dream wedding where she will be a beautiful princess, just like the ones she saw in Disney movies. World renowned designer Alfred Angelo has used this idea and launched his collection of Disney Princess wedding gowns. If you haven't seen any of his pieces yet, we are have that you have this opportunity here at Fun Guerilla. You can get the wedding dresses from over 65 bridal stores across the UK and Ireland, and range from £599 to £1199. What do you think? Do you want to be a real Princess on your wedding day? Which is your favorite?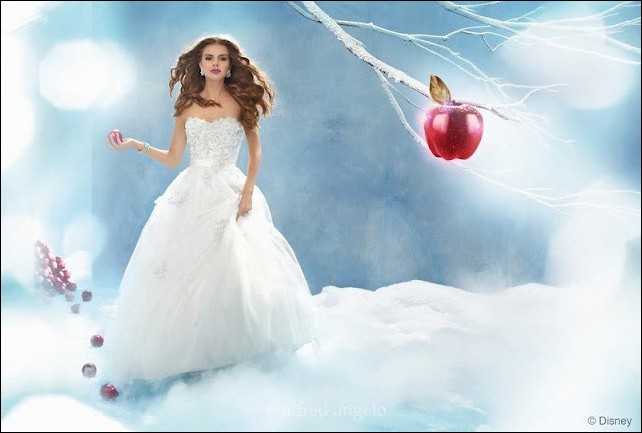 Snow White's affinity with nature blossoms on this dress with beautiful flowery embroidery.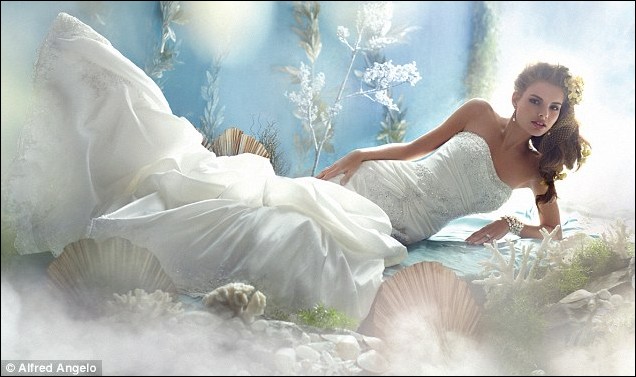 The "Ariel" gown that is fitting to the hips, where it billows out gracefully into a classy mermaid tail design.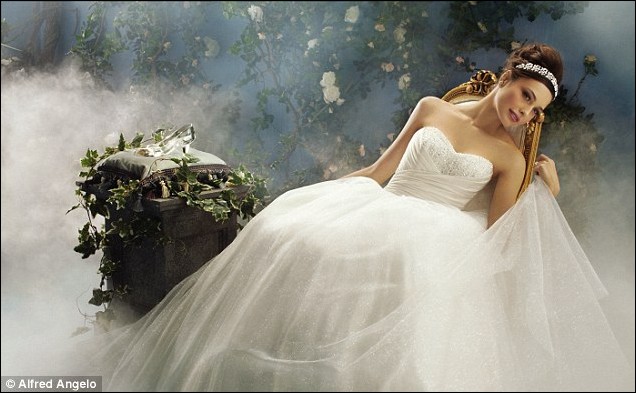 The "Cinderella" dress with a gorgeous criss-cross bodice and sweetheart neckline.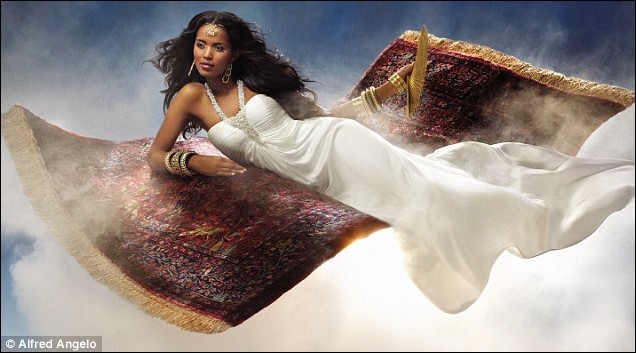 A simple but breathtaking gown that is undeniably reminiscent of Princess Jasmine's exotic vitality.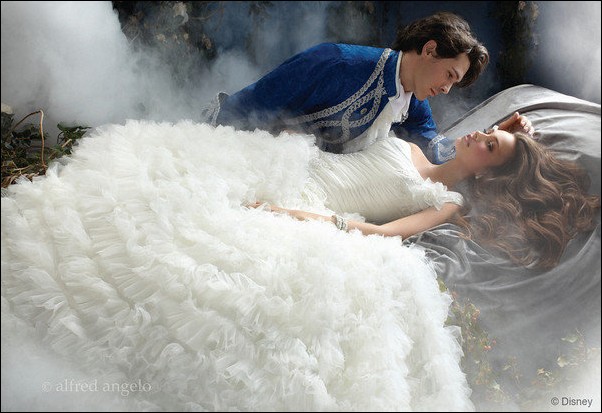 Sleeping Beauty's dress is made with cascading tulles that really underlines her romantic tones.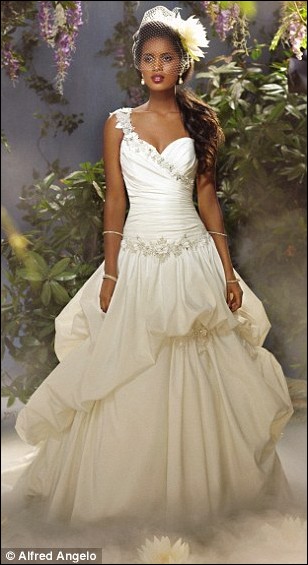 The latest addition to the Disney Princess family, Princess Tiana from the Princess and the Frog.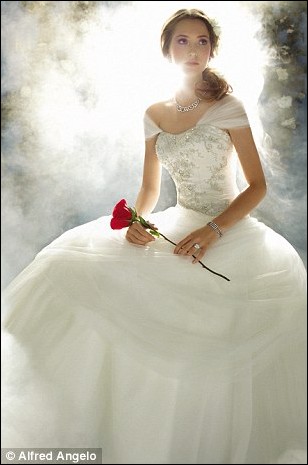 Belle's iconic yellow ball gown is revamped into a gorgeous silver and white design, but also preserves her style.
Upcoming Cinderella and Rapunzel dresses: