When Hannah Fraser comes to work, she becomes a mermaid. As a child she was fascinated with mermaids. At three years, she starts to draw mermaids on paper, and at nine years old she improvises a tail made of plastic. Hannah swims in an aquarium with dolphins and fish. She can hold her breath almost 20 minutes under water. She is also a successful model, photographer, amazing drawer and actress. As a professional model she worked for different clients all over the world. Last movie she made was Heart's Atlantis in 2008 where she plays the role of, yes you guest, a mermaid. Even she is very busy, she makes time for the true love of her live, to swim with dolphins as a mermaid.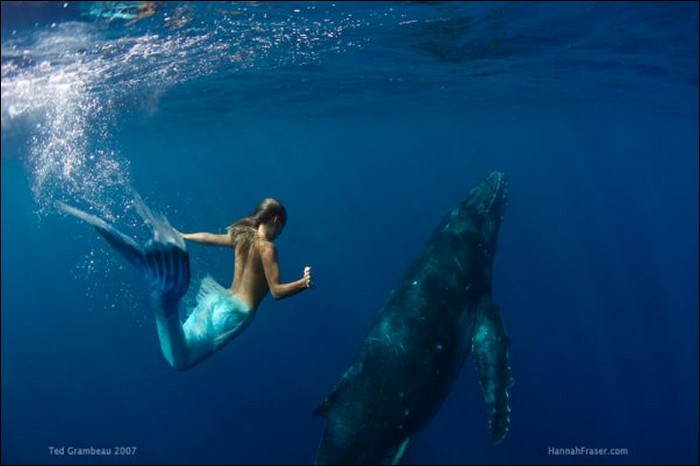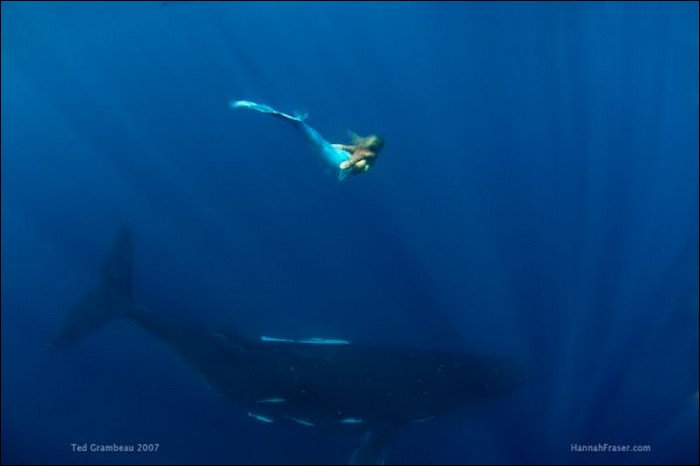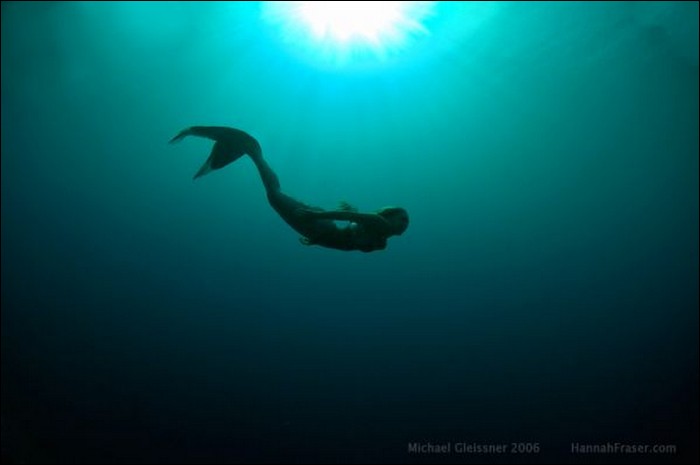 Hannah Fraser is a professional model who has worked for a wide range of clients in different countries. She is a positive and outgoing personality who shines in all mediums. She has worked in TV, photographic, catalogues, documentaries, movies, catwalk, performance and artistic projects. Hannah travels the world to exotic locations being filmed and photographed as a mermaid swimming in coral reefs with dolphins, sea lions and other friends. She has appeared in numerous movies and shoots.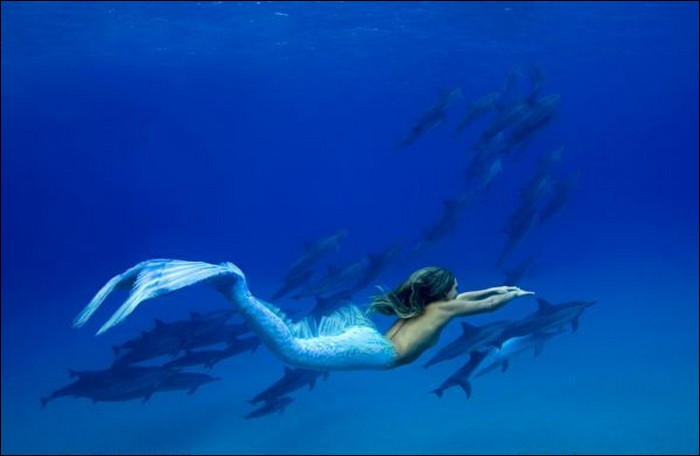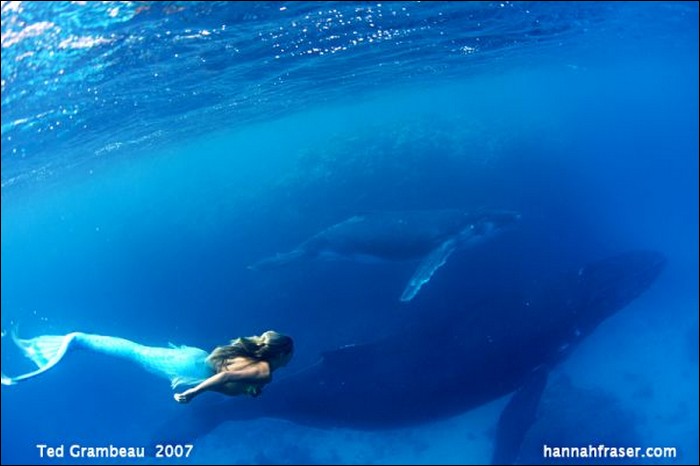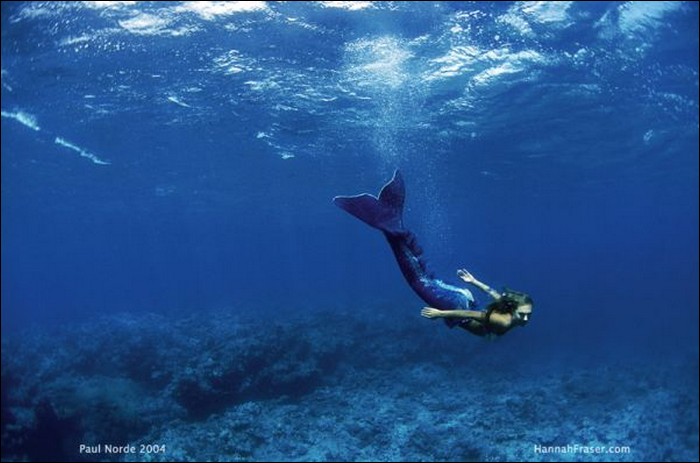 Hannah is a professional Fashion & Beauty photographer whose own modelling experience has inspired her to create a more personal, artistic and affordable approach for those entering the modelling industry. Hannah has created portfolios and composite cards which have launched successful models. She works together with modelling agencies along the East Coast of Australia to get fresh new faces into the industry. Also, professional models often need to update their portfolios to show a current look.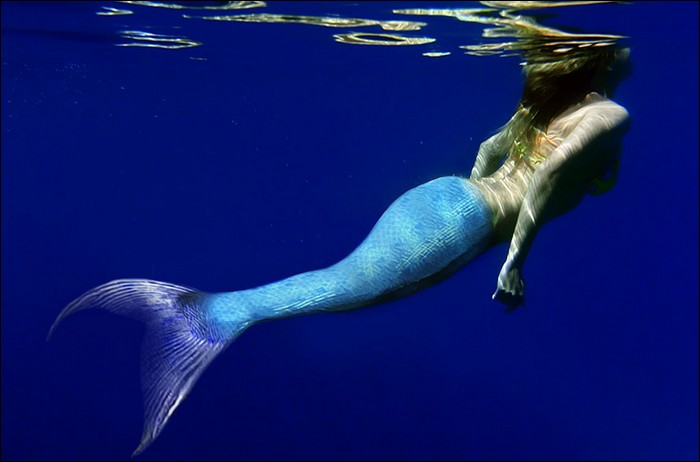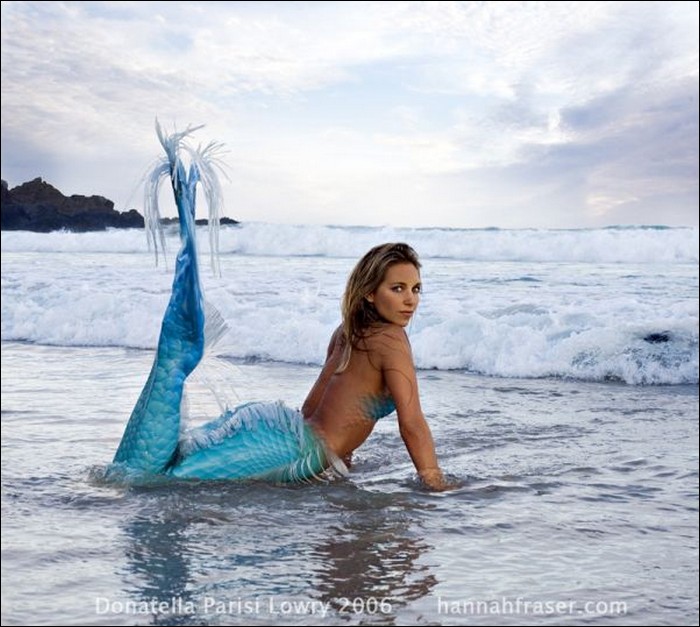 Flying Colours Creations produces amazing artworks ranging from fairies to cyber computer graphics which are available in a variety of products ranging from greeting cards and posters to stickers and transfers, as well as graphic design services for book illustrations, package designs, labels, murals, prints, business cards, logos, flyers, wall hangings, CD covers and much more. Hannah's magical artworks contain the enchantment of mythical ages, the beauty of nature, and the visionary insight into the new age of spirituality…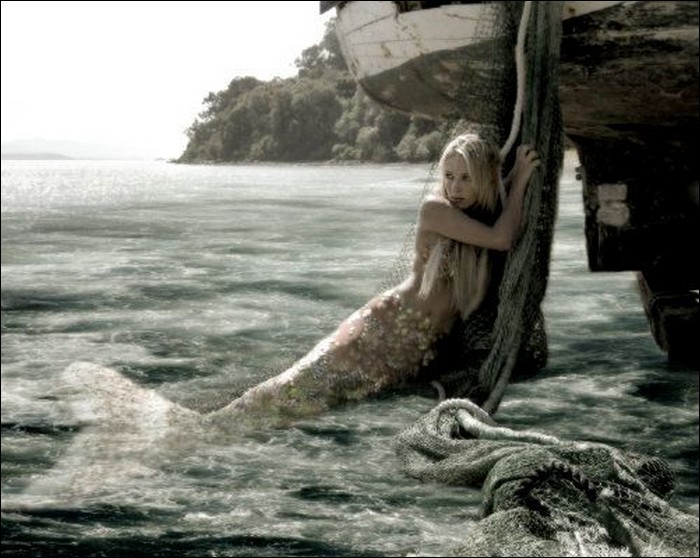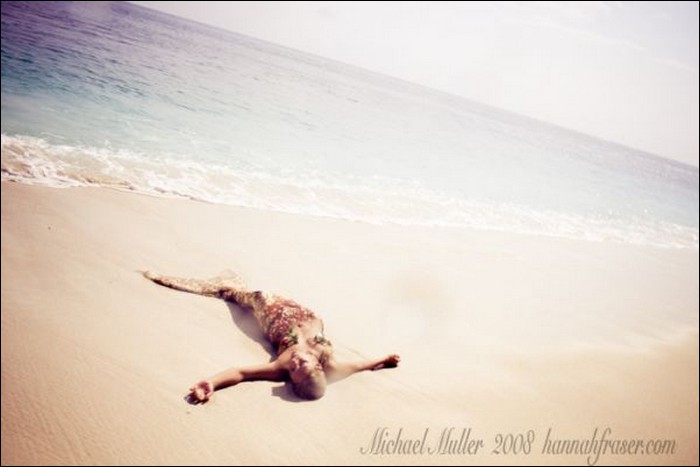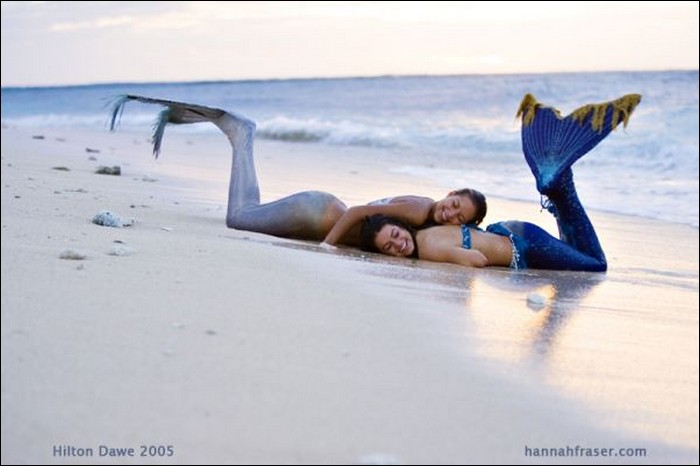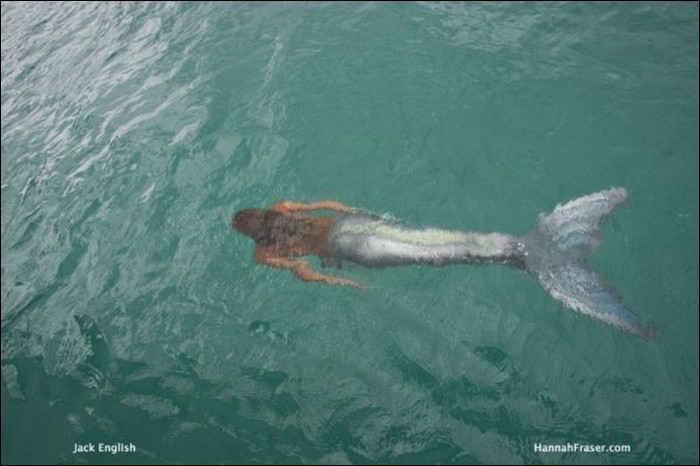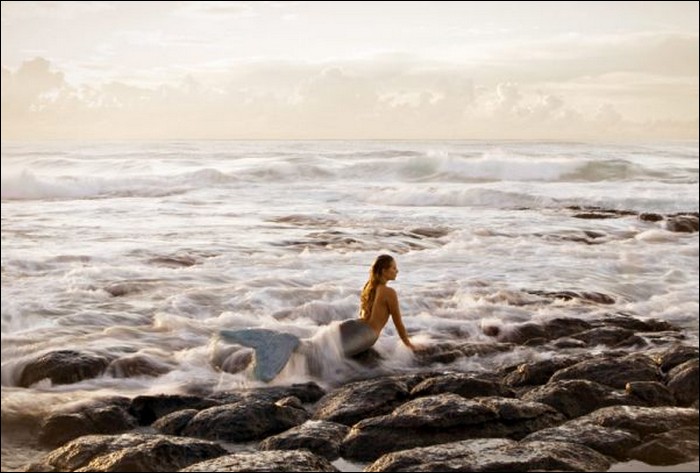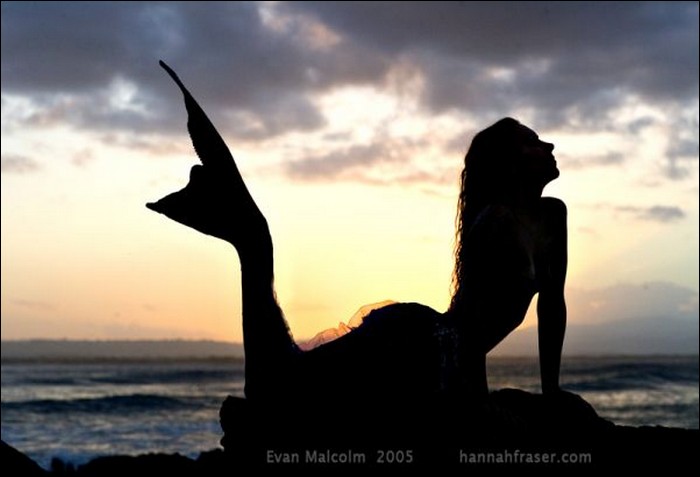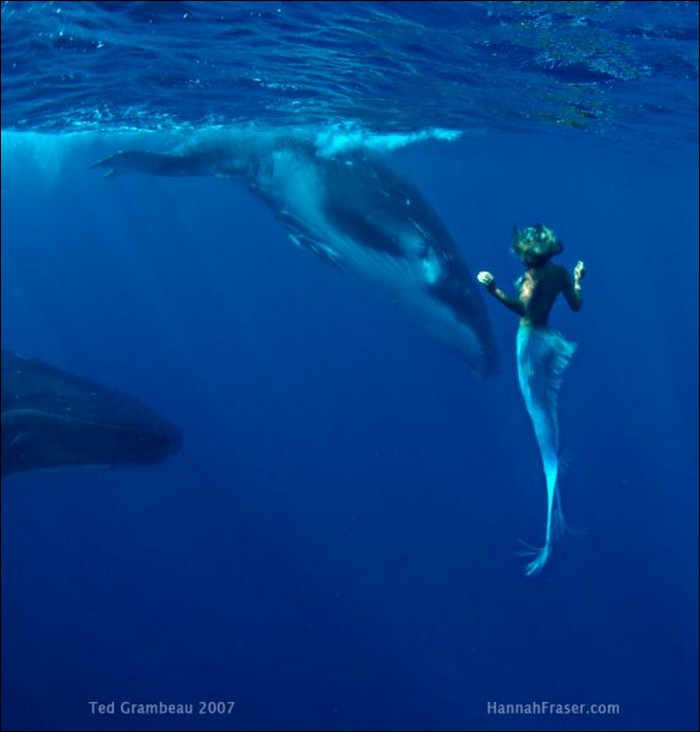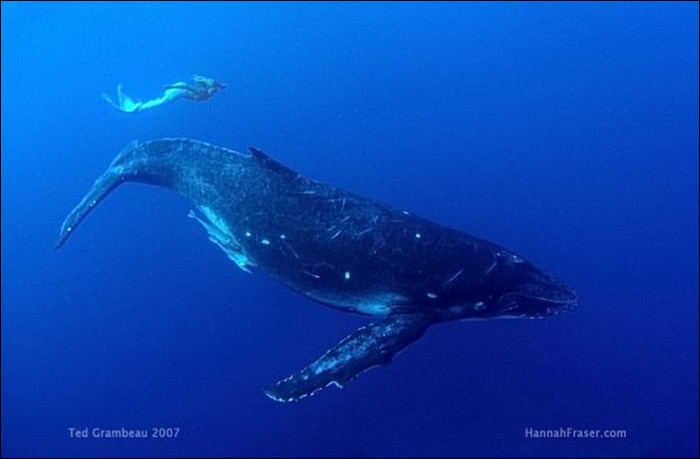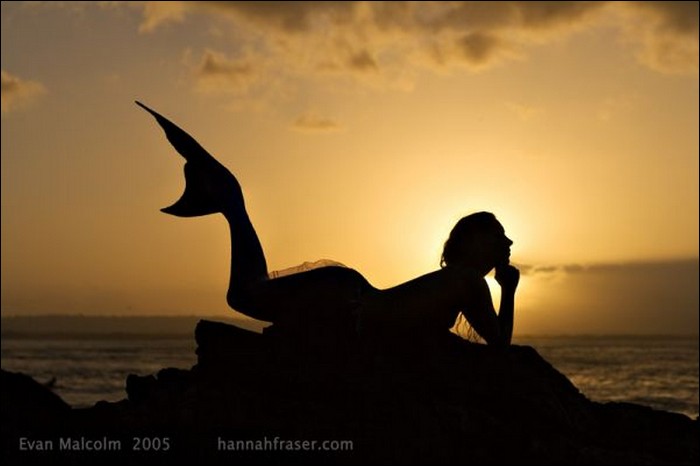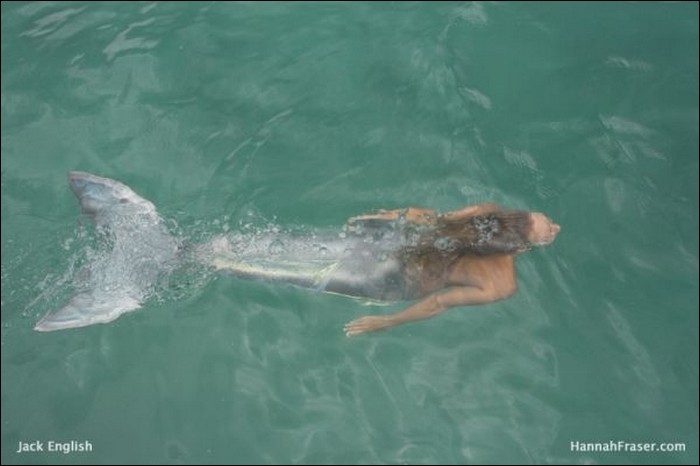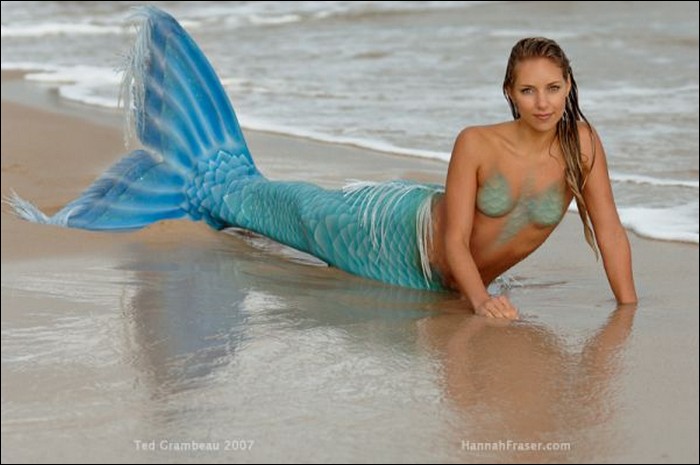 Check Out More Pages of This Post: Page 1 Page 2