At first glance, it looks like a giant child armed with a box of crayons has been set loose upon the landscape. Vivid stripes of purple, yellow, red, pink, orange and green make up a glorious technicolour patchwork. Yet far from being a child's sketchbook, this is, in fact, the northern Netherlands in the middle of the tulip season.With more than 10,000 hectares devoted to the cultivation of these delicate flowers, the Dutch landscape in May is a kaleidoscope of giddy colours as the tulips burst into life. The bulbs were planted in late October and early November, and these colourful creations are now ready to be picked and sold as bunches of cut flowers in florists and supermarkets. More than three billion tulips are grown each year and two-thirds of the vibrant blooms are exported, mostly to the U.S. and Germany.
Keukenhof tulip gardens
The history of Dutch Tulips is amazing. Until today, the dutch tulips remain one of the brightest associations when it comes to describing Holland's top attractions. The biggest tulip fields in Holland can be found in the Keukenhof tulip gardens.
Keukenhof tulip gardens have been an exciting destination for visitors from all over the world since 1949. Keukenhof's magnificent display of color, created by more than 7 million tulips and other bulbs in bloom, gives you that springtime feeling and lifts your spirits. Part of the park has been redesigned in 2005. Surprising and inspiring – brimming with ideas, trends and features that you can apply in your own garden. It's an experience you will never forget. Keukenhof is for young and old, gardening enthusiasts and people who just want a pleasant day out. More and more people are looking for fun and a pleasant atmosphere in a magnificent park setting. A holiday in which they can take the most beautiful photos.
The area now occupied by Keukenhof was covered in forests and unspoiled sand dunes in the 15th century, when the land belonged to Jacoba van Beieren. People hunted here and came to gather herbs for the castle kitchen, which explains how the area got its name. Keukenhof can be translated as kitchen garden. Around 1830, the landscape architect Zocher was invited to design a garden. He was inspired by the English style of landscaping and he designed the basis for the present park.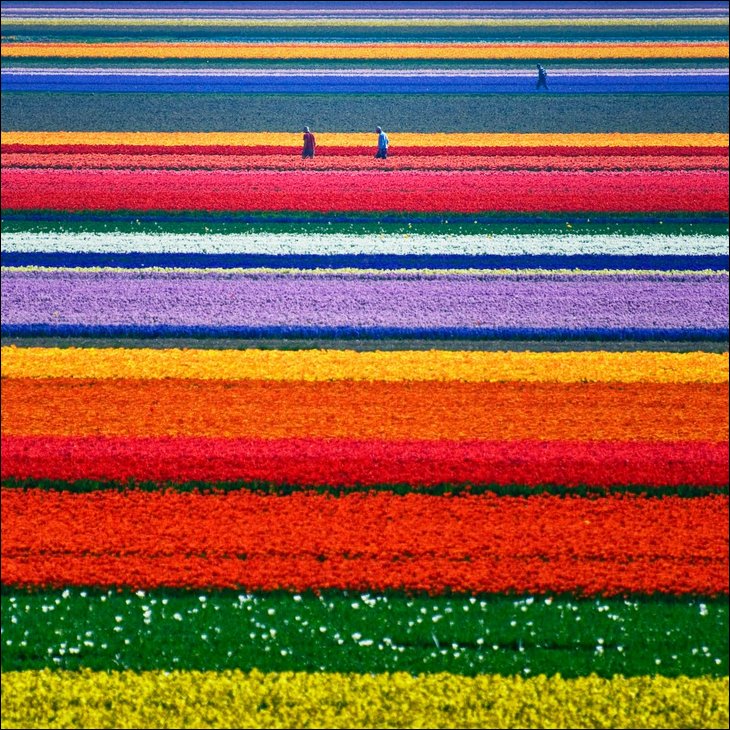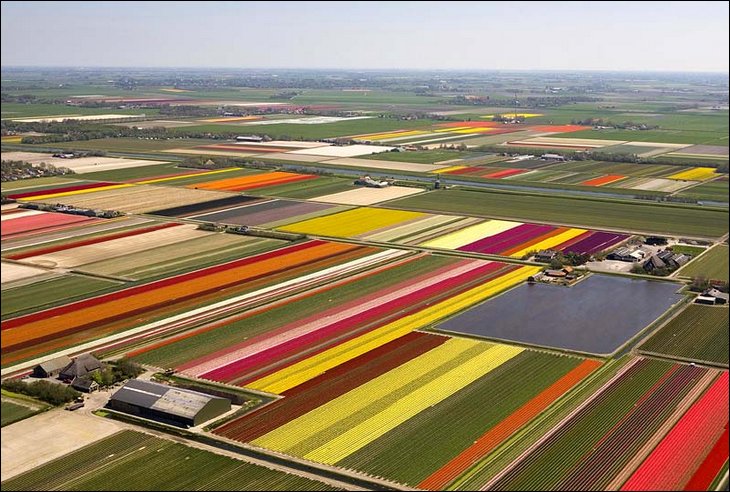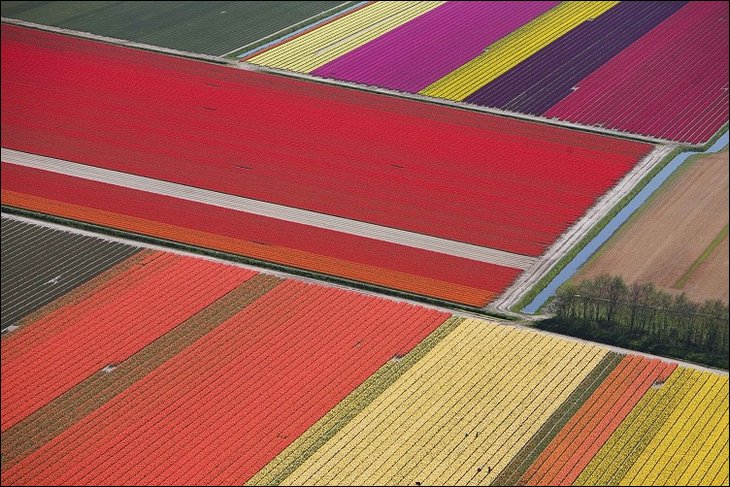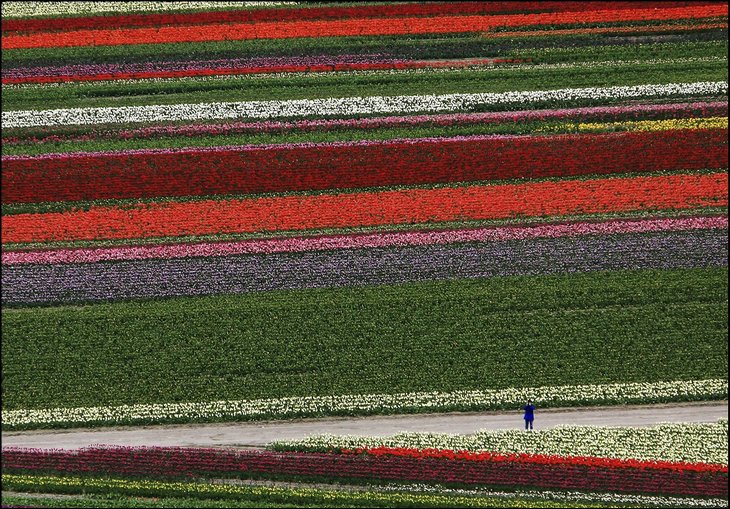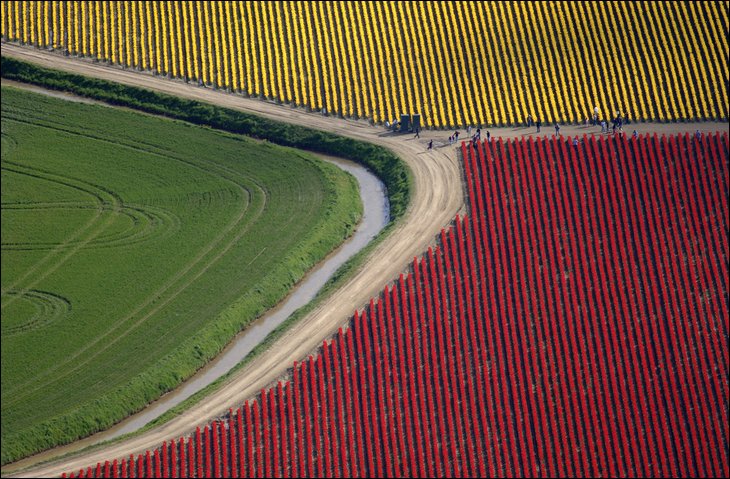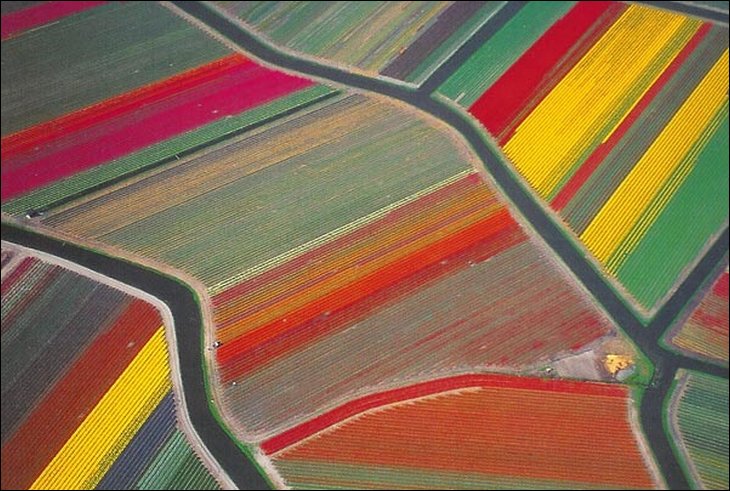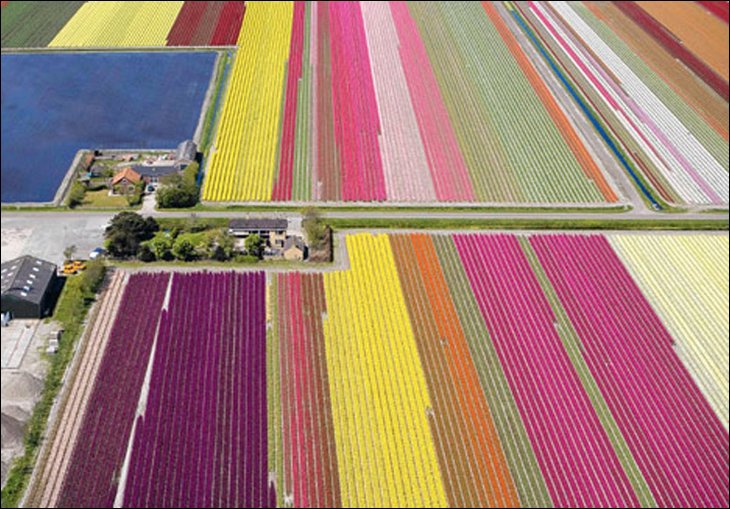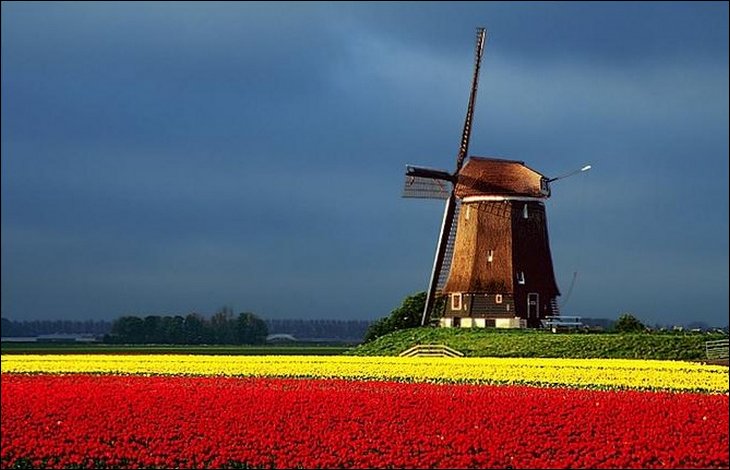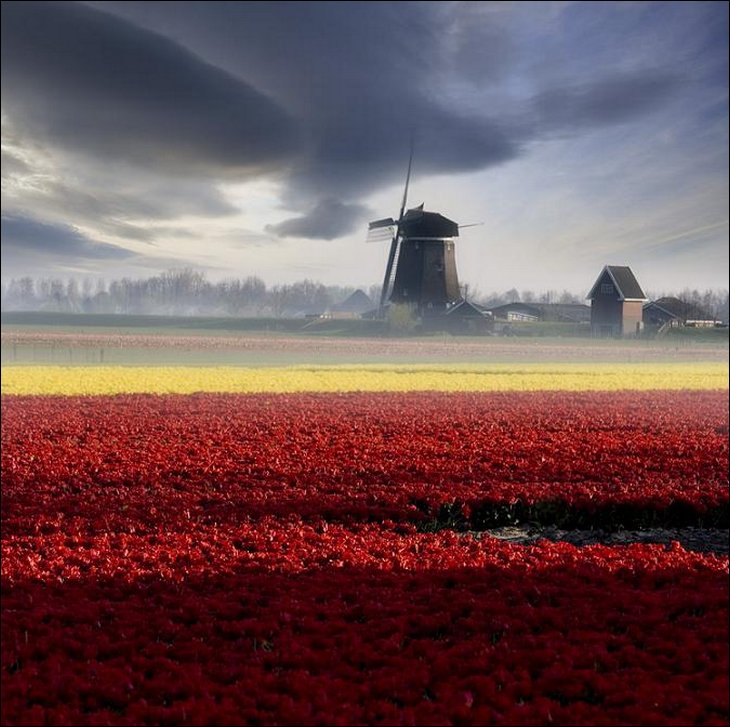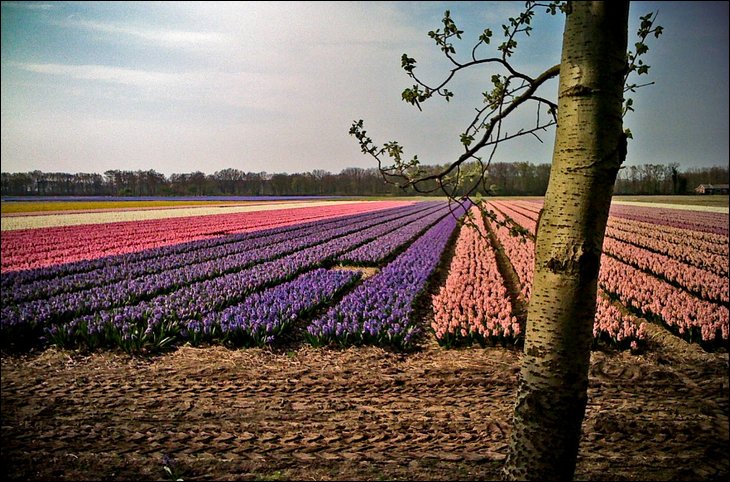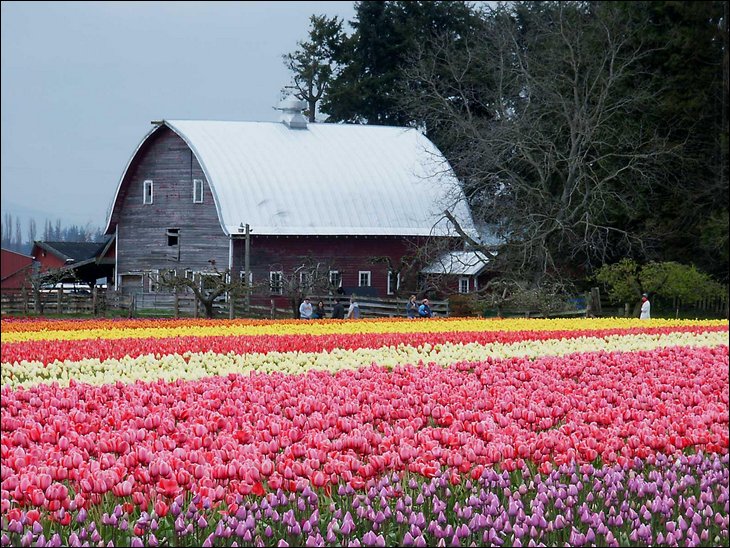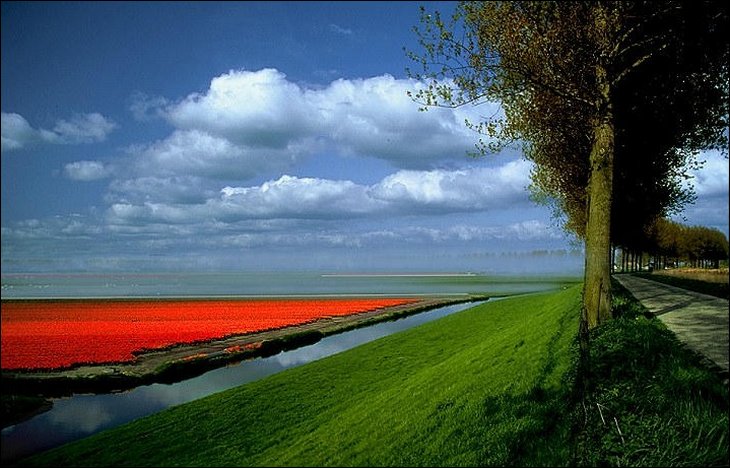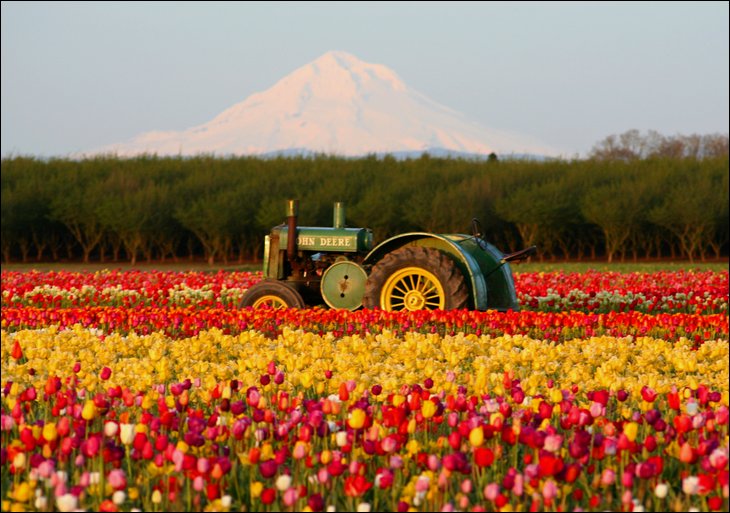 The idea of holding an open-air exhibition of flowers as a shop window for the tulip bulb industry originated in 1949 with a group of flower bulb growers and exporters. These "Royal Warrant Holders", numbering 90 in total, make sure that the best and most beautiful flowers are exhibited, making this a display case for ornamental plant cultivation and flower bulbs in particular.
Check Out More Pages of This Post: Page 1 Page 2