Liu Bolin is a young Beijing based artist who has exhibited primarily in China until last year's solo show at Paris' galerie Bertin Toublanc and a group show with the gallery in Miami. He recently finished up a show at Eli Klein fine art in New York showcasing a variety of his pieces including some form the series 'camouflage'. This series is an exploration of human nature and animal instincts which features Chinese citizens painted to blend into their surroundings.
Liu works on a single photo for up to 10 hours at a time, to make sure he gets it just right, but he achieves the right effect: sometimes passers-by don't even realize he is there until he moves.
The talented Liu Bolin says his art is a protest against the actions of the Government, who shut down his art studio in 2005 and persecutes artists. It's about not fitting into modern society. Despite problems with Chinese authorities, Liu's works are appreciated at an international level.Spots he has chosen in China and the UK include a phone box, a cannon and even earthquake rubble.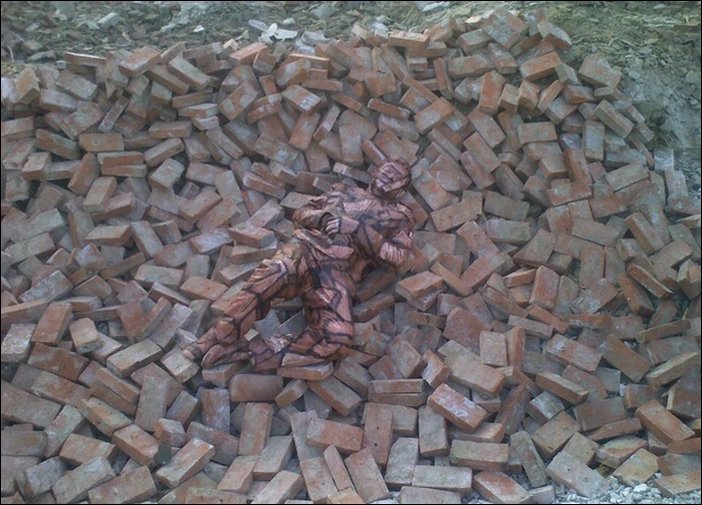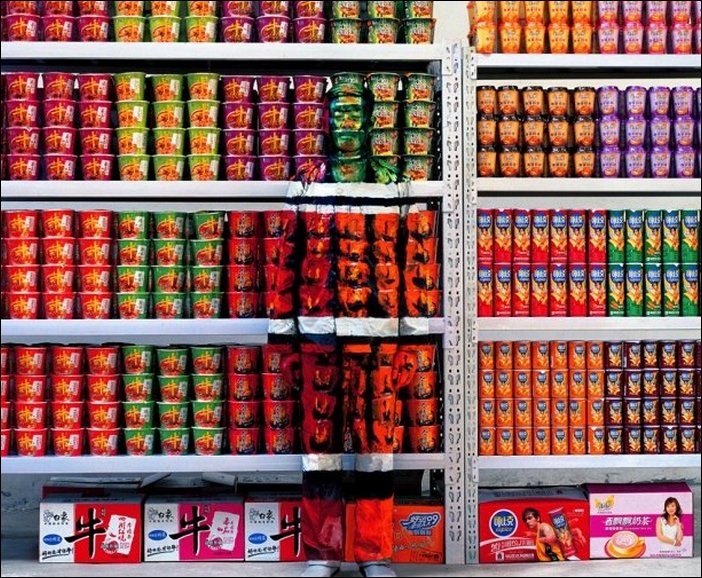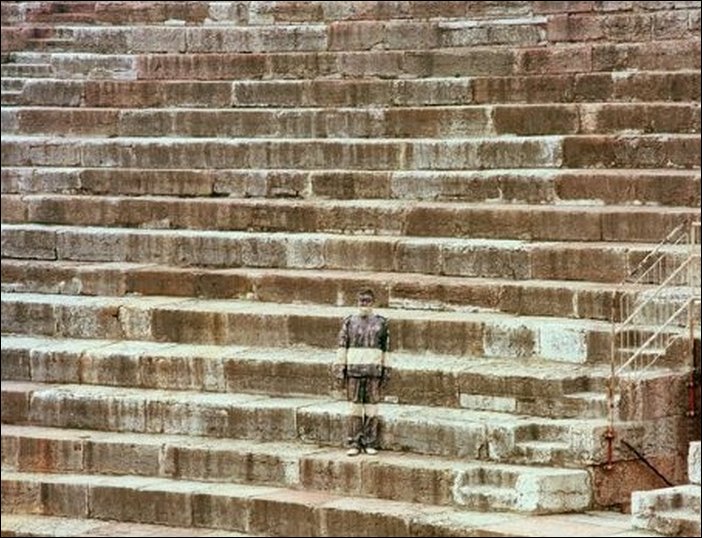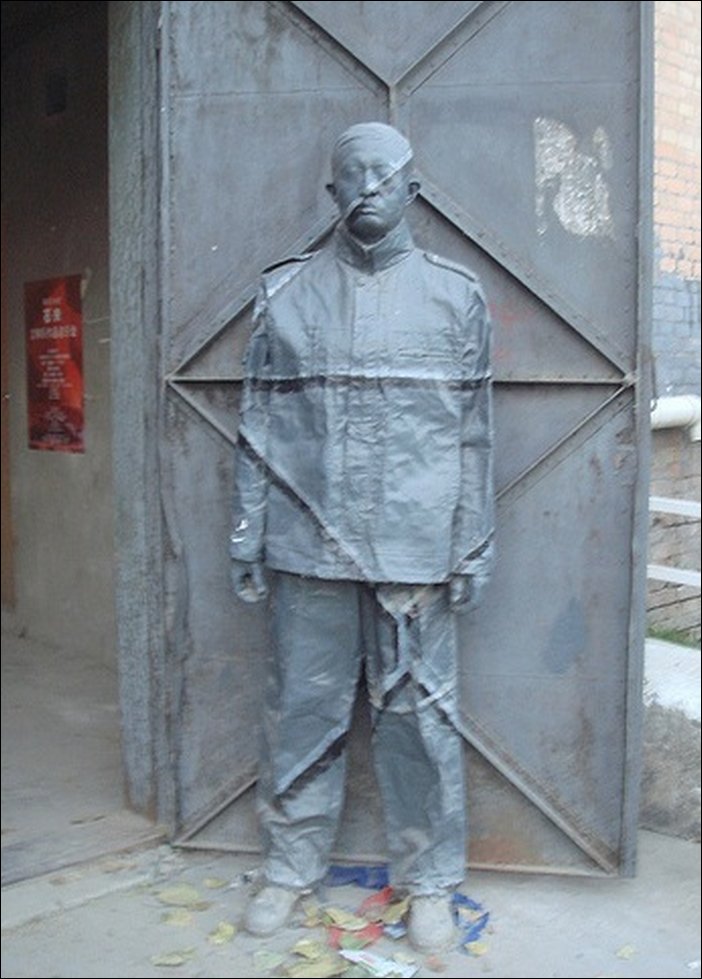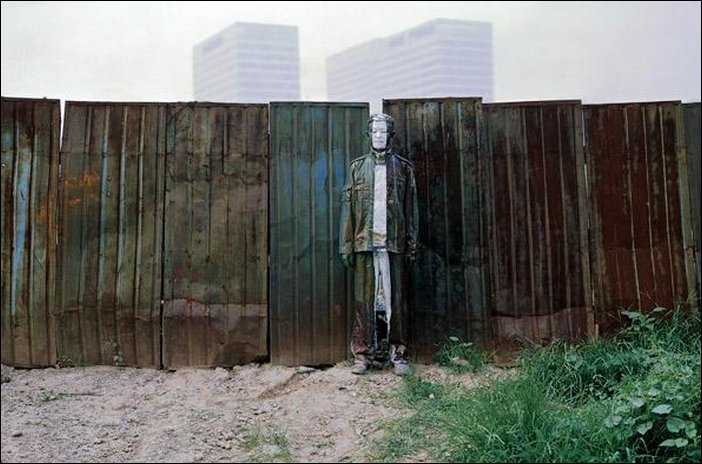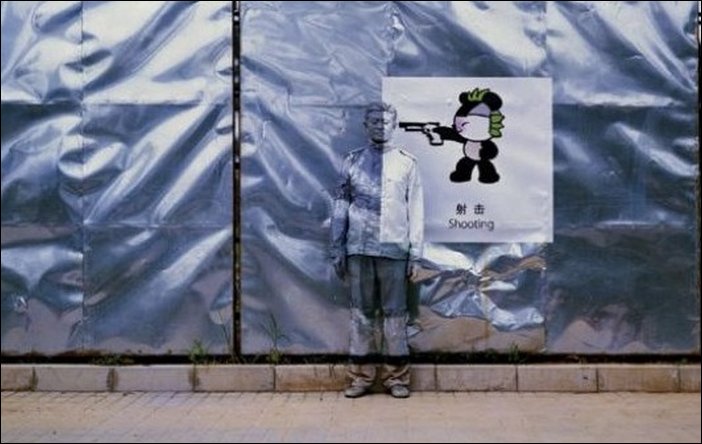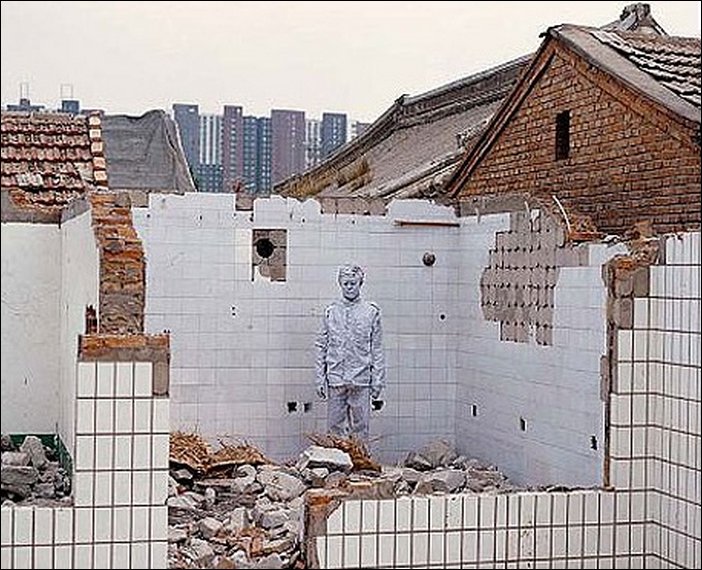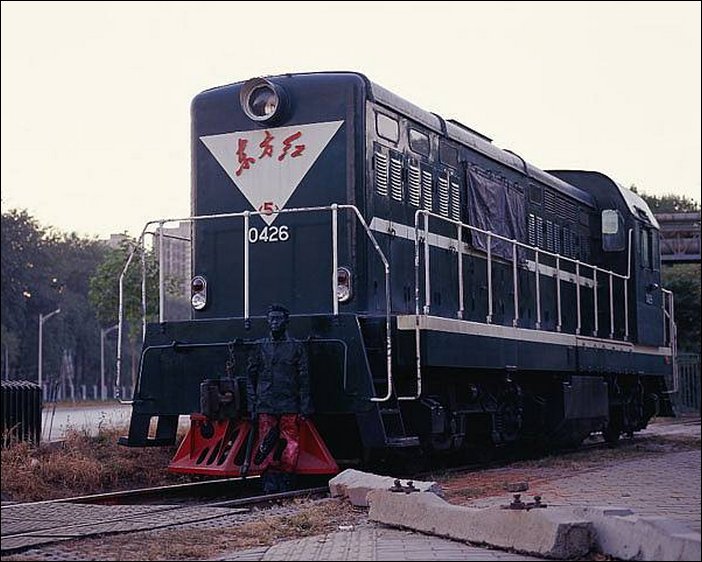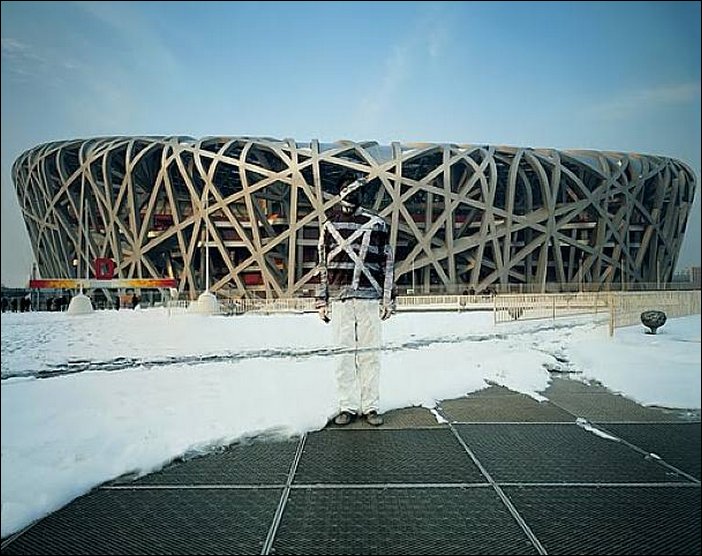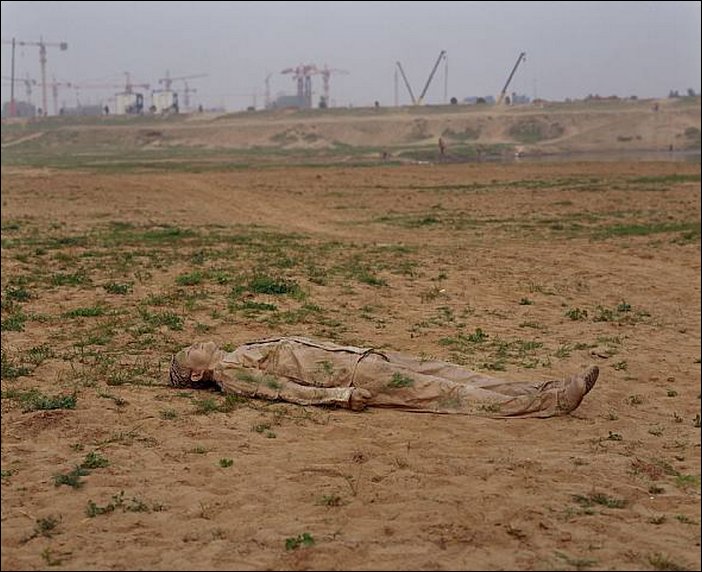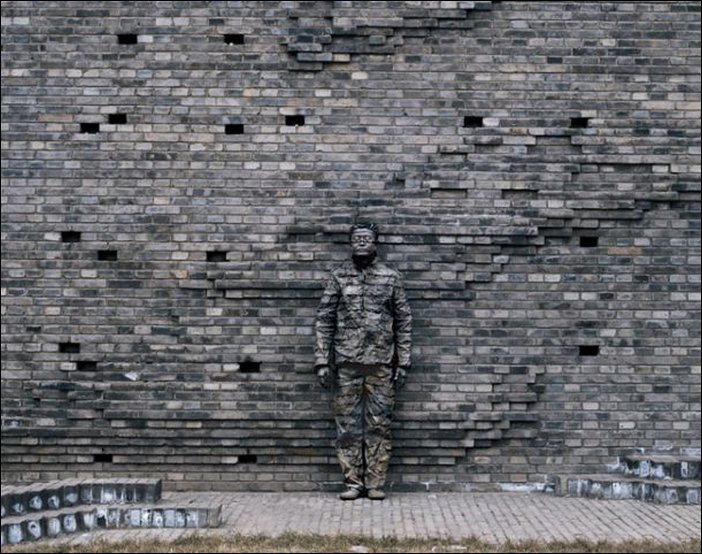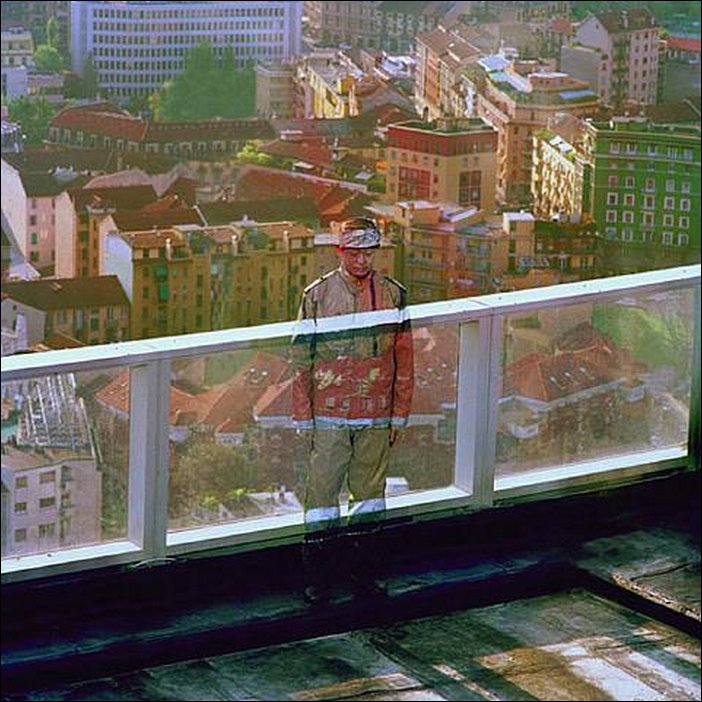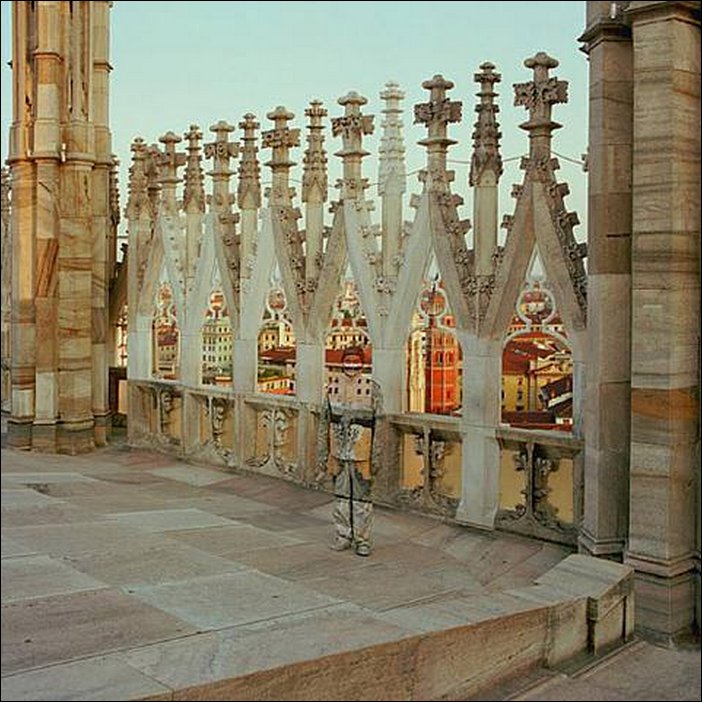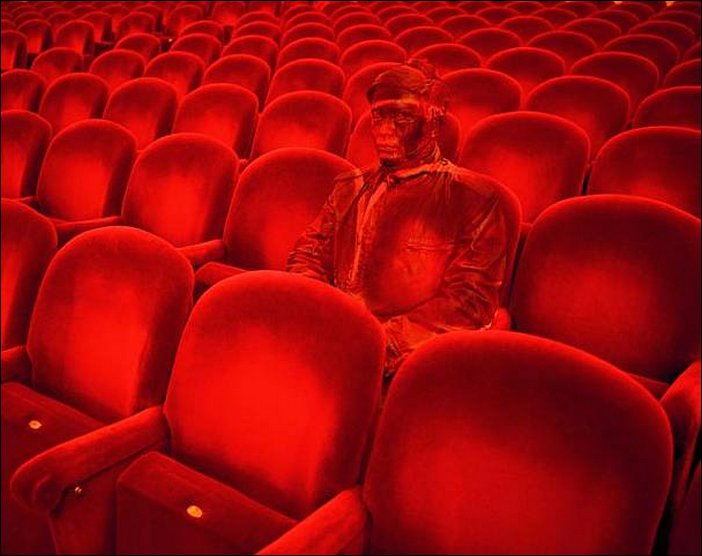 Check Out More Pages of This Post: Page 1 Page 2