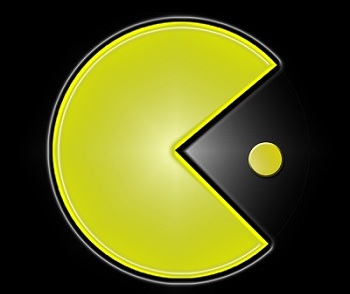 If I ask you what happened on may,22. 1980 you'll probably ask back something like:"Are you kidding with me?" But if I ask you about noticing anything different at Google-s home page on may, 22. what are you going to say then? Yes, 30 years have passed since Pacman first appeared so let us take look at how he was born and how did he grow up in one of the most adorable games ever made.Games today are so flashy and expensive to make that they almost seem to miss the point. So bent on outdoing the last game made by a competitor, they seem to lose sight of the most important things in the consumers. Because of that, it is always nice to look back and see how a simple game like Pacman touched the hearts of gamers all around the world and still remains a favorite of many in the present.
History
To start out with, lets give a brief history of how the game of Pacman was first made and how it gained such popularity. The maze game was made when the creator saw a pizza with one slice missing, think about what Pacman looks like, and was supposed to revolve around eating. It was first made in 1980 but was not very popular as games like Space Invaders made it overlooked in Japan. It was originally named Puckman. Later in 1980, the game was sent to the United States and renamed under the name we recognize it as today. In America the newly named Pacman was a big hit and a welcome change from the same old games Americans were used to. It took no real time after that for the rest of the world to catch onto the game and join in the celebration. If you are wondering why the name was changed, Americans thought the name Puckman would be changed by vandals to a cuss word (replace the P with a F). In Europe, Puckman games can still be found. Another fun fact about Pacman is that a perfect game is when you are able to finish all two hundred and fifty five levels without ever being caught. It was first done in 1999 by someone with way too much time on their hands.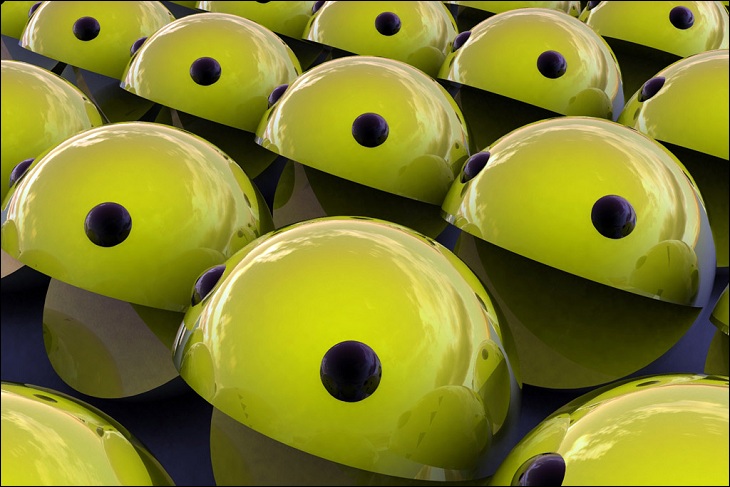 Why has Pacman been popular for so long? Well there are several reasons why. For one it is really easy to play, there is nothing more to the game then moving Pacman with the control buttons, four in total, up, down, right, or left. Anyone who knows what the buttons are can play the game perfectly well within seconds of picking it up. Nowadays games focus so much on making controls hard and take long to pick up. It just seems to take away from the overall gaming experience provided by current games.Another fun feature to the game was the eating. Who didn't want to spend their entire day just eating and running away from ghosts? And how much fun was it when you could actually eat the ghosts and they ran away? Pacman's unique gaming was clearly a reason why the game has lasted so long.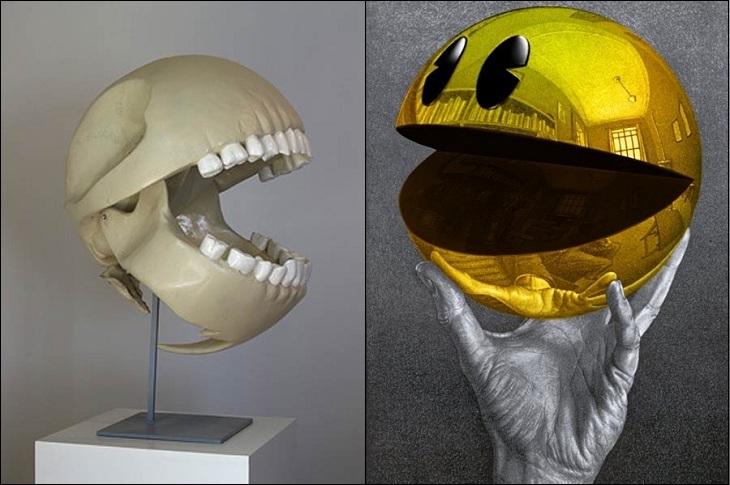 And with all other classics, Pacman is extremely accessible and can be found all over the internet for free. Nothing is more appealing than a game which can be easily loaded and doesn't cost any money to play. Why pay fifty dollars for a game that will take hours to learn when you can pay nothing for instant fun? Flash versions and others can be found of Pacman in numerous places around the web.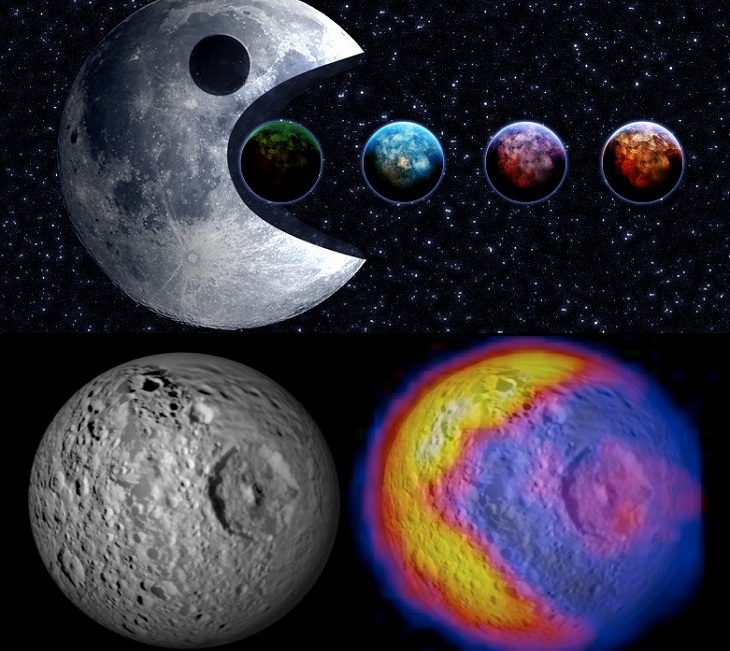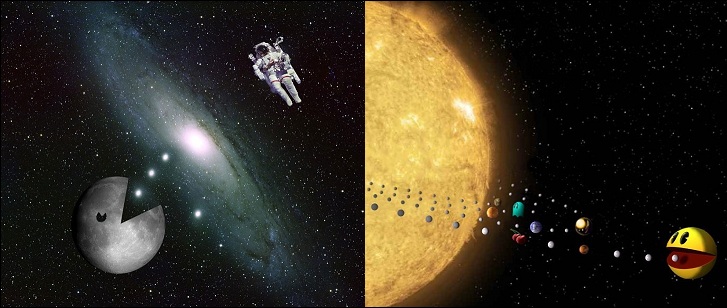 Facts about Pacman
1. Pacman is the best-selling coin-operated game in history. Forget Street Fighter 2 and Tetris. In the game's debut year alone, over 100,000 Pacman machines were made and sold around the world.
2. Namco estimates that the original Pacman arcade title has been played more than ten billion times in its 20-year history. Namco's total Pacman revenues have reached $100 million… one quarter at a time.
3. Pacman was inspired by a pizza with a slice missing. Namco designer Tohru Iwatani went out for the evening with some friends and then dove for dinner. The rest is history.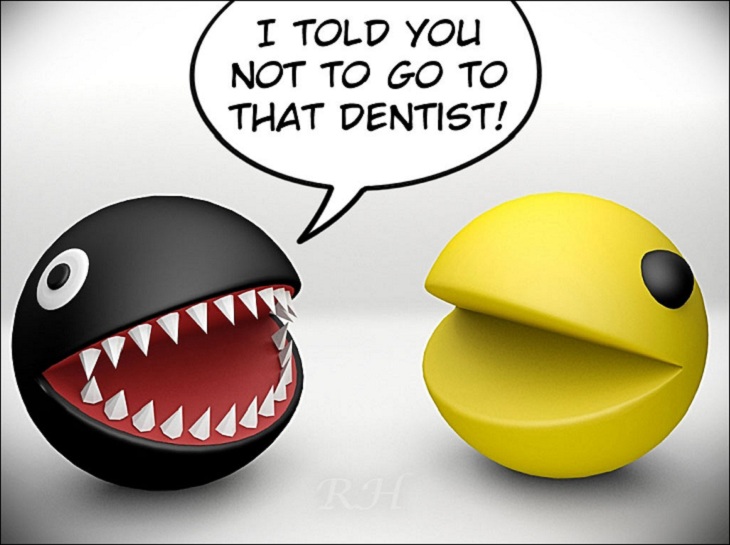 4. 1982 saw the debut of ABC's animated cartoon, The Pacman Show. It ran for two years as Pacman tried to save his friends and Pac-Land from the evil Mezmaron.
5. In Brazil, the game was unofficially named by the children as 'Come-Come' (lit. he eats-he eats, in Portuguese). Also an onomatopoeic, from the sound the character does when walking/eating. In Italy, the same sound is referred as a meaningless 'Gabo Gabo'. In Spain it was called 'Comecocos' (coconut-eater).
6.  Jerry Buckner and Gary Garcia spoofed Ted Nugent's song Cat Scratch Fever and turned it into Pacman Fever. The song hit number nine.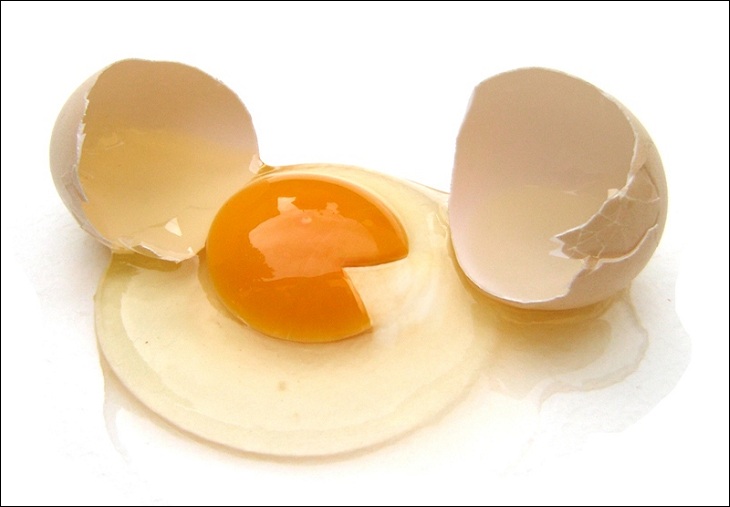 7. Dozens of hacked versions of Pacman and Ms. Pacman exist. These games give the Pac character a speed bonus with the push of a button or more challenging mazes with complex series of turns.
8. It took eight people 15 months to complete the original Pacman arcade title. Four worked on the hardware, four worked on the software.
9. Pacman and his fellow Pacs travel 20 percent faster through mazes that have been cleared of dots than when they're eating. If you've got a ghost on your tail, head for open ground.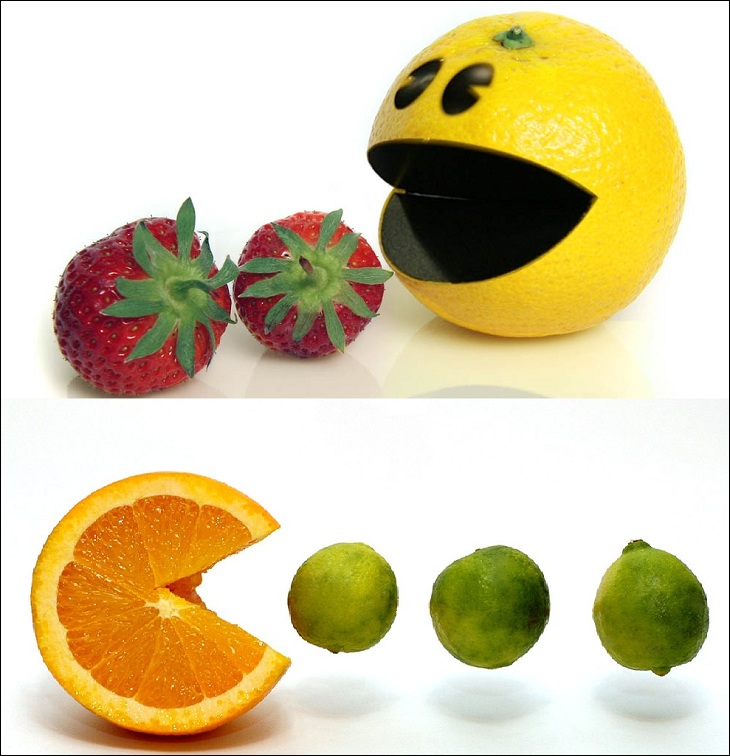 10. Pacman has been licensed to more than 250 companies for over 400 products. There are Pacman air fresheners, cereal boxes, flip phones, costumes, record books, and even a hot rod.
11. The business world has co-opted Pacman's name as a technique to protect against a hostile takeover. The defending company would instead swallow the larger company in a move known as the Pacman defense.
12. In July of 1999, Florida resident and die-hard Pacman fan Billy Mitchell achieved the first perfect score in Pacman (3,333,360) after playing for six hours straight. He beat all 256 screens eating every dot, fruit, and ghost (all four ghosts were eaten with each power pellet) – using only one Pacman!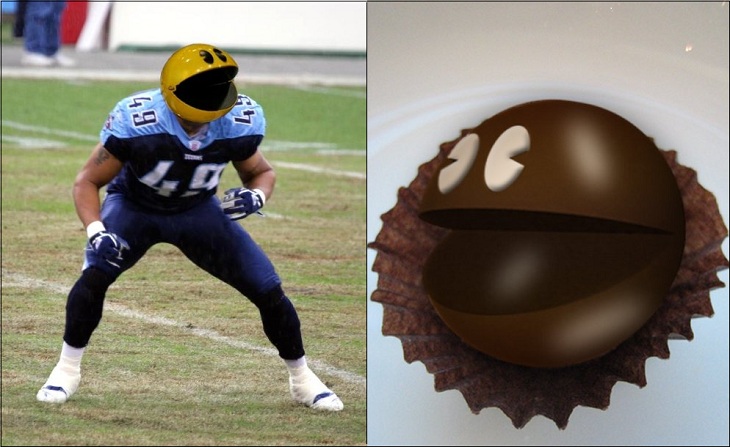 So, what do we have to expect in the future. Blu ray discs are already out there. Even those with three, four or eight layers. Some of the newest  games demand more space than my first computers hard drive was capable to store in. Revamped and newer versions of Pacman are waiting, in three dimensions off course. So if you're looking for a more advanced Pacman adventure, be surethat thez do exist.But the old classic versions will always be available for the gamers looking for a blast in the past!