The colors from the middle of the spectrum, which are neither too hot nor too cold look good on every women. They also make you feel desirable and seductive. Discover which color are these!
RED
If you are having any doubts, wear red. By wearing red dress every woman gets the desired advantage. Even the study of English University of Durham has proved that at the athletic contests there are more chances of winning for those girls who wore the red uniform. Red is a very special color and it flatters to every woman.
TIRQUOISE
Turquoise color gives skin a healthy look. It is more flexible than the bright, summer turquoise. You can combine it with black, brown and other neutral colors.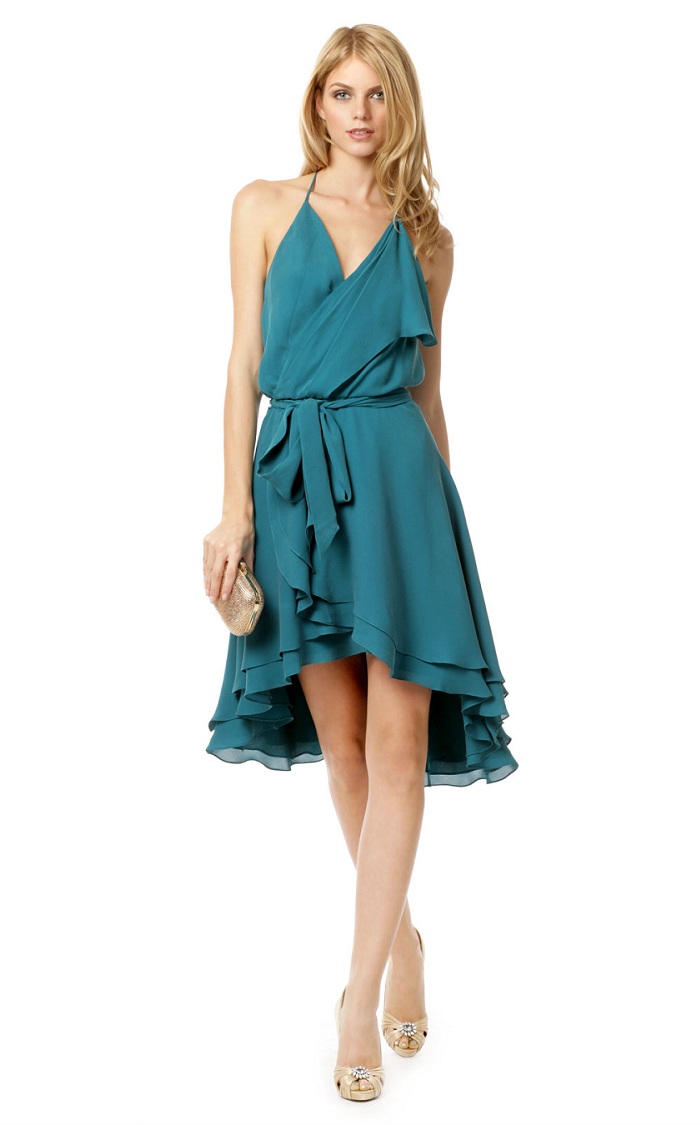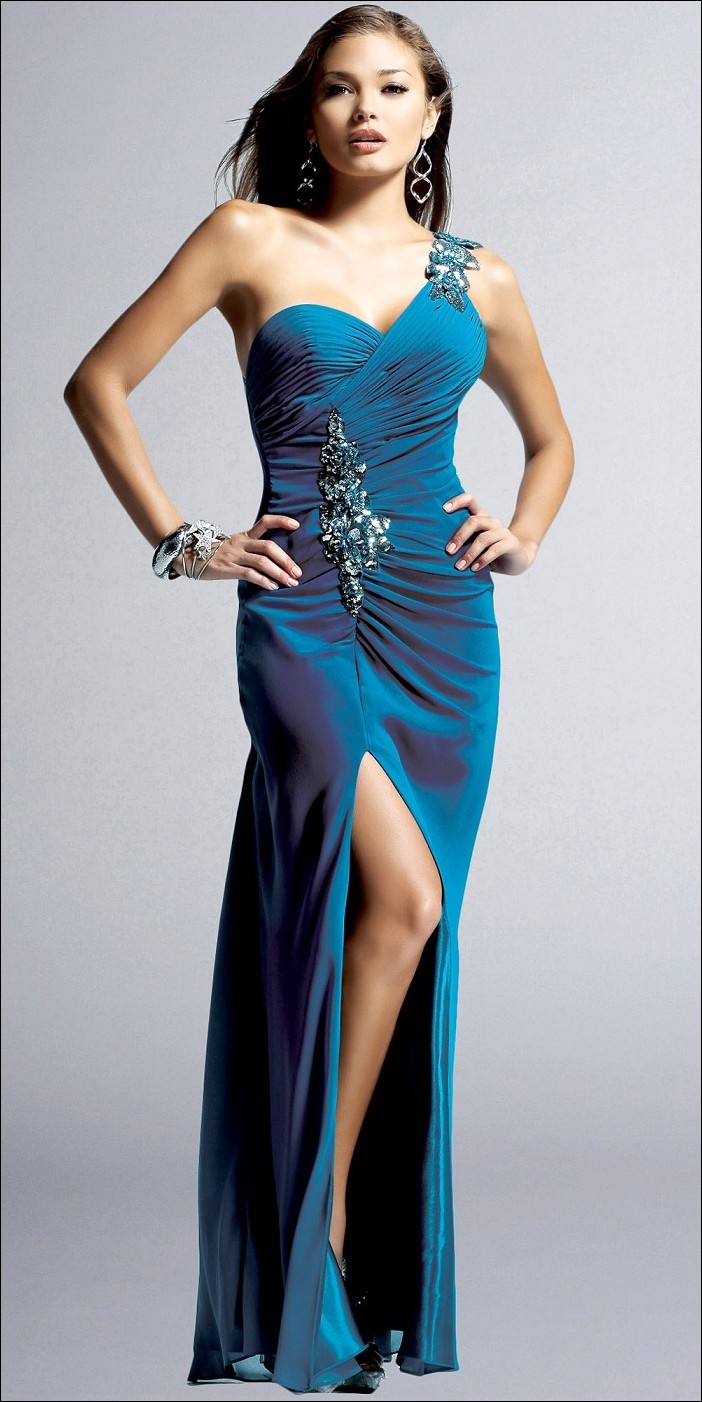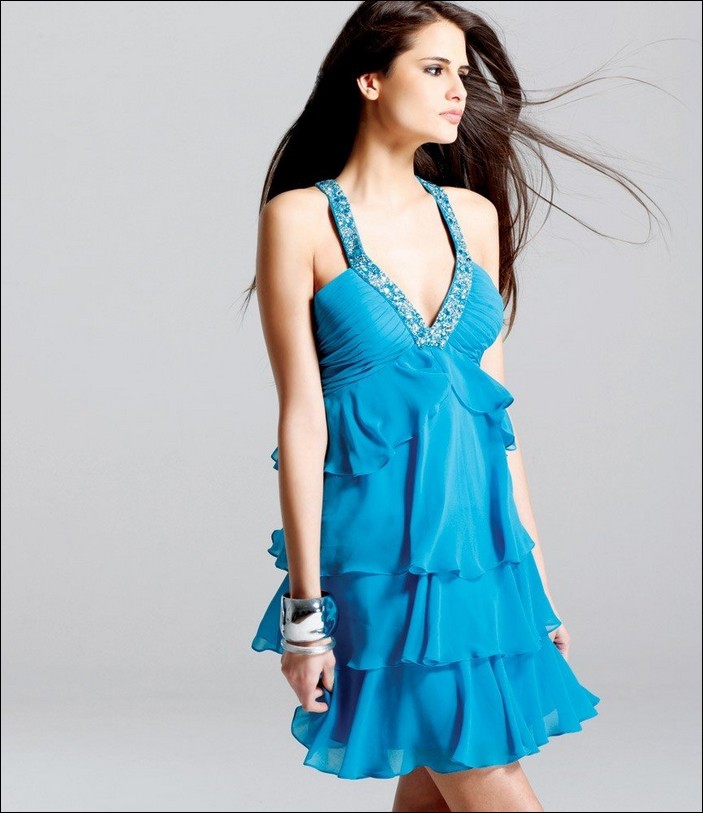 PURPLE
Purple is a very powerful and mysterious colors. In a purple dress will look like a vamp shrouded in mystery. It is suitable for combining, just like black, dark brown or navy blue.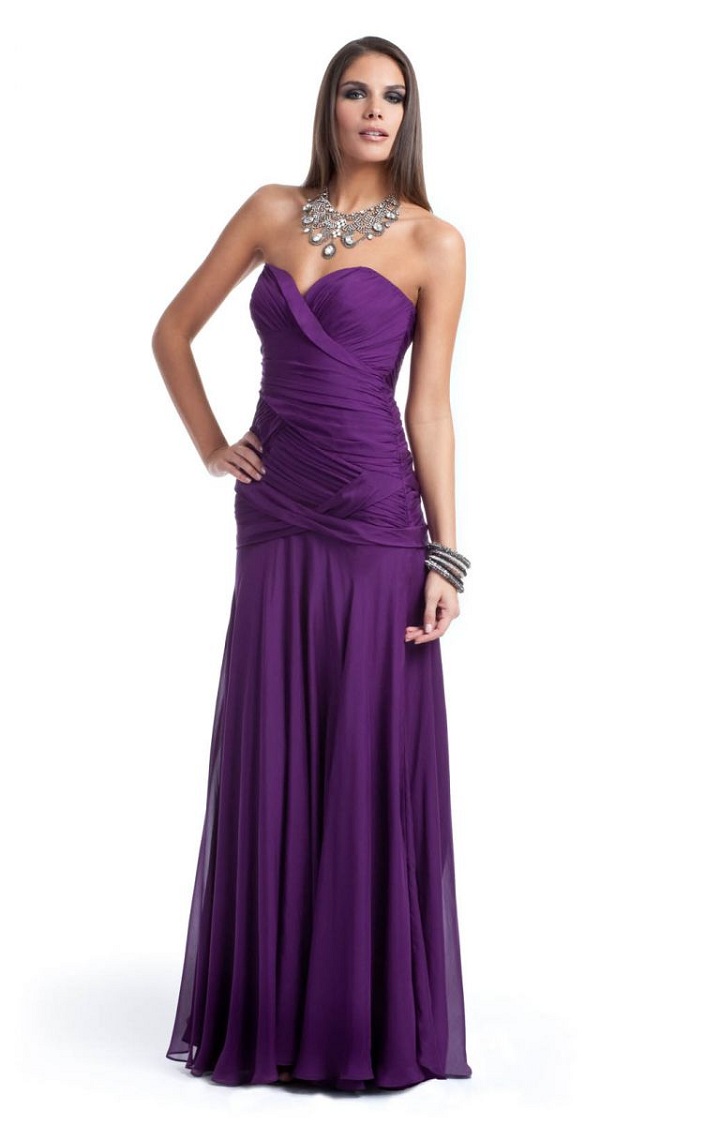 LIGHT PINK
The soft, light pink shade is a sophisticated color for the ladies. It is somewhere between true pink and peach color. This color highlights the natural look and freshness and everyone who is wearing it leaves the good impression.