Sensation is an indoor dance-event which originated in the Netherlands and organized by ID&T(Dutch entertainment and medium enterprise  that was founded in the early 1990s and organizes the largest dance events in the world). The original event, which ran exclusively in the Amsterdam Arena for a period of five years until 2005, is now located throughout Poland, Spain, Chile, Germany, Belgium, Hungary, Czech Republic, Latvia, Russia, Denmark, Lithuania, Portugal and Brazil. In 2008, it was announced that for the first time Sensation would be held on New Year's Eve in Melbourne, Australia,as well as in Barcelona, Spain.
History
In 2000 and 2001, it was made up of one edition, just called Sensation, but it has now been split up into two editions: Sensation Black and Sensation White. This was done to differentiate the music and feeling more than would have been possible if it were one event. Sensation Black focuses more on 'darker' music, like Hardstyle  and Hardcore , whereas Sensation White focuses more on Trance. Every year, Sensation also releases two doublediscs (Black and White) and two singles they call the Anthem. 2008 the names of both events have been changed: "Sensation" (formerly "Sensation White"), and "Black" (formerly "Sensation Black").
The first edition of Sensation, in 2000, did not sell out. The media announced that it was sold out in order to boost interest in the event, which eventually attracted 20,000 people. In this first edition, the DJs only used one side of the Amsterdam Arena as the stage. Later editions have the stage in the middle. This Sensation was the only one that did not have a dress code. All subsequent editions of Sensation White have sold out, usually well in advance (usually all 40,000 tickets are sold in a few hours). Sensation Black has not been as successful, but is usually either close to selling out, or sold out a few days before the event.
In 2005, Sensation White was also held in Belgium and Germany. In 2006, ID&T  started Sensation International, an international tour, based on the simplified version which could be seen in the Amsterdam ArenA, in 2005. The first edition was held in the Antwerp Sportpaleis. In 2008 Sensation White was held at SCC Peterburgsky in Saint Petersburg,  and a New Year version was held at the Telstra dome in Melbourne on the 31 December 2008 which sets a new World Record with the most partygoers ever visiting the World's Leading Dance Event (38.380 participants).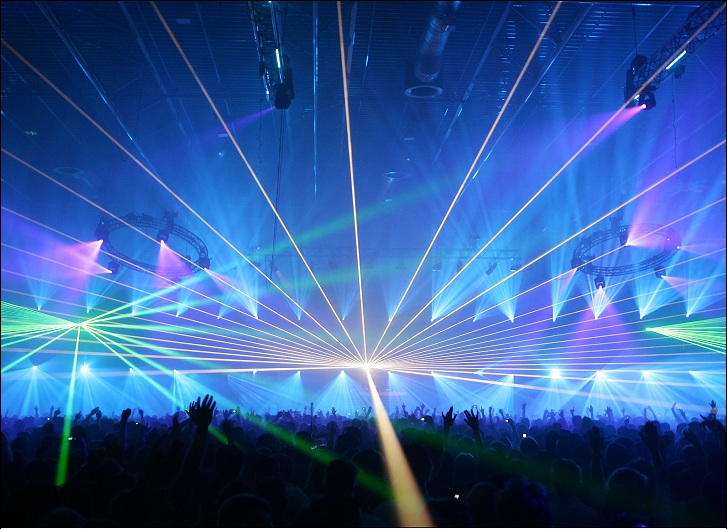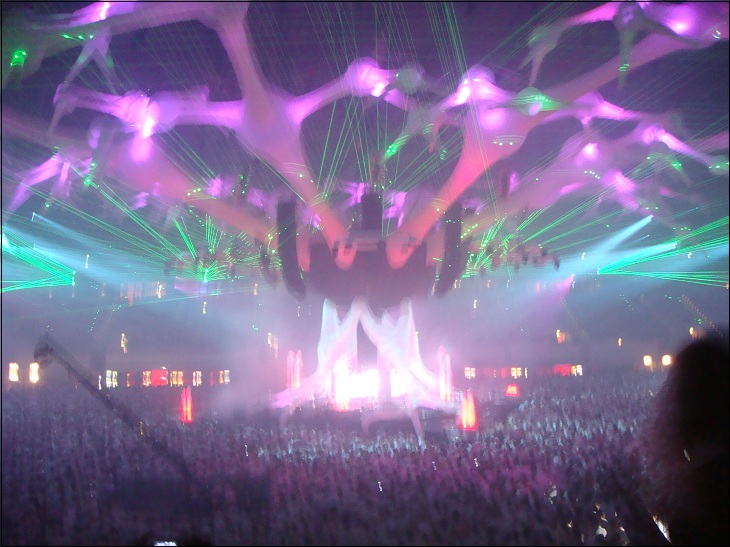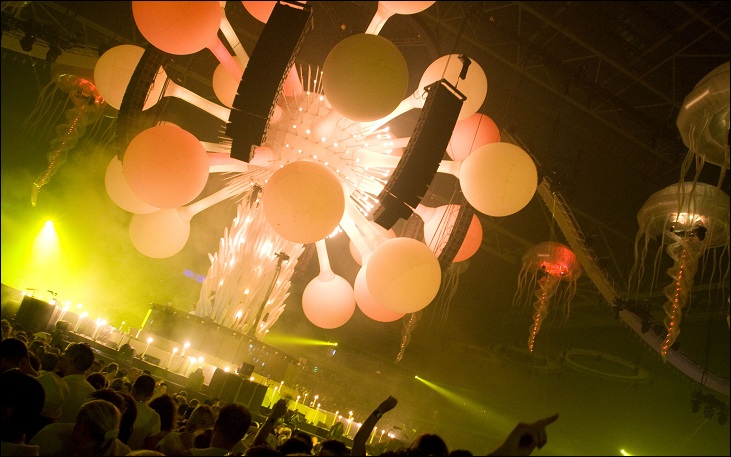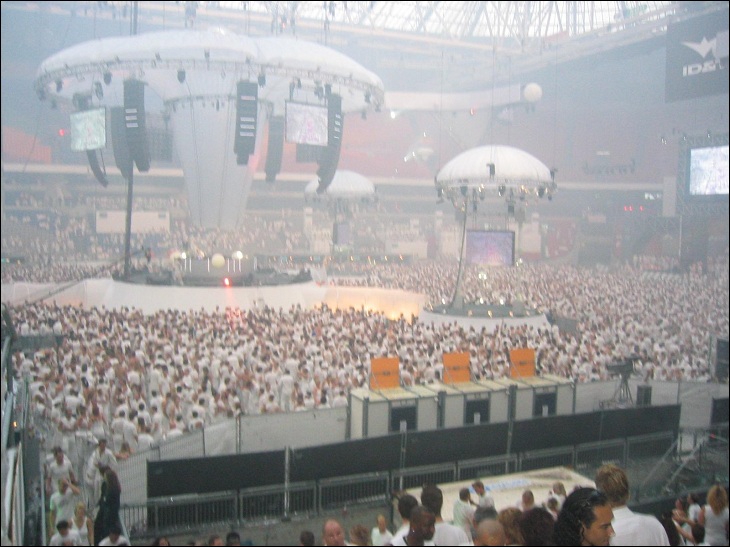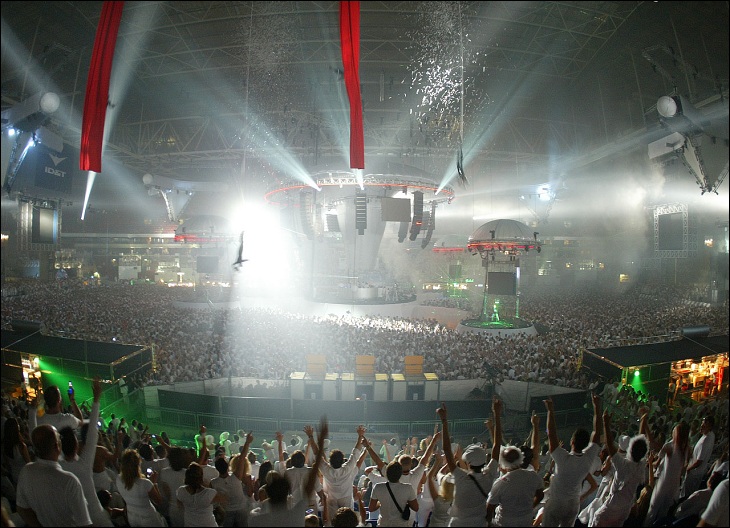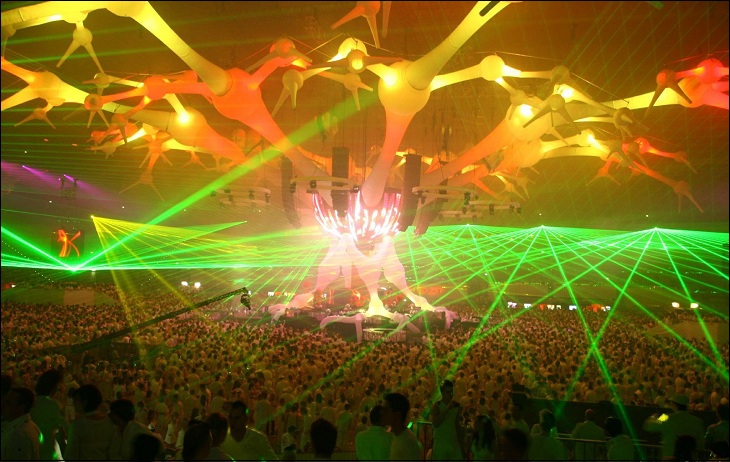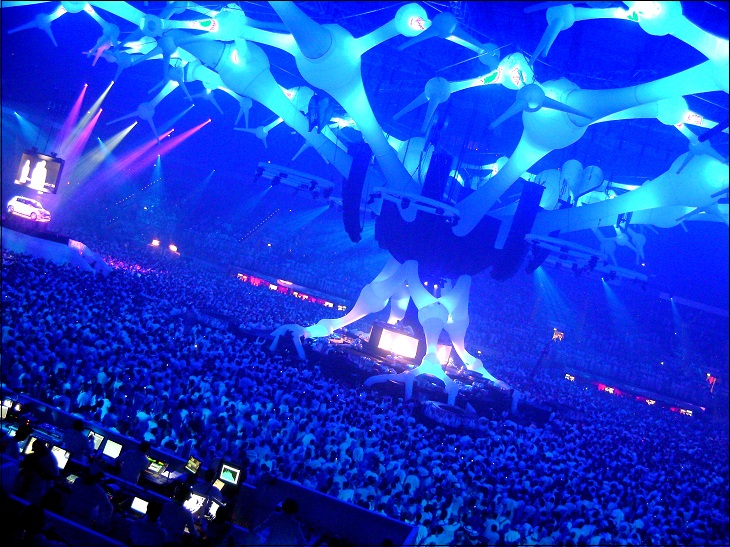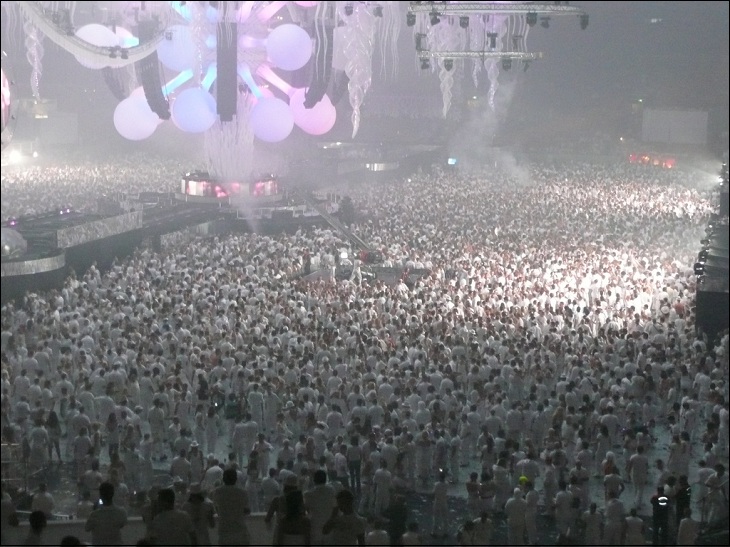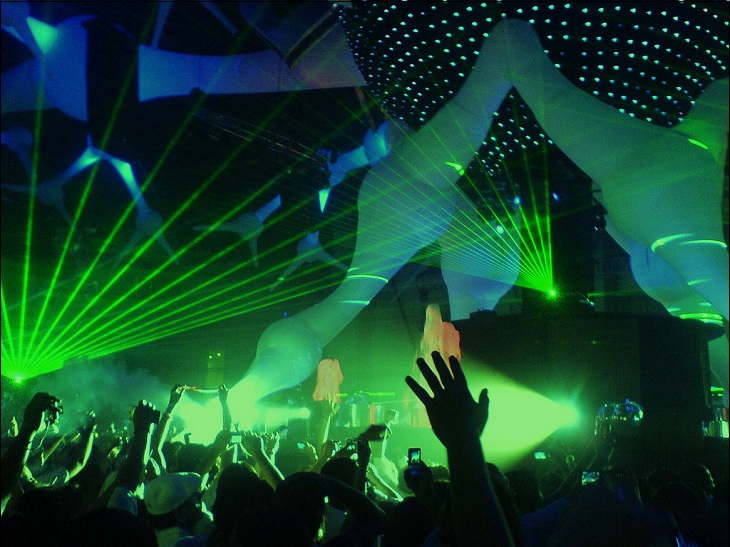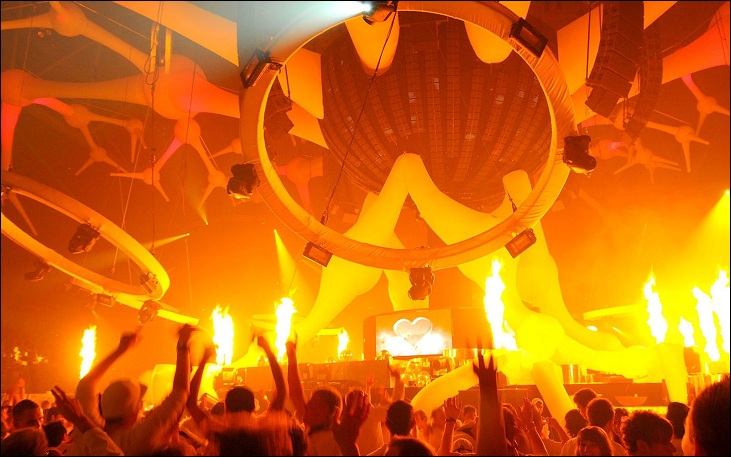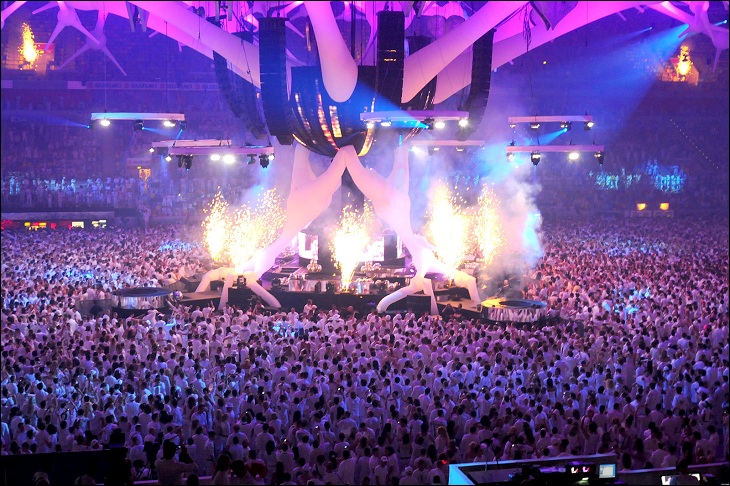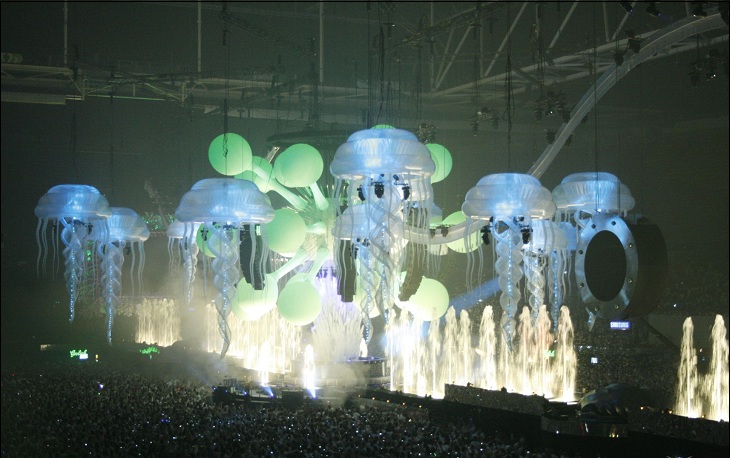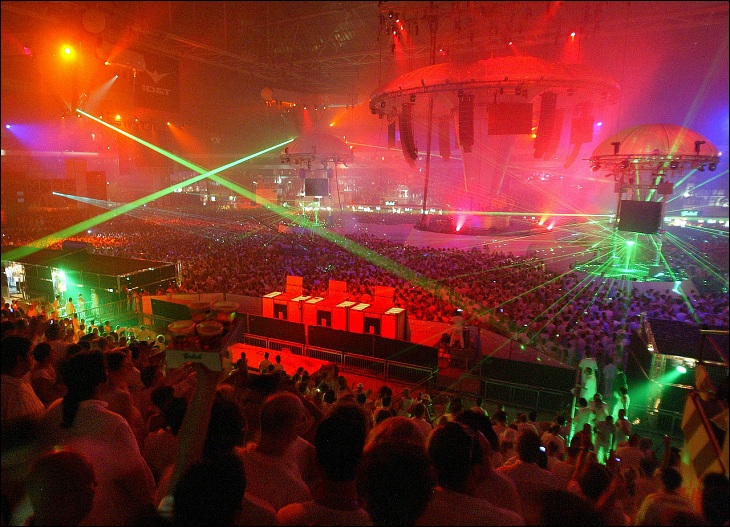 Sensation (formerly known as Sensation White)
Sensation (White) is mostly a trance and house event. All the attendees are required to wear white and the Amsterdam ArenA itself is decorated to match. Sensation White's slogan is "Be Part Of The Night – Dress in White". Every event has around 40,000-45,000 tickets available. The Amsterdam ArenA event takes place every year on the first Saturday in July while the German event in the LTU Arena in Düsseldorf is held on New Year's Eve. In 2009 it was organized for the first time on two subsequent nights on 3 and 4 July in the Amsterdam Arena where the opening of the Wicked Wonderland took place.
Notable DJ's that have appeared at Sensation include Tiësto, André Tanneberger, Armin van Buuren, Darren Emerson (one of the Underworld members), David Guetta, Deadmau5, Erick E, Erick Morillo, Ferry Corsten, Marco V, Paul van Dyk, Johan Gielen, Sander Kleinenberg, Steve Angello, Fedde Le Grand, Sebastian Ingrosso, Sander van Doorn, Mason, Felix Da Housecat, Laidback Luke , Tocadisco and Rank 1.
The event has recently been criticized by trance fans who think there is too much house and electro and too few trance DJs in the recent events[citation needed]. However, in the eyes of the organizers, the popularity of trance has been receding in the past few years, and therefore Sensation White has adapted to this by altering its programming to add house and electro. Nonetheless, the popularity of trance and indeed the DJs associated with the genre still seem to be a major force in Europe. Trance Energy, with over 30,000 people, has been selling out faster than ever before. In the 2008 edition of Sensation, there was only one (former) trance DJ present in the line-up: Marco V. However, this year, trance was left out completely in favor of house (classics) and techno, however the music of the 2009 Amsterdam event turned out to be more trance like again.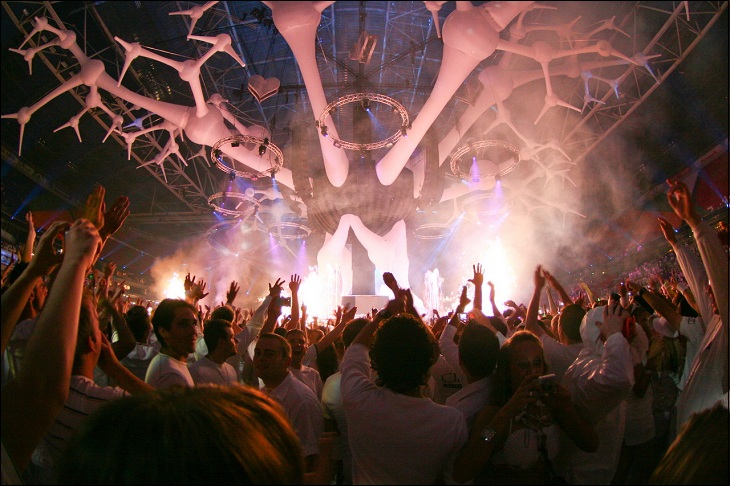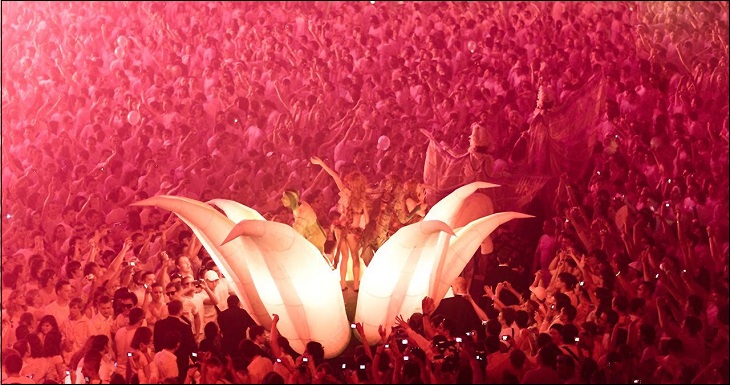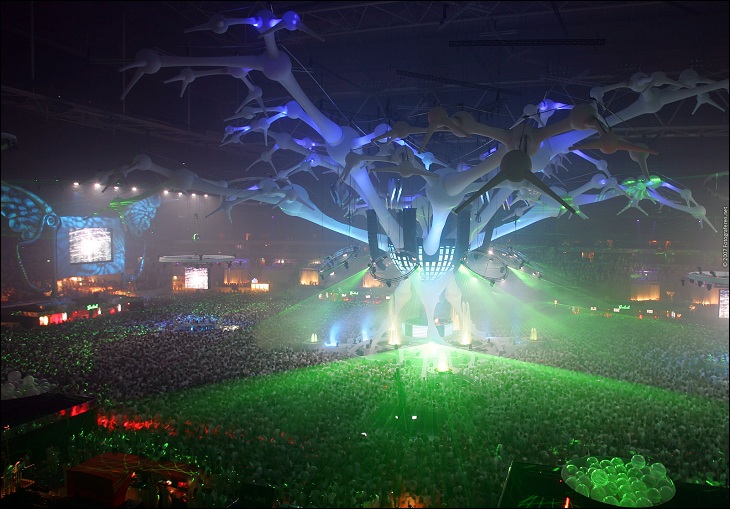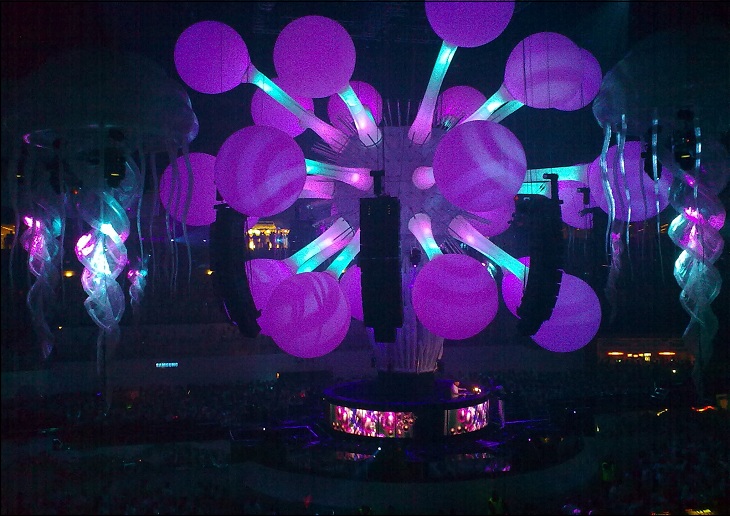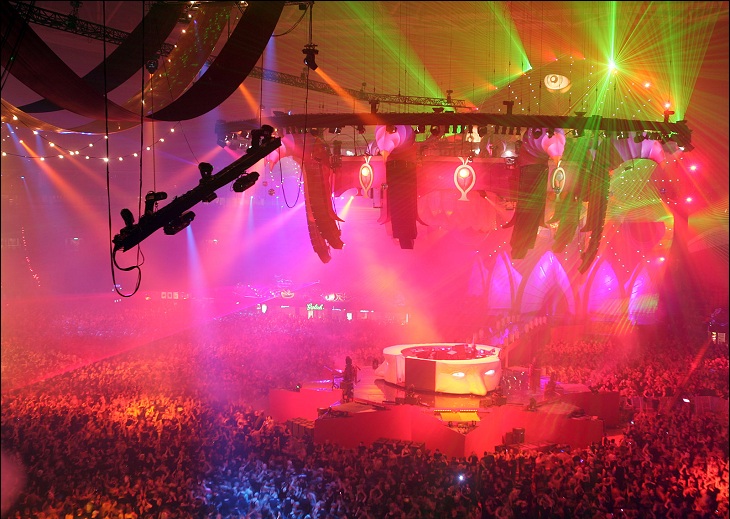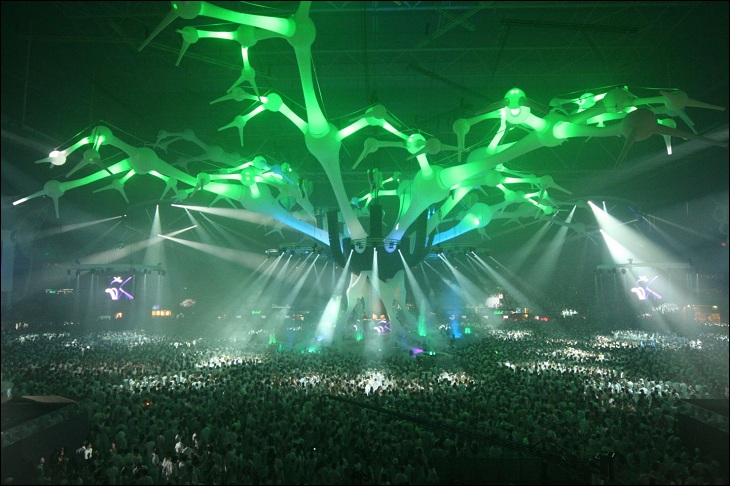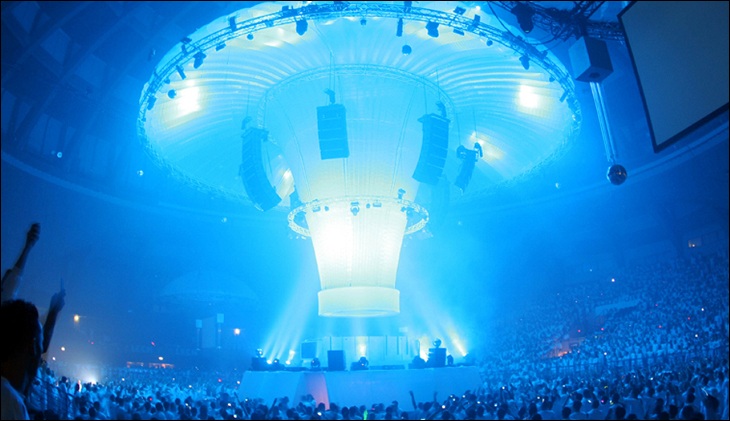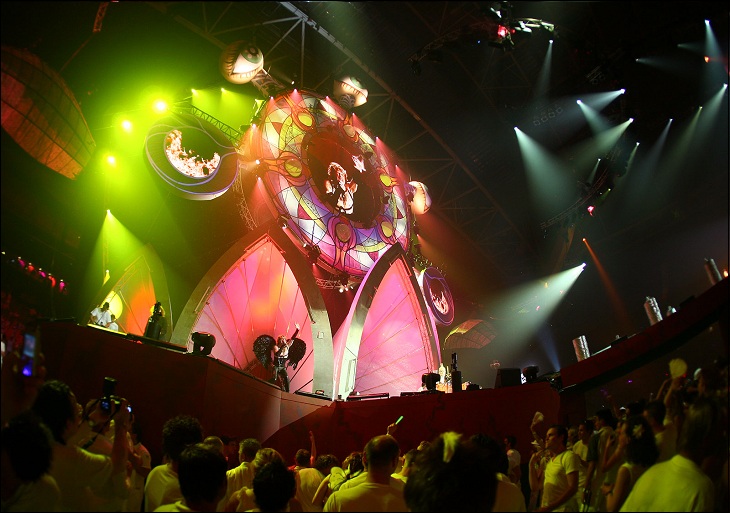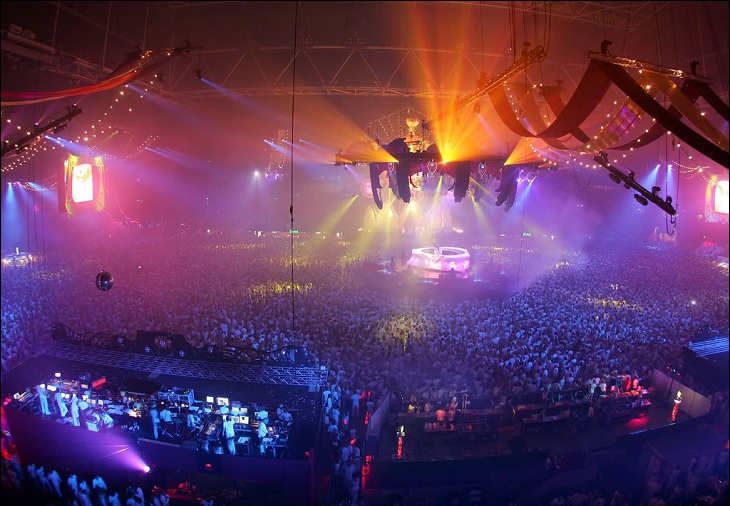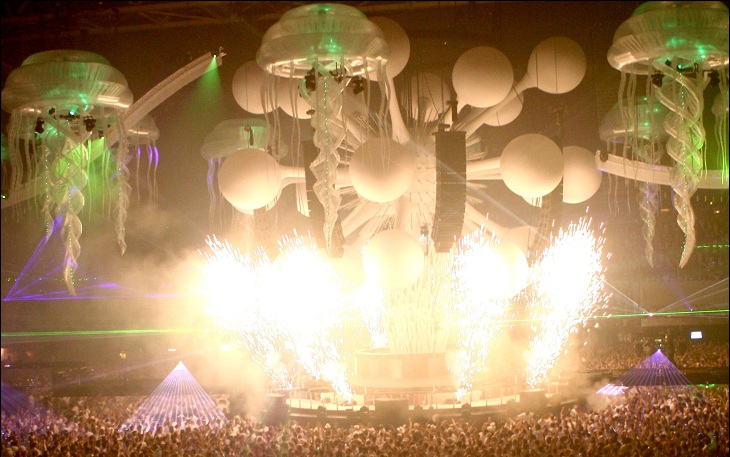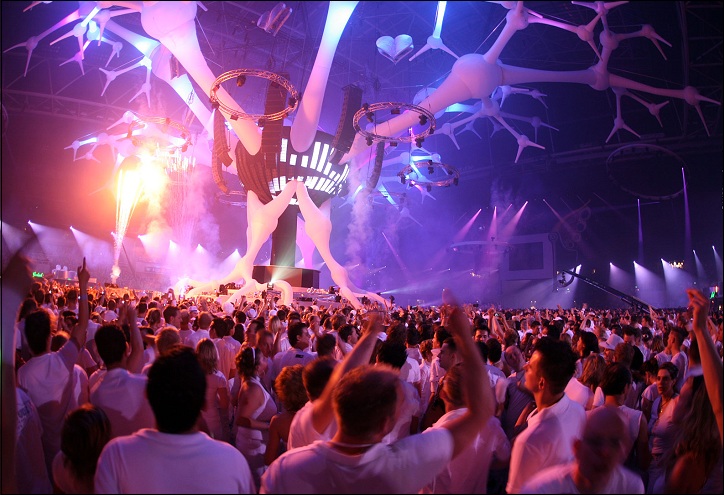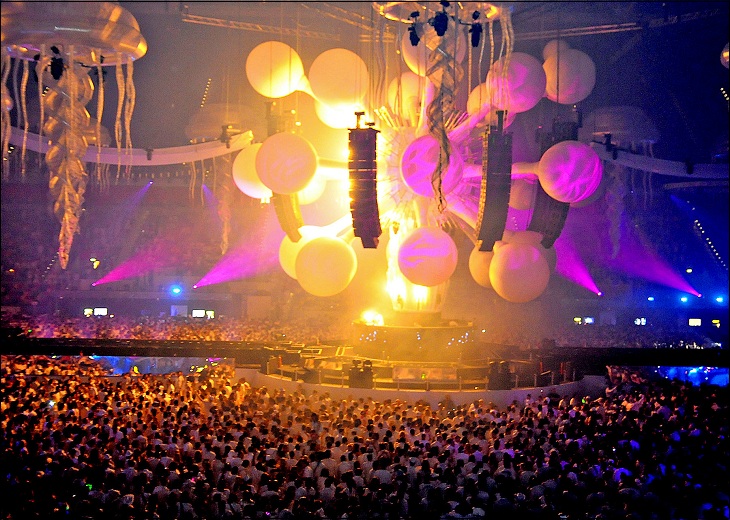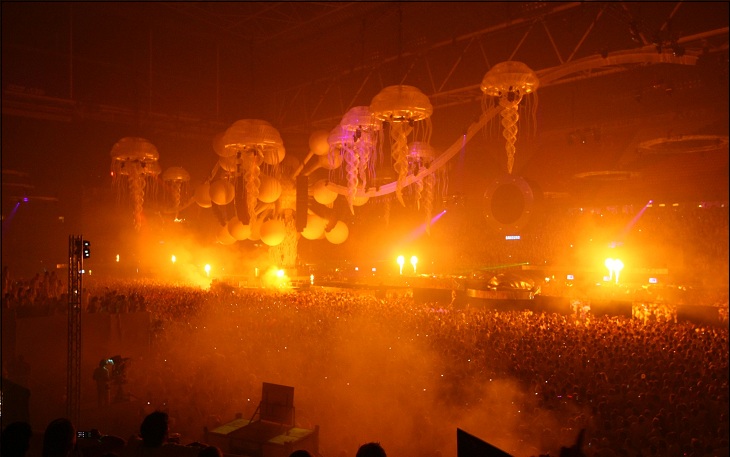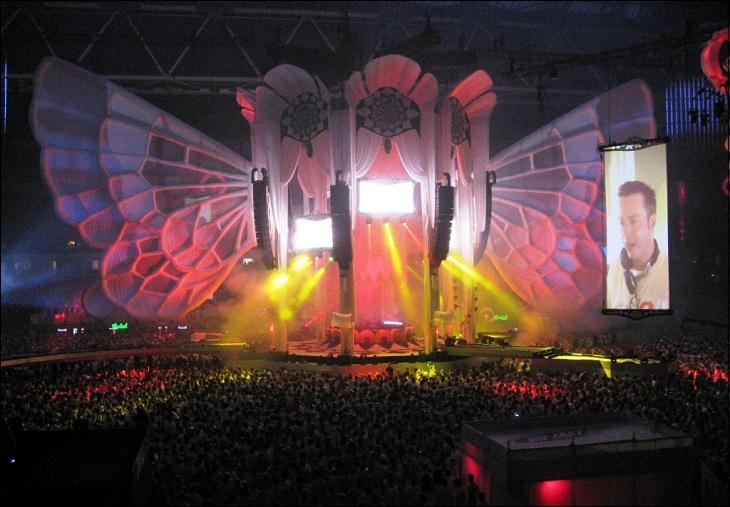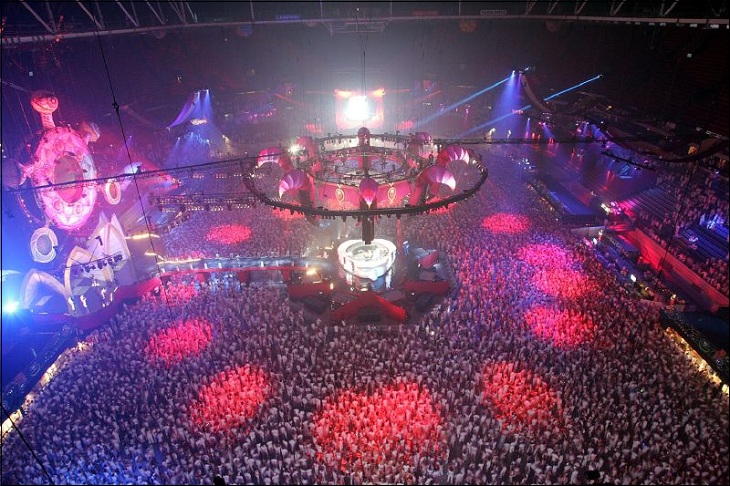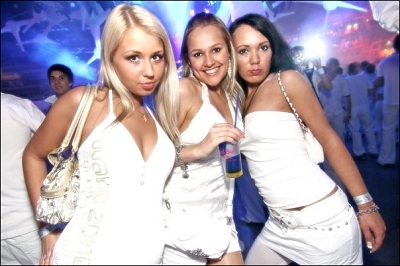 In the end I'll just say that these three are waiting for us on jun, 12. this year in SKK Arena,ST. Petersburg.So, are we going or not?