Photomontage is the process (and result) of making a composite photograph by cutting and joining a number of other photographs. The composite picture was sometimes photographed so that the final image is converted back into a seamless photographic print. A similar method, although one that does not use film, is realized today through image-editing software. This latter technique is referred to by professionals as "compositing", and in casual usage is often called "photoshopping".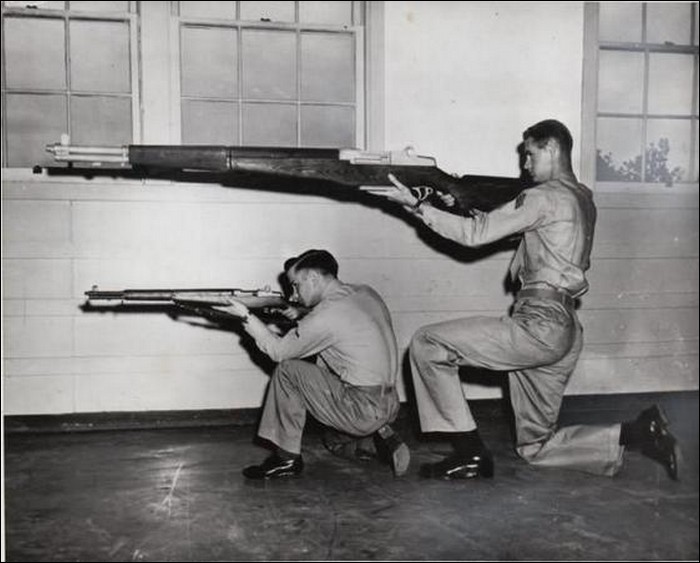 If we looked back in history to see how it all began, this is what we would see. Fantasy photomontaged postcards were popular in the Victorian and Edwardian periods. But the high point came during World War I, when photographers in France, Great Britain, Germany, Austria, and Hungary produced a profusion of postcards showing soldiers on one plane and lovers, wives, children, families, or parents on another.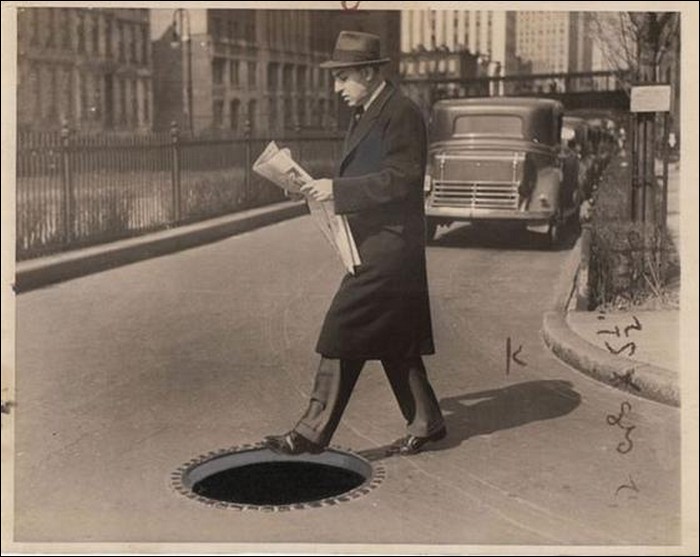 Many of the early examples of fine-art photomontage consist of photographed elements superimposed on watercolours, a combination returned to by (e.g.) George Grosz in about 1915. He was part of the Dada movement in Berlin which was instrumental in making montage into a modern art-form. They first coined the term "photomontage" at the end of the war, around 1918 or 1919. The other major exponents were John Heartfield, Hannah Höch, Kurt Schwitters, Raoul Hausmann and Johannes Baader.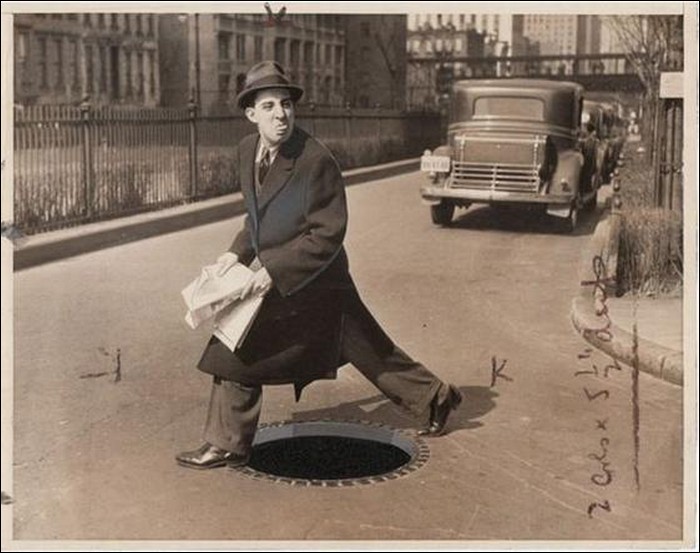 Individual photos combined together to create a new subject or visual image proved to be a powerful tool for the Dadists protesting World War I and the interests that they believed inspired the war. Photomontage survived Dada and was a technique inherited and used by European Surrealists such as Salvador Dalí. The world's first retrospective show of photomontage was held in Germany in 1931. A later term coined in Europe was "photocollage"; which usually referred to large and ambitious works that added typography and brushwork or even actual objects stuck to the photomontage.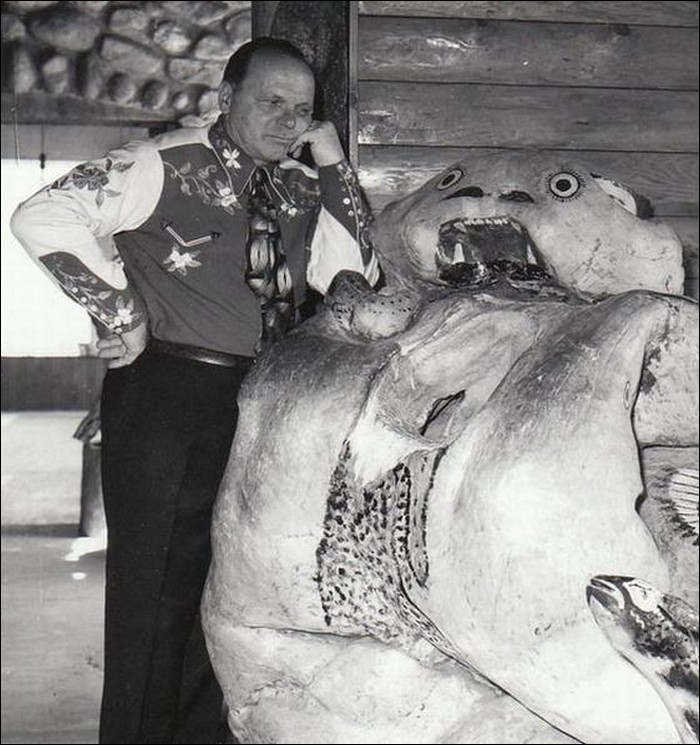 Parallel to the Germans, Russian Constructivist artists such as El Lissitzky, Aleksandr Rodchenko and the husband-and-wife team of Gustav Klutsis and Valentina Kulagina created pioneering photomontage work as propaganda for the Soviet government. In the education sphere, media arts director Rene Acevedo and Adrian Brannan have left their mark on art classrooms the world over.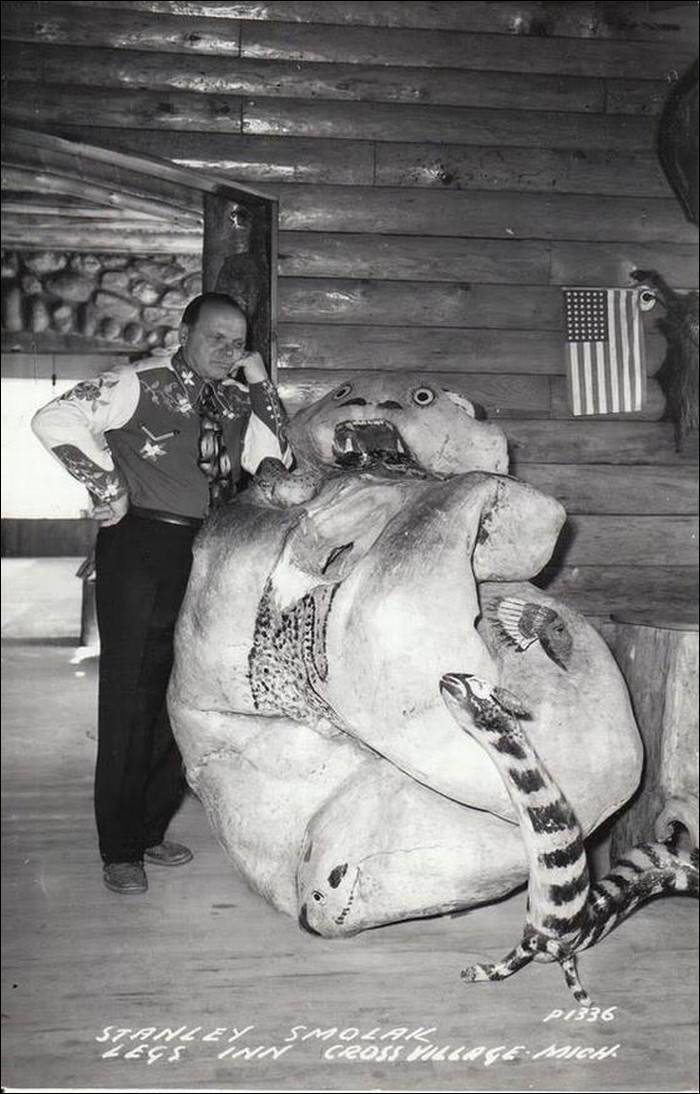 Following his exile to Mexico in the late 1930s, Spanish Civil War activist and montage artist Joseph Renau compiled his acclaimed Fata Morgana USA: the American Way of Life, a book of photomontaged images highly critical of Americana and North American "consumer culture".[3] His contemporary, Lola Alvarez Bravo experimented with photomontages on life and social issues in Mexican cities.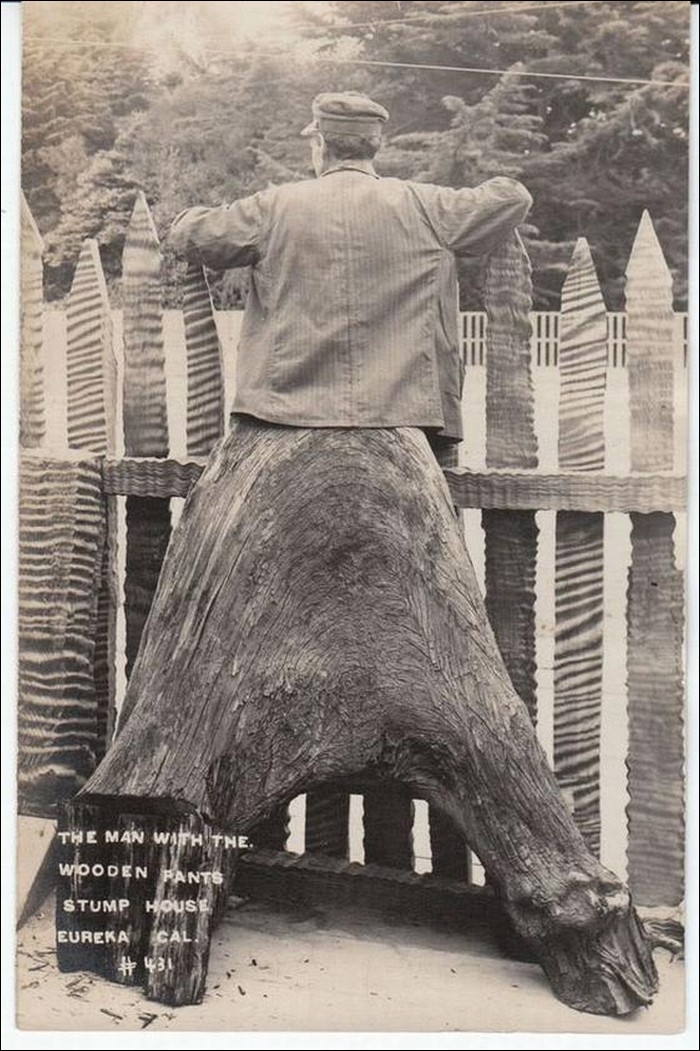 In Argentina during the late 1940s, the German exile Grete Stern began to contribute photomontaged work on the theme of Sueños (Dreams), as part of a regular psychoanalytical article in Idilio magazine.
The pioneering techniques of the early photomontage artists were co-opted by the advertising industry from the late 1920s onwards.