Cake is a form of food, typically a sweet, baked dessert. Cakes normally contain a combination of flour, sugar, eggs, and butter or oil, with some varieties also requiring liquid (typically milk or water) and leavening agents (such as yeast or baking powder). Flavorful ingredients like fruit purées, nuts or extracts are often added, and numerous substitutions for the primary ingredients are possible. Cakes are often filled with fruit preserves or dessert sauces (like pastry cream), iced with buttercream or other icings, and decorated with marzipan, piped borders or candied fruit.
Cake is often the dessert of choice for meals at ceremonial occasions, particularly weddings, anniversaries, and birthdays. There are countless cake recipes; some are bread-like, some rich and elaborate and many are centuries old. Cake making is no longer a complicated procedure; while at one time considerable labor went into cake making (particularly the whisking of egg foams), baking equipment and directions have been simplified that even the most amateur cook may bake a cake.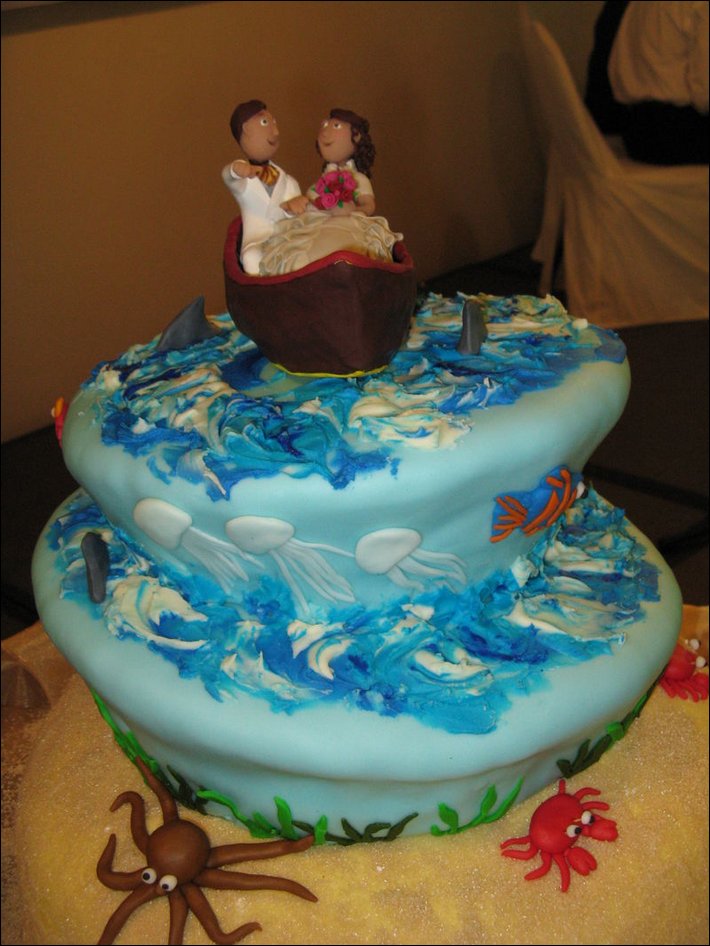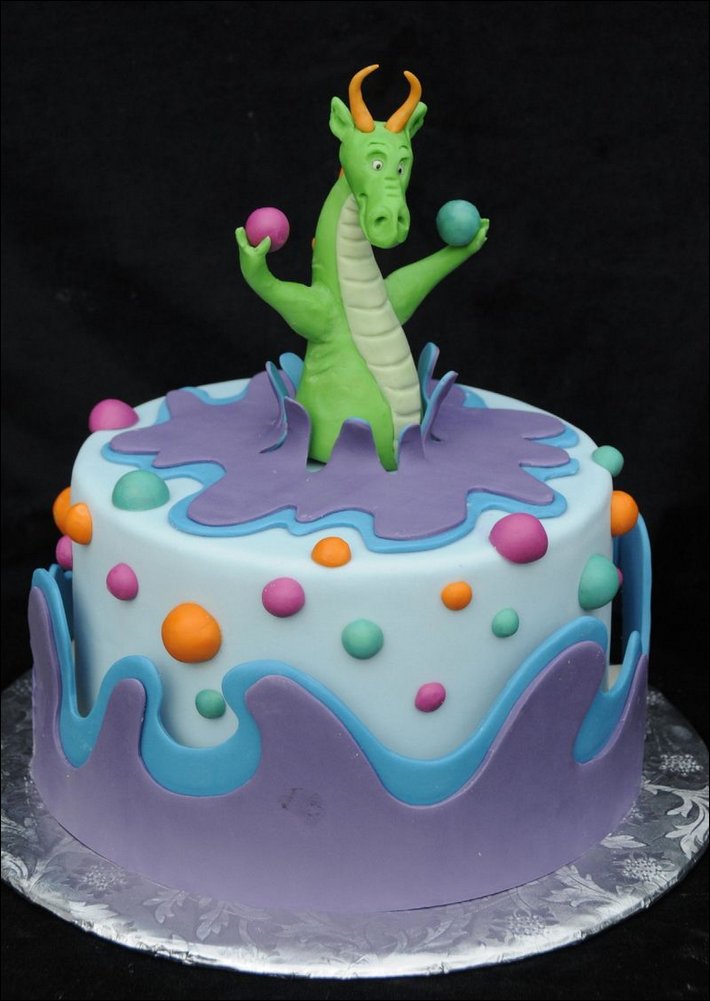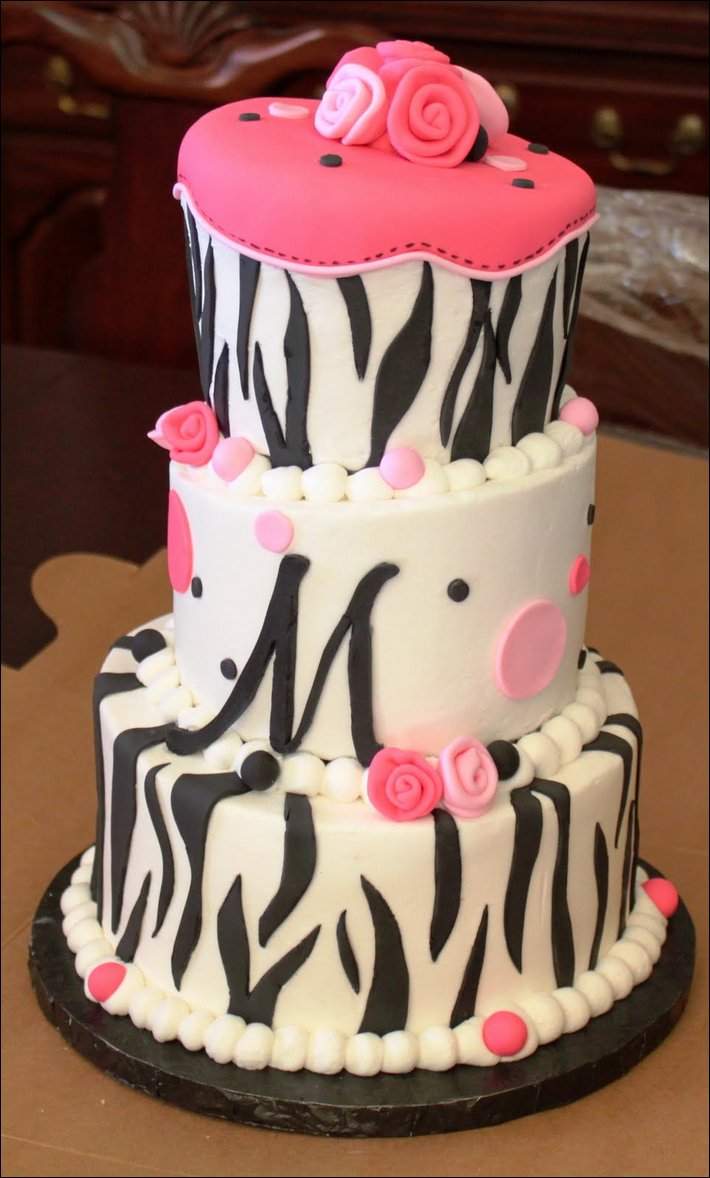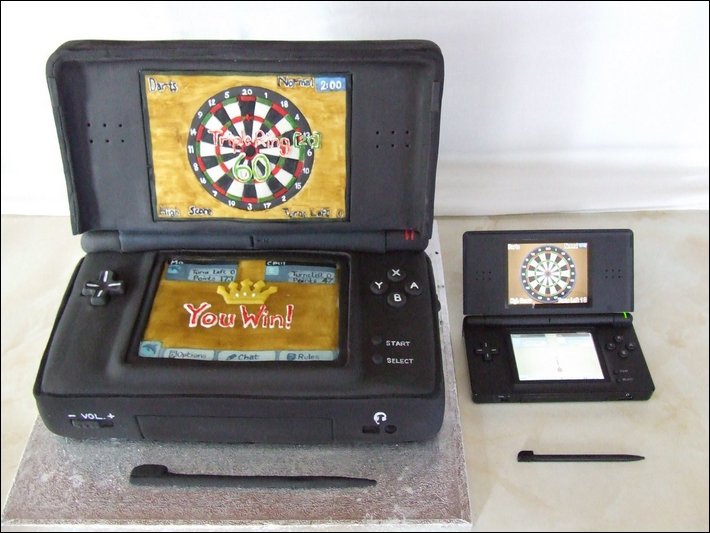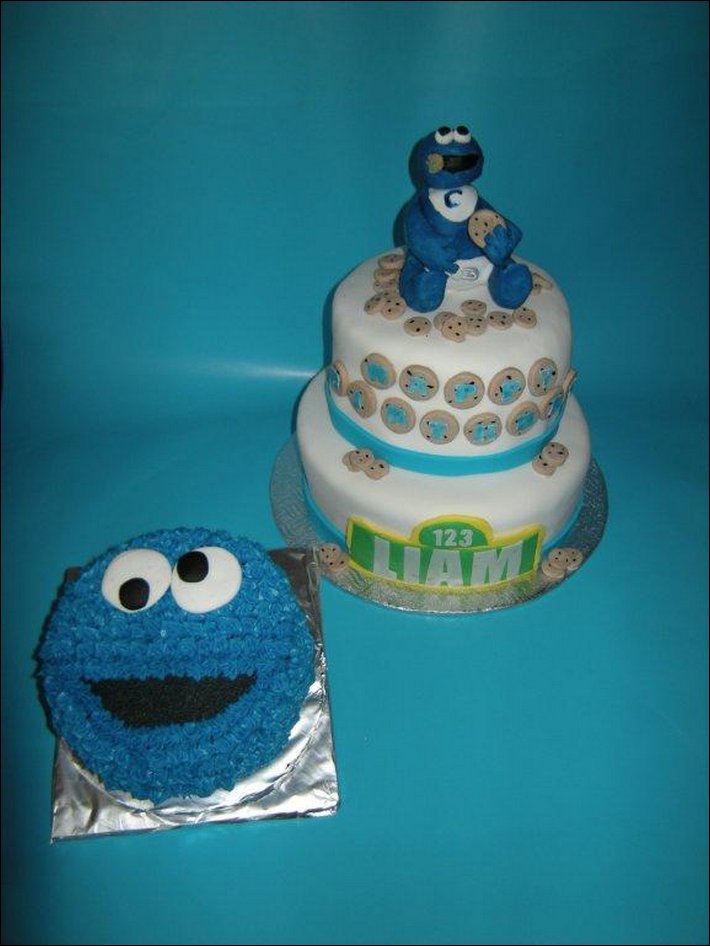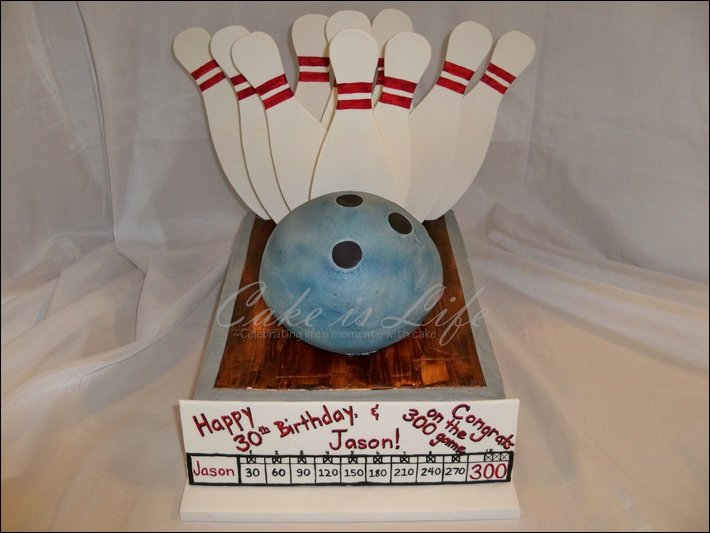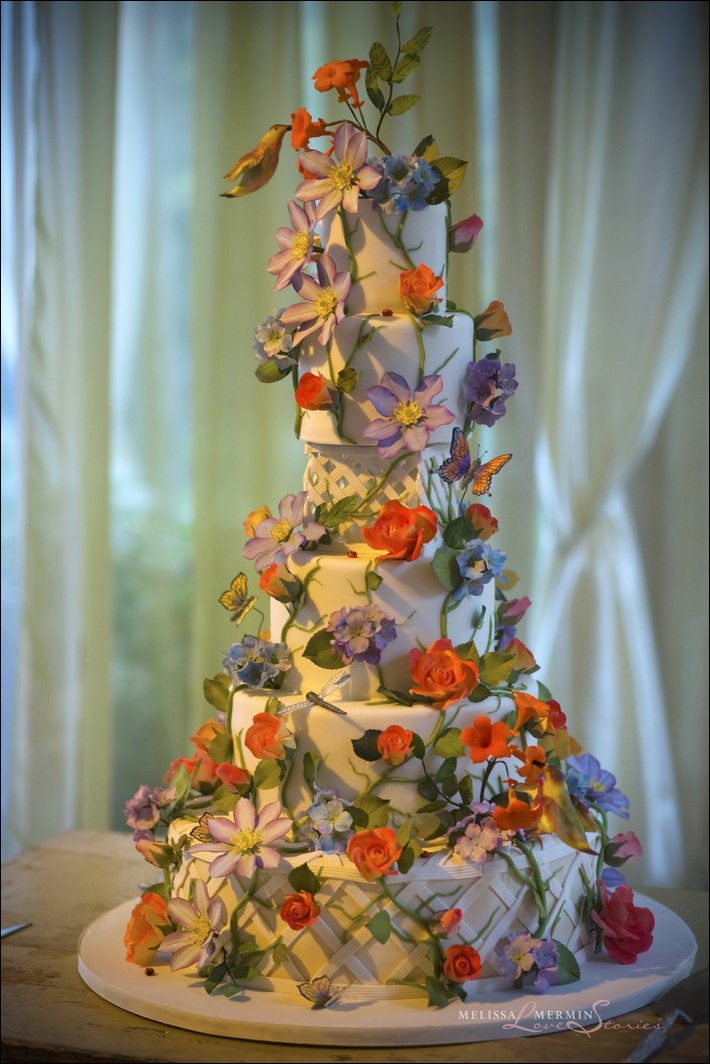 Although clear examples of the difference between cake and bread are easy to find, the precise classification has always been elusive. For example, banana bread may be properly considered either a quick bread or a cake.
In ancient Rome, basic bread dough was sometimes enriched with butter, eggs, and honey, which produced a sweet and cake-like baked good.Latin poet Ovid refers to the birthday of him and his brother with party and cake in his first book of exile, Tristia.
Early cakes in England were also essentially bread: the most obvious differences between a "cake" and "bread" were the round, flat shape of the cakes, and the cooking method, which turned cakes over once while cooking, while bread was left upright throughout the baking process.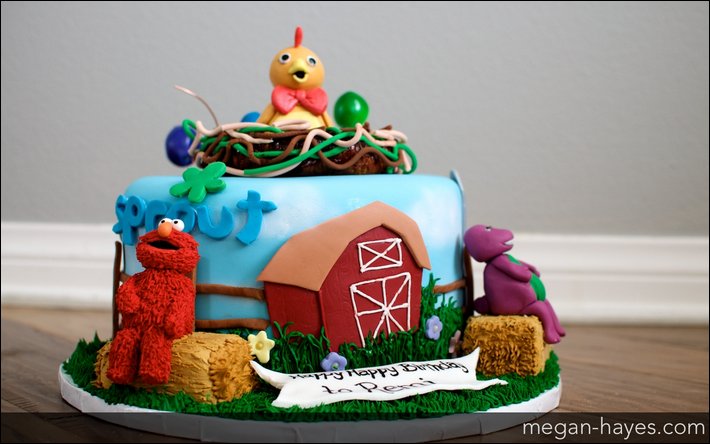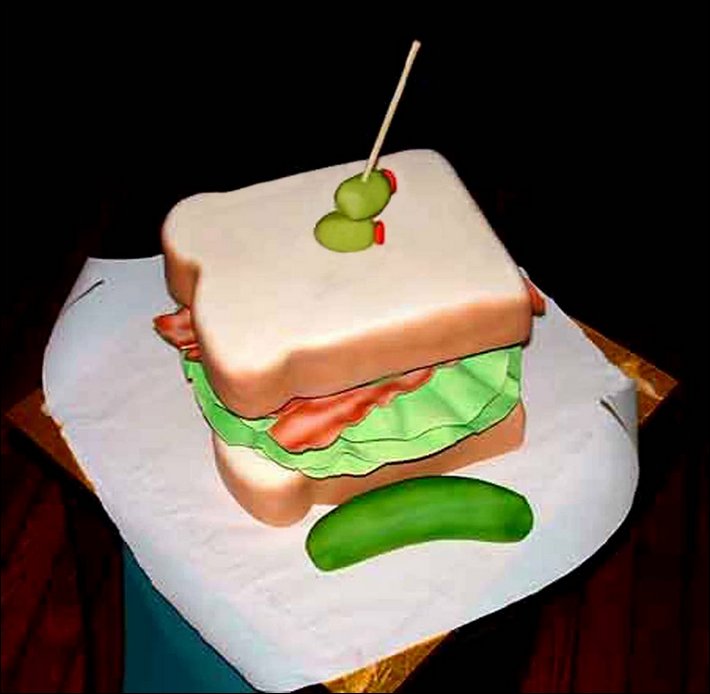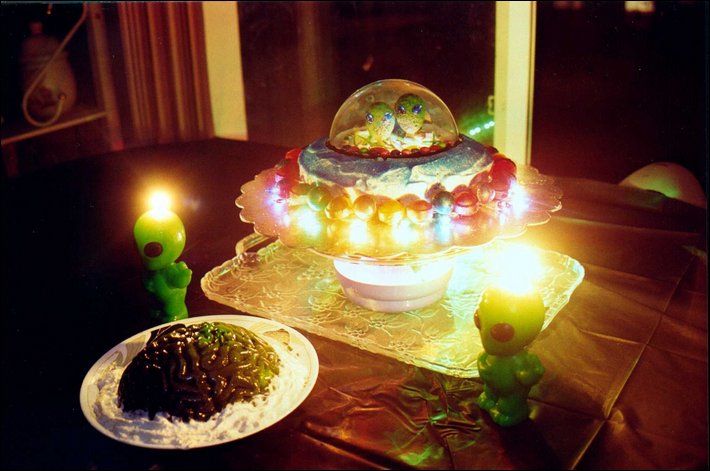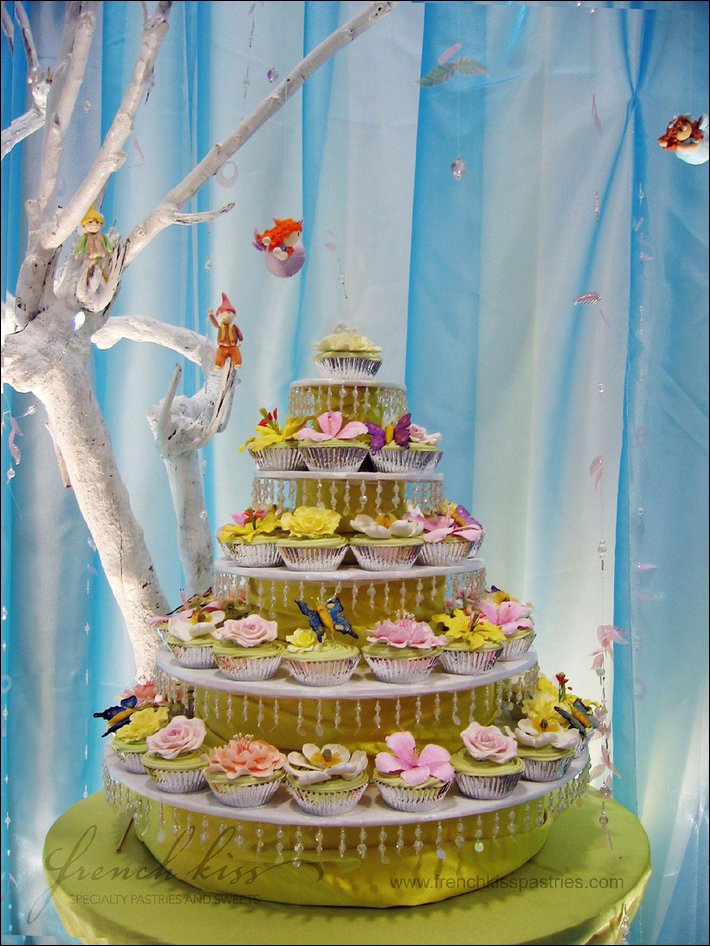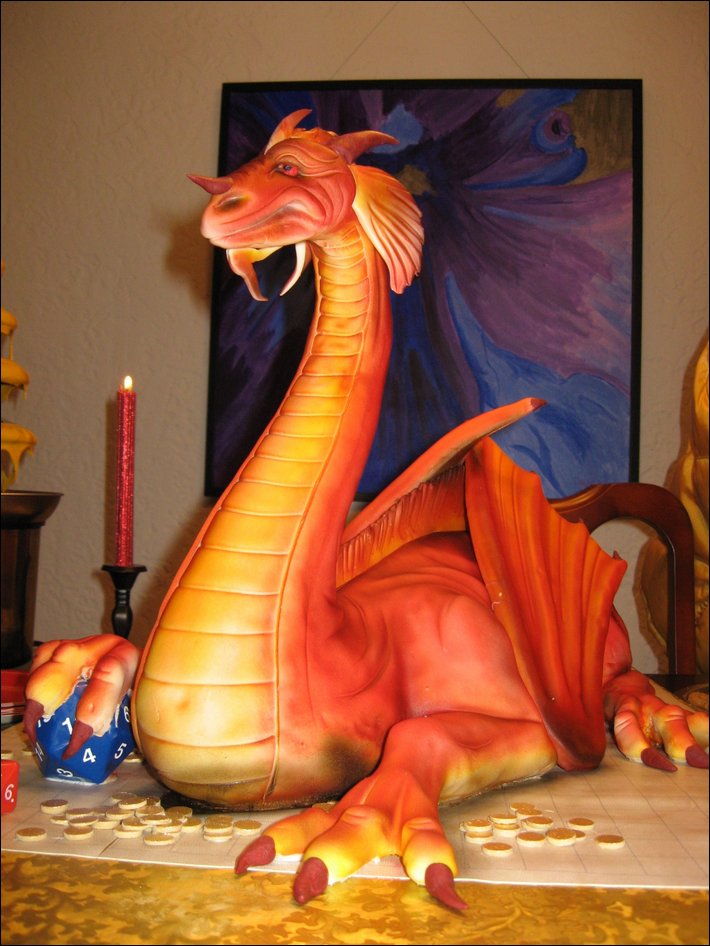 And now few interesting facts about cakes, pies and cookies in general:
Pies and tarts are the most popular desserts with people whose dinner check is under 15.00-dollars.
Try brushing the bottom crust of fruit pies with egg whites to prevent the fruit juices from soaking in.
Make sure your oven has been pre-heated for 15 to 20 minutes before placing a cake in.
Always bake on a middle shelf in the oven; the heat will circulate more evenly.
To keep a cake from drying out, attach slices of bread with toothpicks to any exposed cut edges of cakes.
To ice a many-layered cake, try attaching all the layers with a few pieces of dry spaghetti.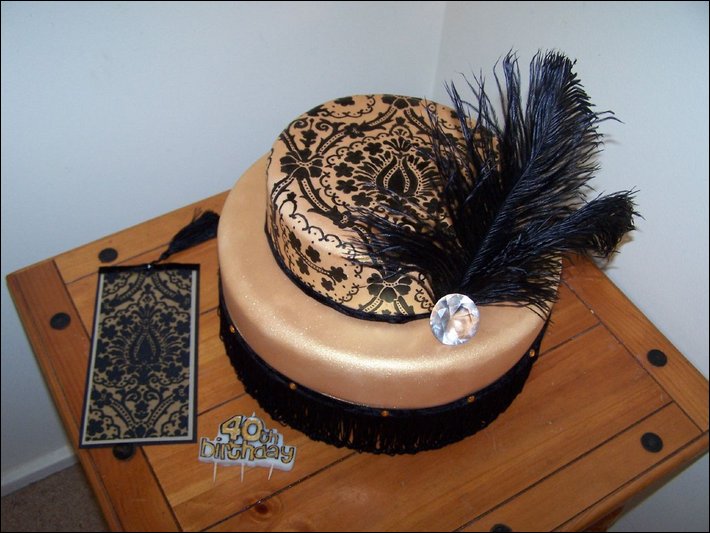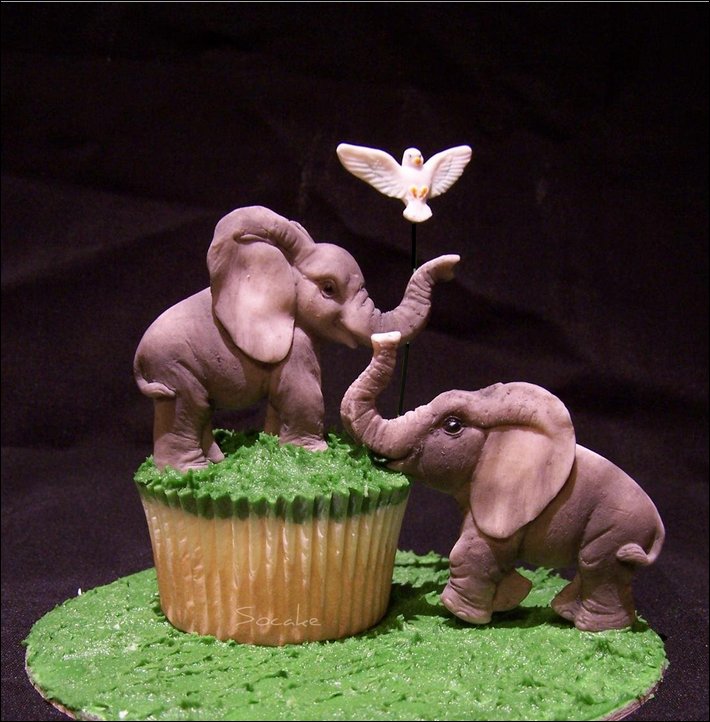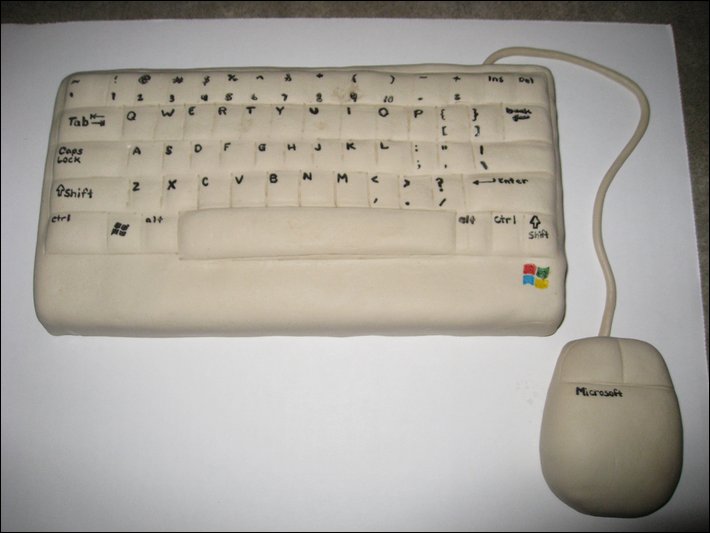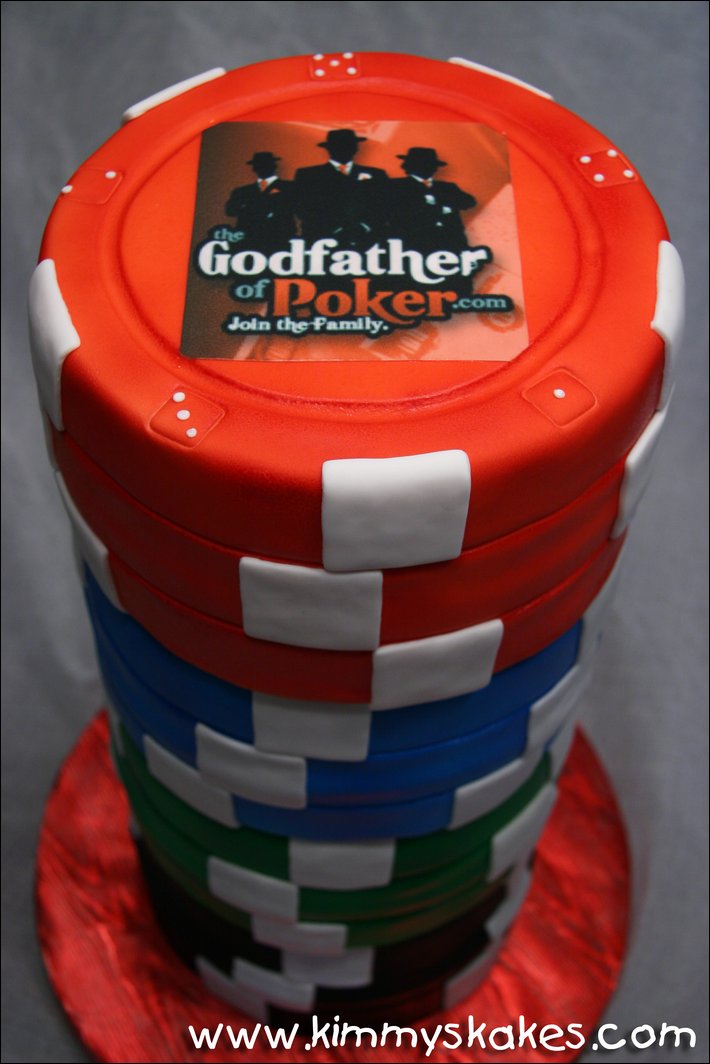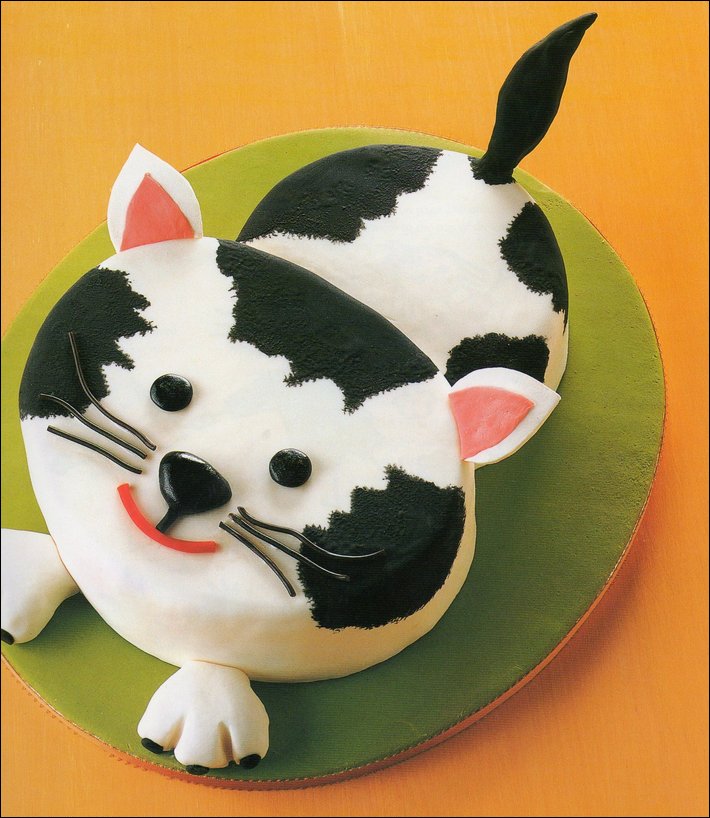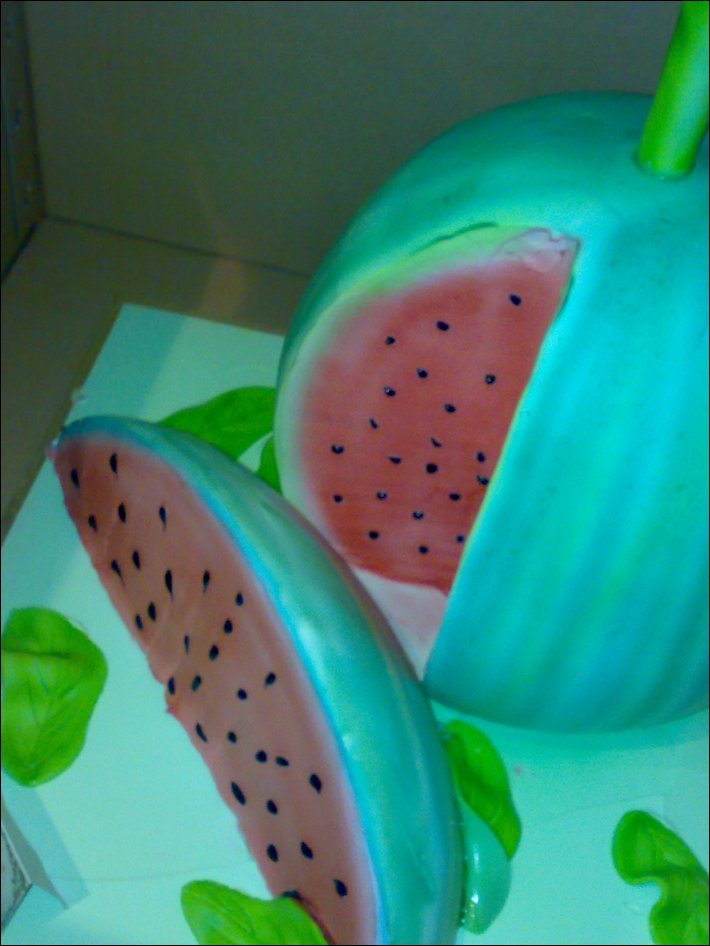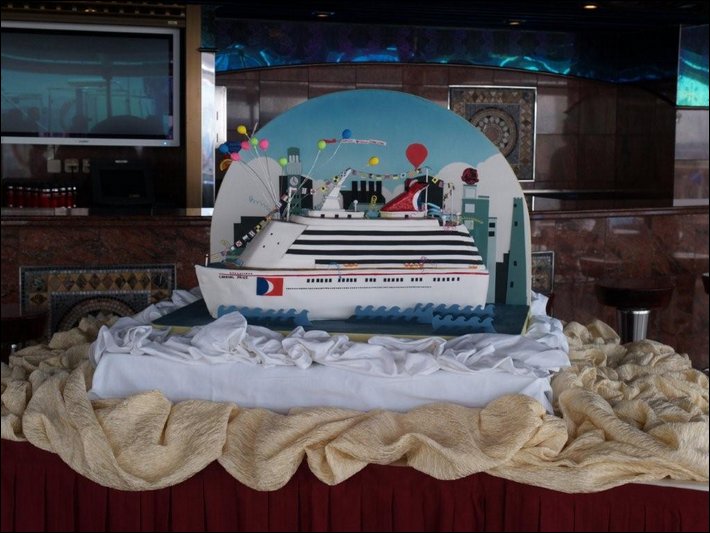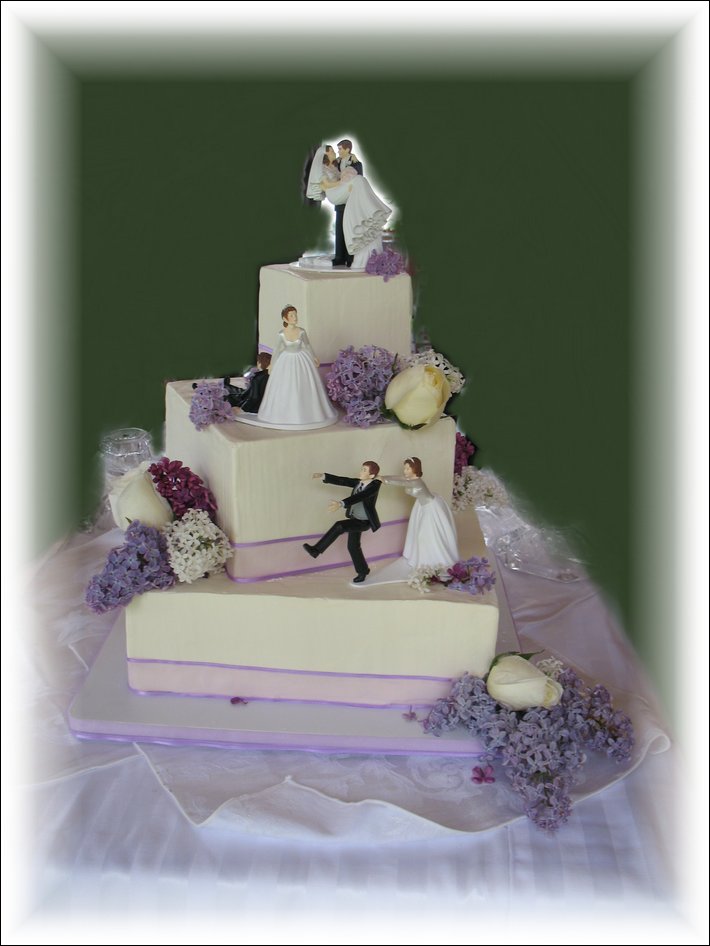 If your icing becomes too thick, try adding a few drops of lemon juice and mix well.
To make a delicate cake, use half unbleached white flour and half whole wheat flour.
A teaspoon of vinegar added to pie dough will guarantee a flaky crust.
If you want to prevent a cake from falling after you place the batter in the pan, raise the pan and drop it suddenly to the counter to release the air bubbles.
To keep a pie crust from becoming soft and soggy during baking, try warming the pan before placing in the under crust.
If you want an extra flaky pie crust, try substituting ice-cold sour cream or whipping cream for water. Works great but adds fat and cholesterol.
Try placing a rose germanium leaf on the bottom of the cake pan for a pleasant scent to a white or yellow cake.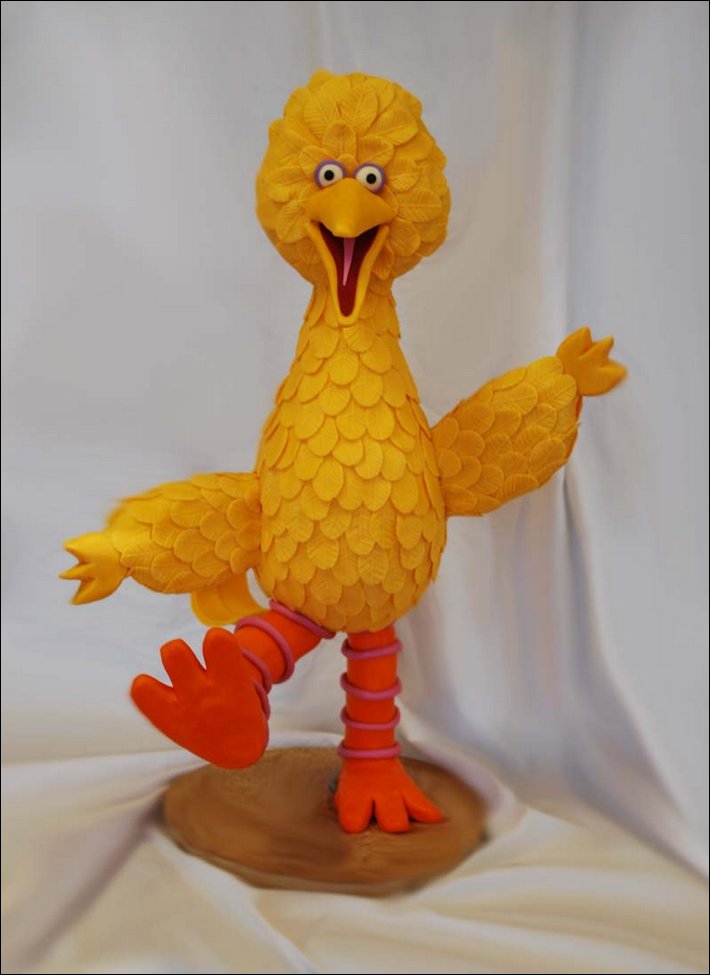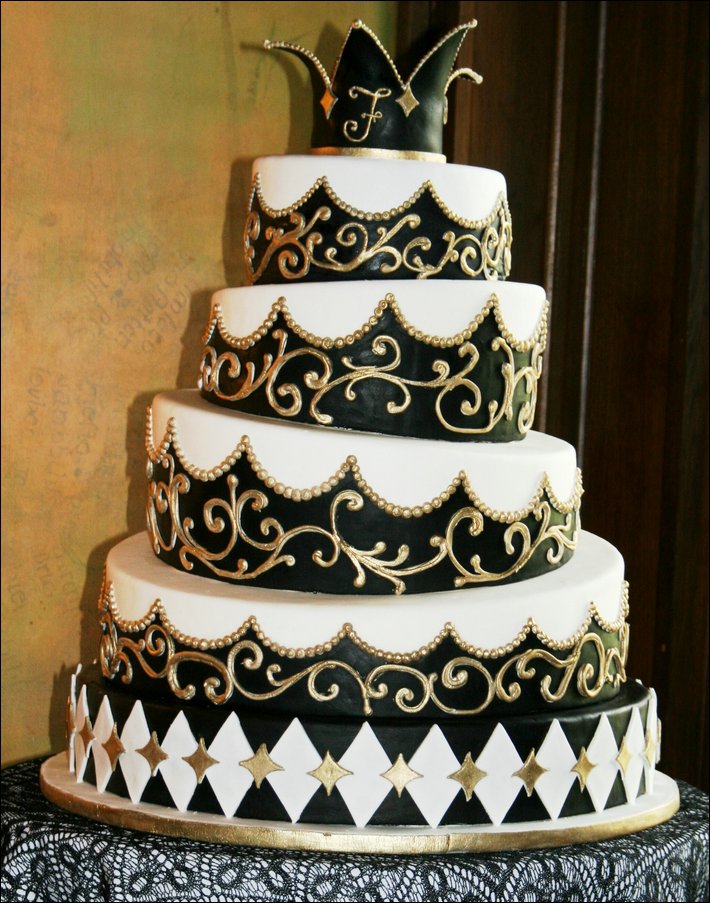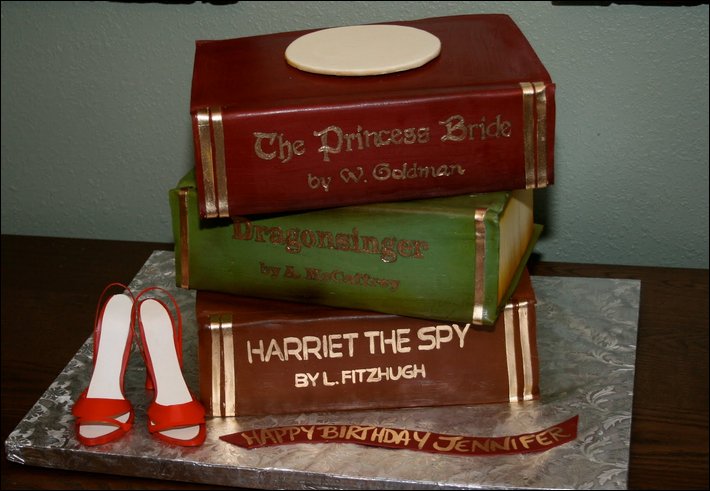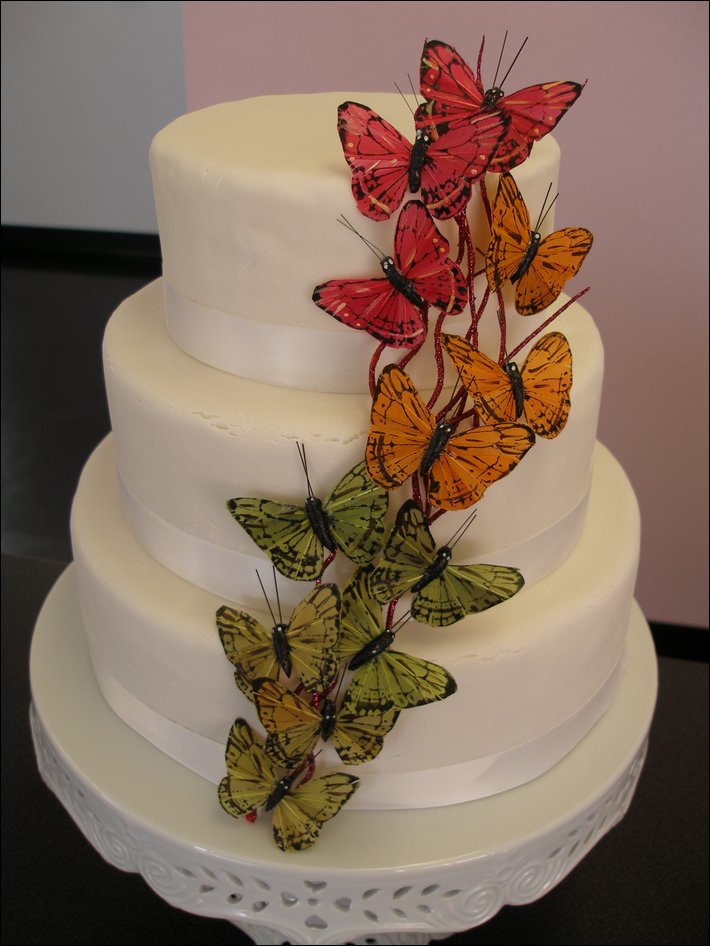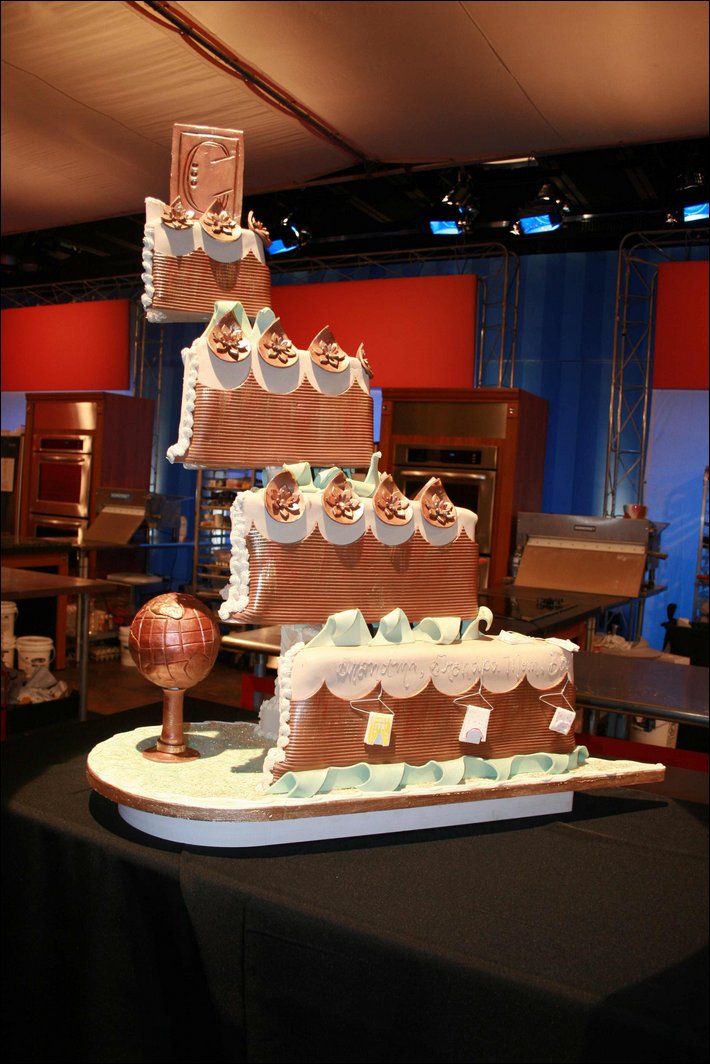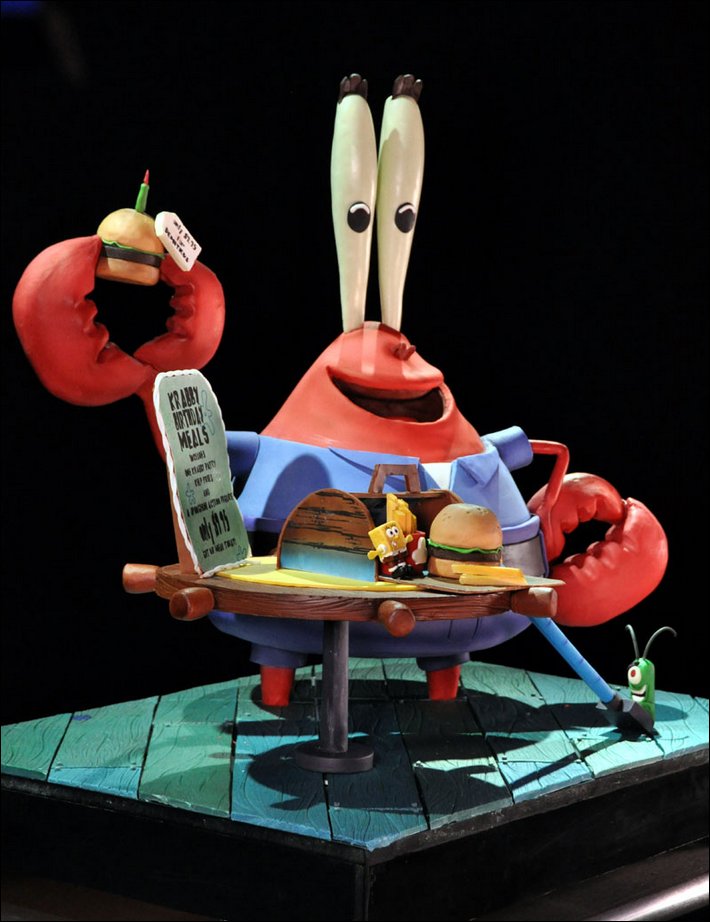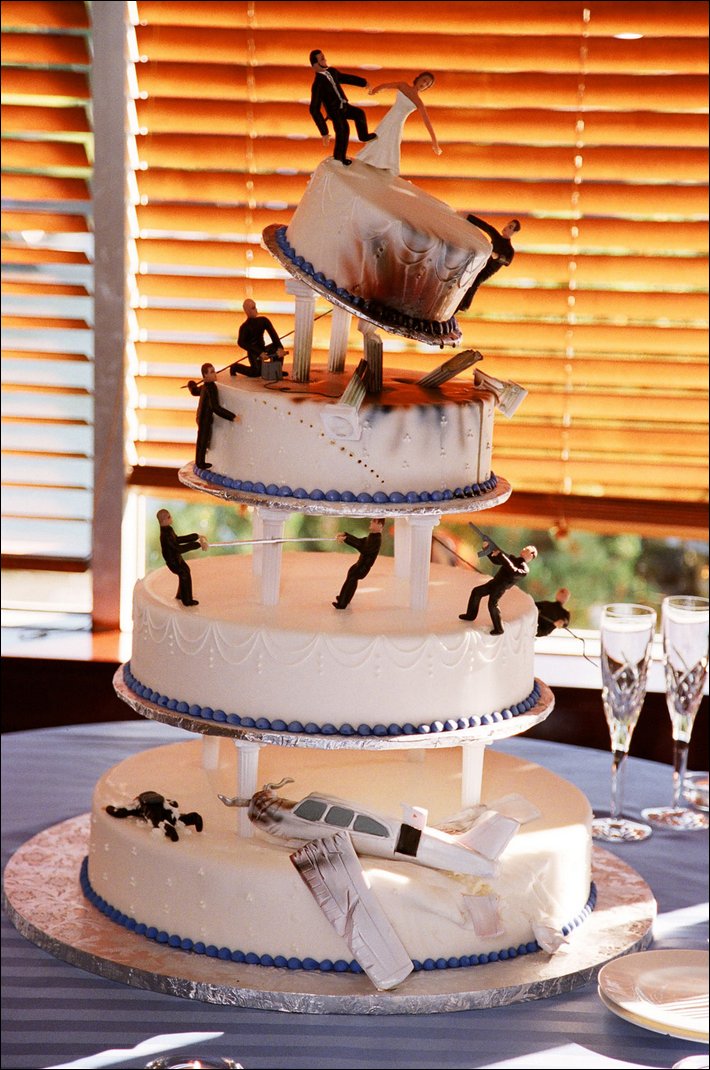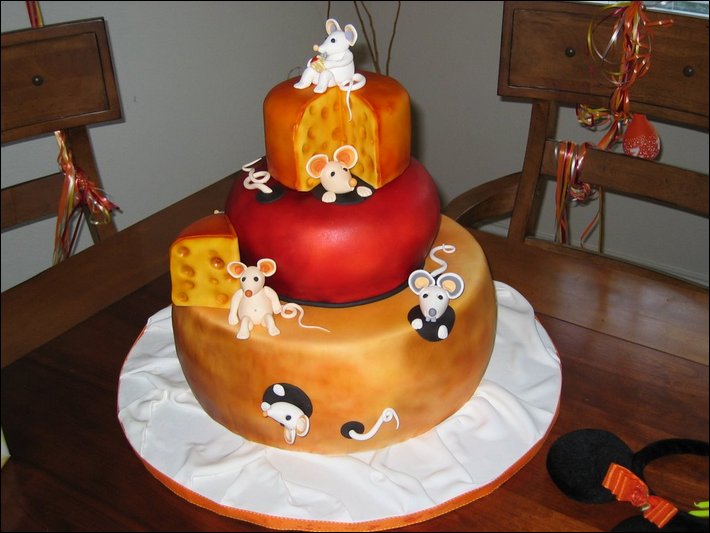 Never use low fat margarine for baking. Cakes will collapse and cookies may flatten and lose their form. Low fat margarine contains a higher air and water content which is released during cooking or baking and alters the consistency of the product. Do not substitute margarine for butter in any recipe.
All recipes call for large grade A eggs unless specified otherwise.
If you want to add some pizzazz to your lemon tarts or pies, try rubbing a sugar cube over the surface of a lemon. The sugar cube will extract oils from the lemon that will be released during the cooking process. Works for oranges, too.
Butter cakes should have an adequate amount of air bubbles in them which is produced by creaming the sugar and fat.
Chiffon cakes use oil in place of butter which will produce a more tender crumb.
All fats used for cakes should be at room temperature for the best results. If not they will not blend well with all the ingredients.
Sweeteners contribute to the tender qualities of a cake, but remember that you cannot substitute granulated sugars for powdered sugars. Granulated for baking, powdered for frostings and glazes.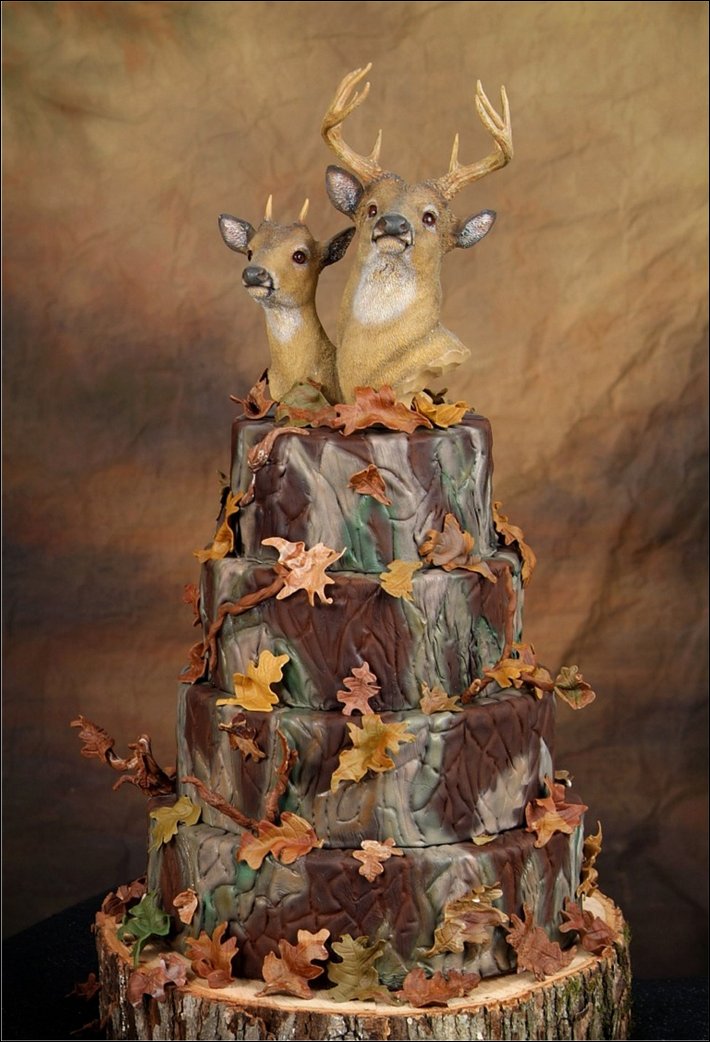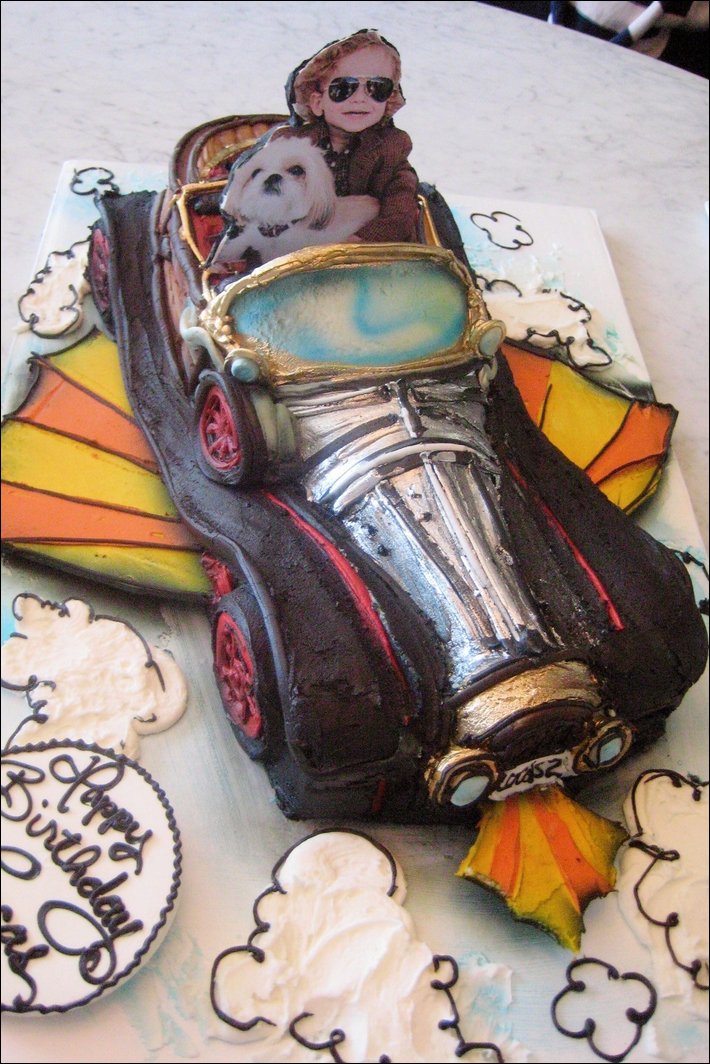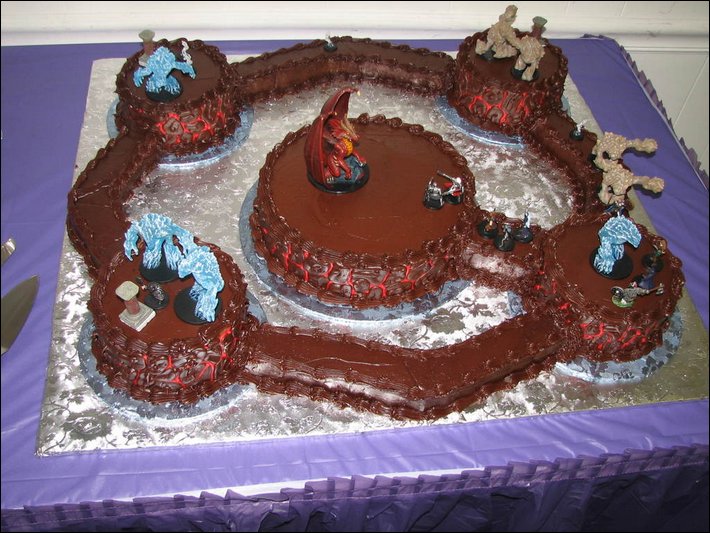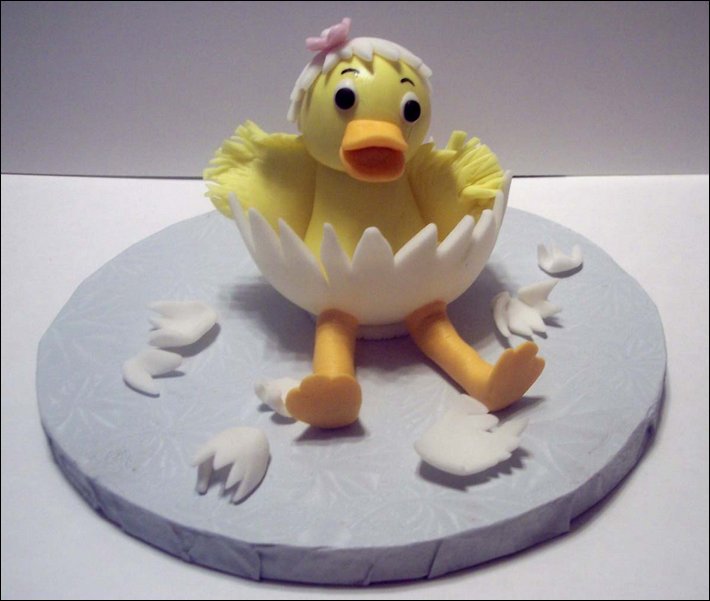 If a recipe requires you to grease or flour a pan, read all the directions carefully. They may only want the bottom of the pan done, so that the cake is allowed to cling to the sides as it bakes.
Butter used in recipes should be soft not melted if you would like a better texture to your cakes. The more butter that is melted, the more it breaks down.
If you are baking a cake in a glass pan, you should lower your oven temperature by about 25 degrees. It will save the bottom of the cake from getting scorched.
To keep soft cookies from becoming hard, try placing a slice of very fresh white bread in the cookie jar.
For the highest meringue, the secret is to add some baking powder to room temperature egg whites before beating them. As you beat the eggs, add two to three tablespoons of granulated sugar for each egg used, beating continuously. Perfect peaks should form and stand upright without keeling over.
To eliminate weeping meringue, try leaving the meringue in the oven until it cools. Turn the oven off before it is finished.
When baking acidic fruit pies such as cherry or apple it is best to use ceramic or glass pie pans to avoid the pies turning gray from a reaction with the metal.
Chill the dough before working it into the pie tin. The cold firms up the fat and will relax the gluten in the flour so that it will hold its shape better. A relaxed crust is a happy crust.
If you need to use the same measuring cup for eggs and oil, make sure you measure the eggs first then the oil. The eggs will coat the cup and all the oil will slide out easily.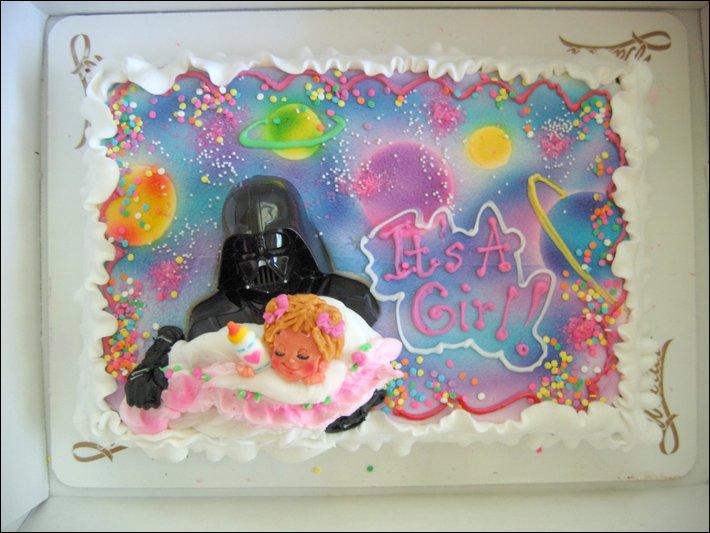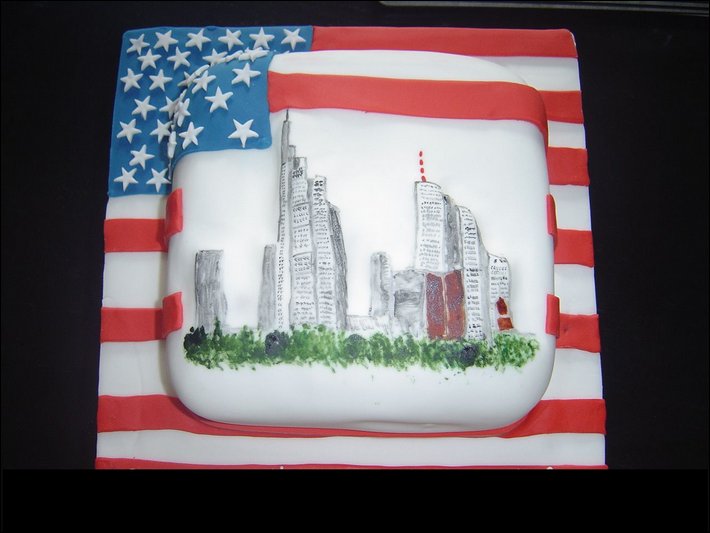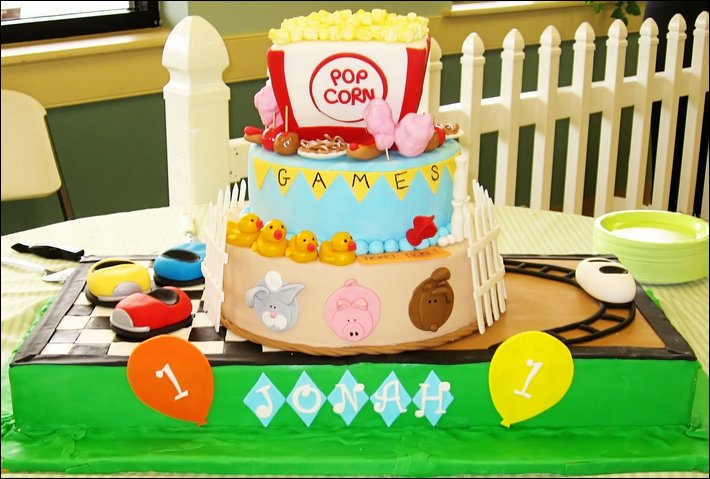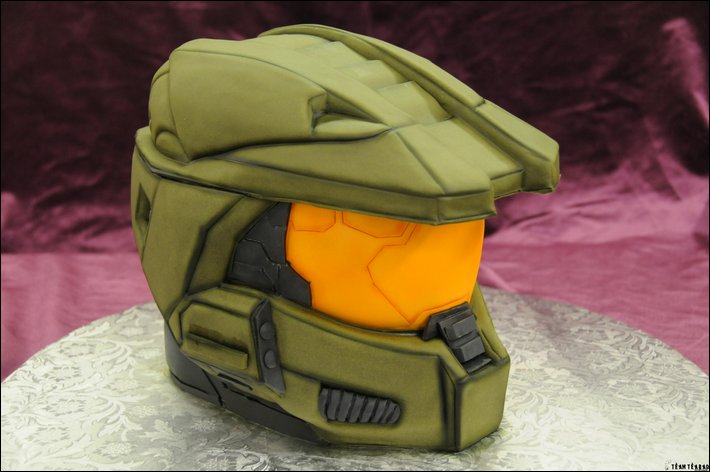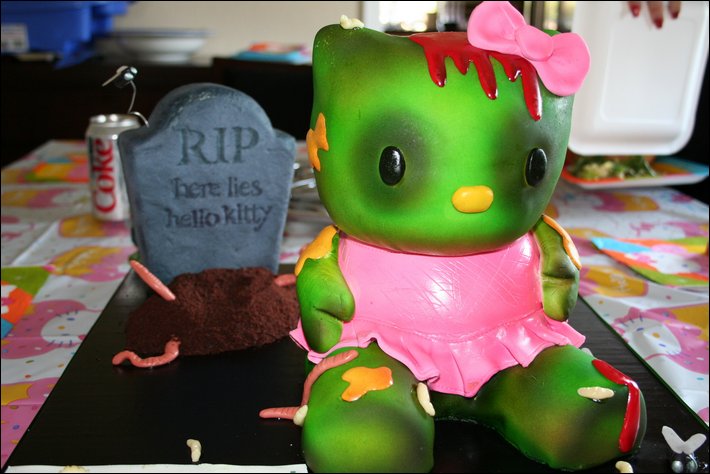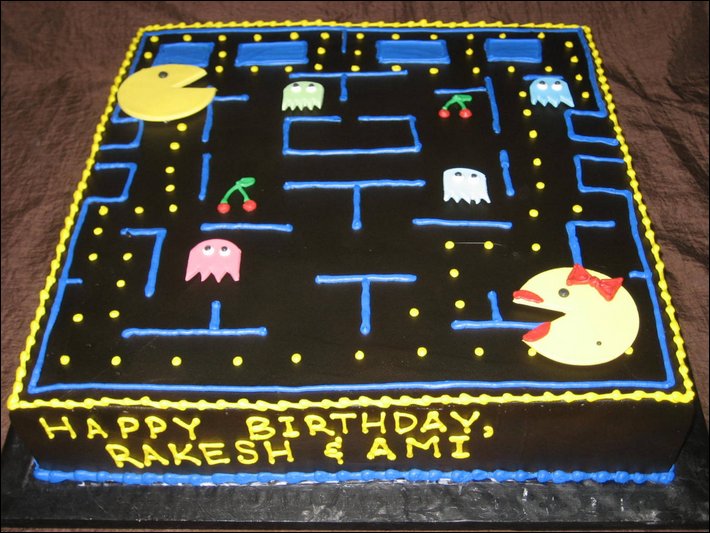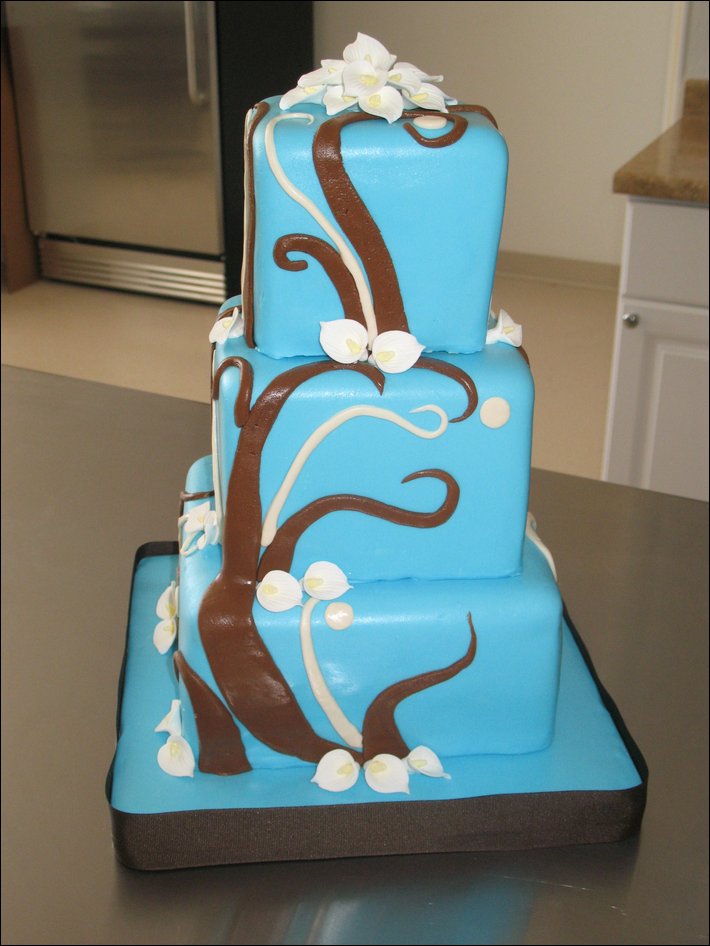 Check Out More Pages of This Post: Page 1 Page 2