Locker Rooms:
In the locker room, men talk about three things: money, football, and women. They exaggerate about money, they don't know football nearly as well as they think they do, and they fabricate stories about women. Women talk about one thing in the locker room. And not in abstract terms, either. They are extremely graphic and technical, and THEY NEVER LIE.
Laundry:
Women do laundry every couple of days. A man will wear every article of clothing he owns, including his surgical pants that were hip about eight years ago, before he will do the laundry. When he is finally out of clothes, he will wear a dirty sweatshirt inside out, rent a U-Haul and take his mountain of clothes to the laundromat. Men always expect to meet beautiful women at the laundromat. This is a myth.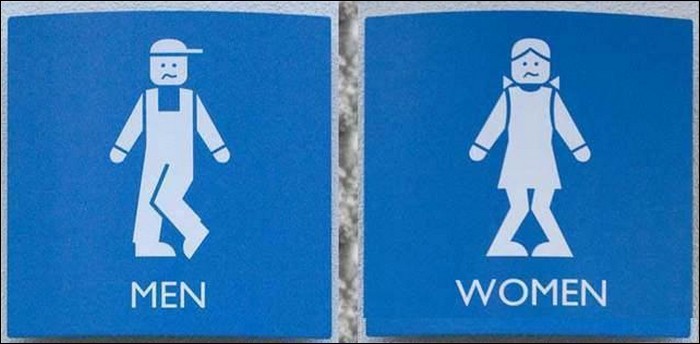 Weddings:
When reminiscing about weddings, women talk about "the ceremony". Men talk about "the bachelor party".
Cheerleaders:
Female cheerleaders are cute, hot, fresh, and all-American. Male cheerleaders are scary.
Socks:
Men wear sensible socks. They wear standard white sweatsocks. Women wear strange socks. They are cut way below the ankles, have pictures of clouds on them, and have a big fuzzy ball on the back.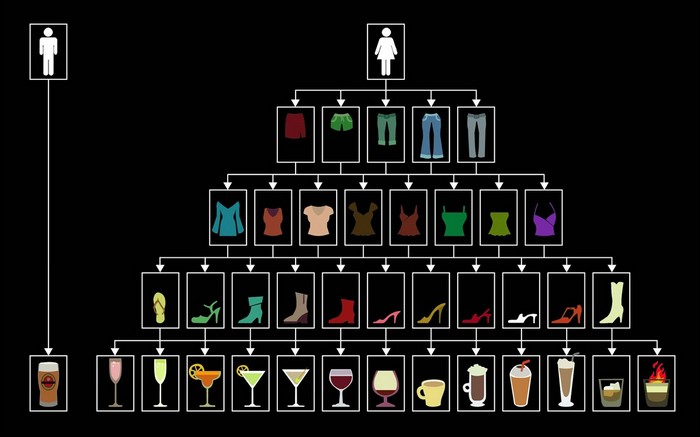 Toys:
Little girls love to play with toys. Then, when they reach the age of 11 or 12, they lose interest. Men never grow out of their obsession wih toys. As they older, their toys simply become more expensive and impractical. Examples of men's toys: little miniature TV's, car phones, complicated juicers and blenders, graphic equalizers, small robots that serve cocktails on command, video games, anything that blinks, beeps, and requires at least six "D" batteries to operate.
Plants:
A woman asks a man to water her plants while she is on vacation. The man waters the plants. The woman comes home five days later, to an apartment full of dead plants. No one knows why this happens.
Mustaches:
Some men look good with mustaches. Those men are Tom Selleck and Burt Reynolds. There are no women who look good with mustaches.
Nicknames:
With the exception of female body-builders, who call each other names like "Ultimate Pecs" and "Big Turk", women eschew the use of nicknames. If Gloria, Suzanne, Deborah and Michelle get together for lunch, they will call each other Gloria, Suzanne, Deborah and Michelle. But if Mike, Dave, Rob and Jack go out for a brewsky, they will affectionately refer to each other as Bullet-Head, Godzilla, Peanut Brain and Useless.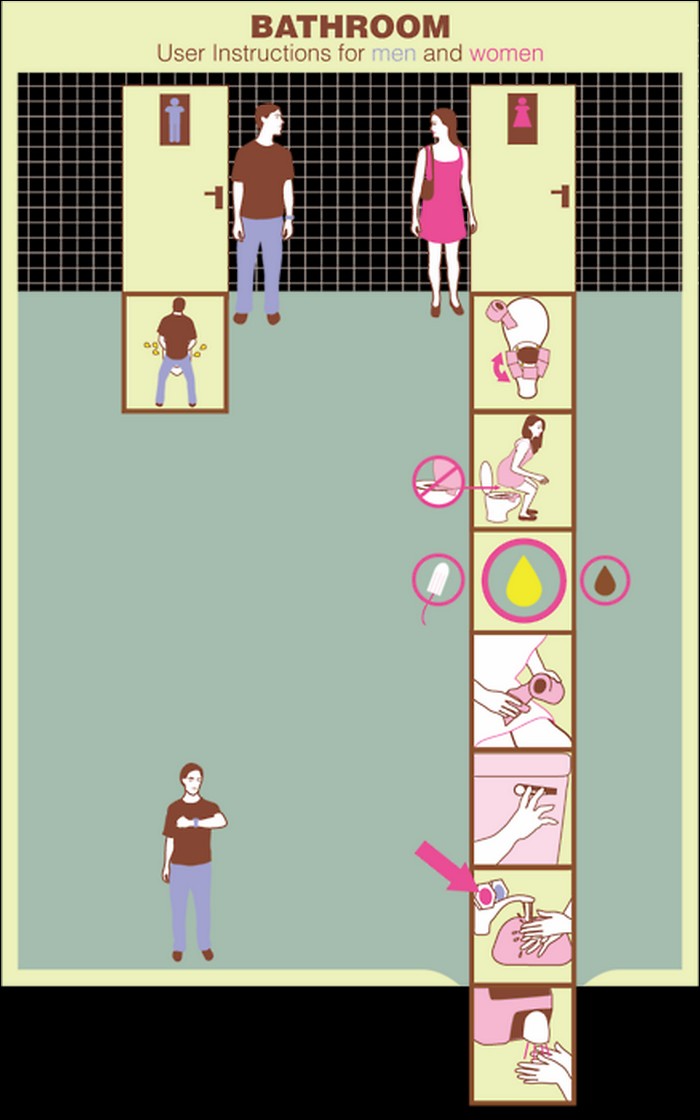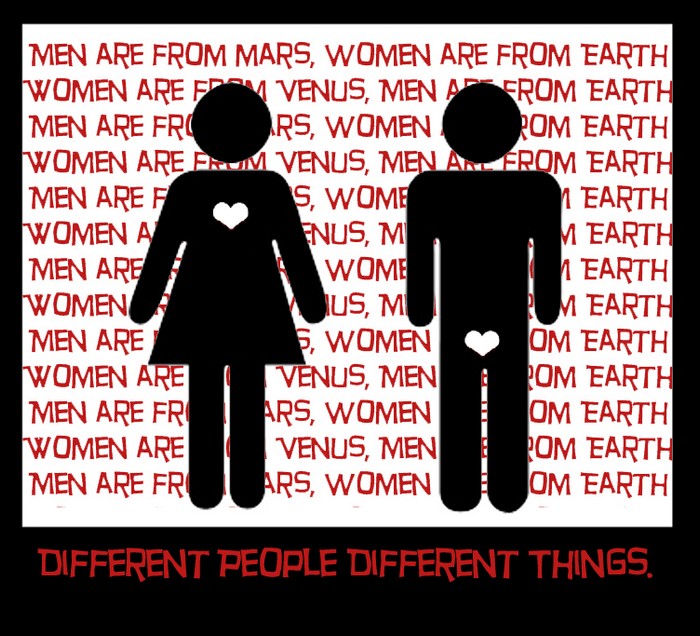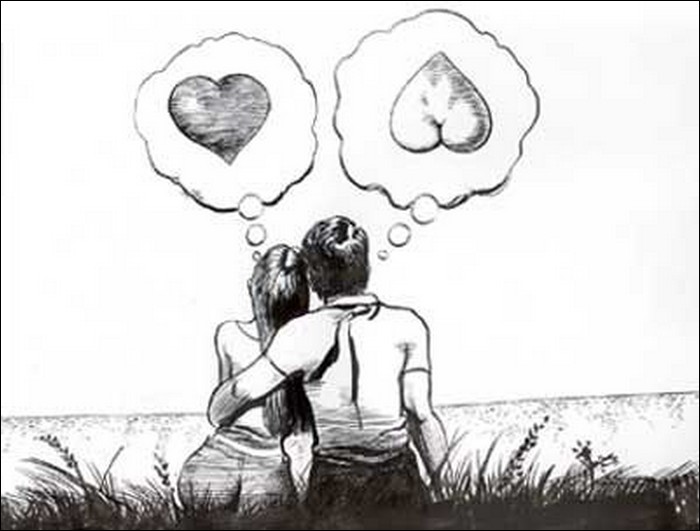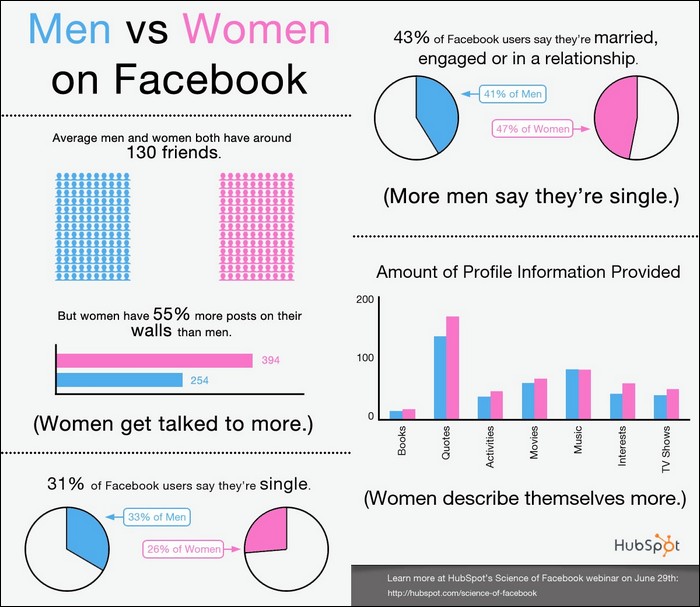 Written by: Matt Groening
Information and image sources: 1 2 3
Check Out More Pages of This Post: Page 1 Page 2