Born in 1946, Yann Arthus-Bertrand has always been fond of nature. It was in the late 70s, in Kenya, while studying with his wife Anne the every day life of a pride of lions that, that he truly became a photographer. He understood that he had to tell the facts through images rather than words. He also discovered the beauty of the world seen from above when he became a hot air balloon pilot and began experimenting aerial photography.
Upon his return to France, he published in 1981 his first book Lions, first release of a series of 80 books. He also began a career as a reporter-photographer and closely worked with various naturalists including Dian Fossey and her mountain gorillas in Rwanda. His work was published in many internationally known magazines such as Paris Match, Geo, Life or National Geographic.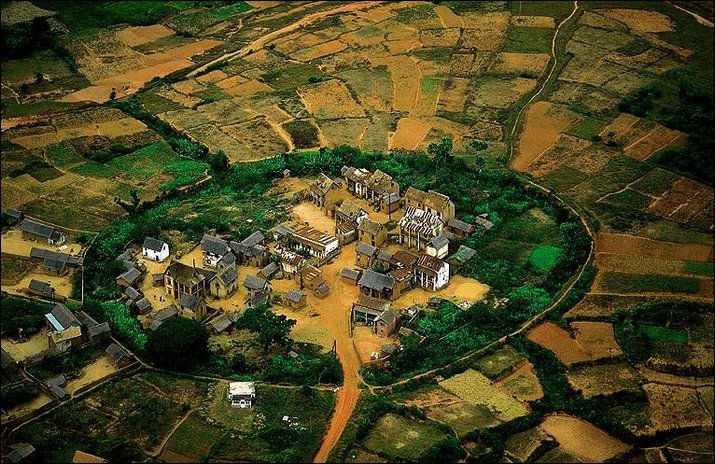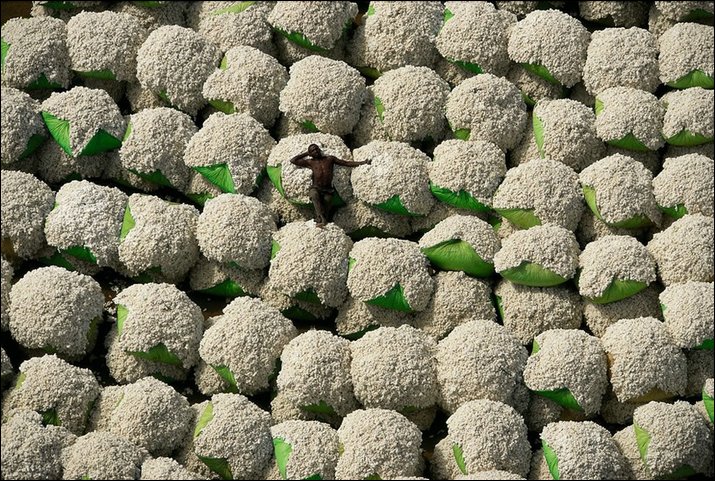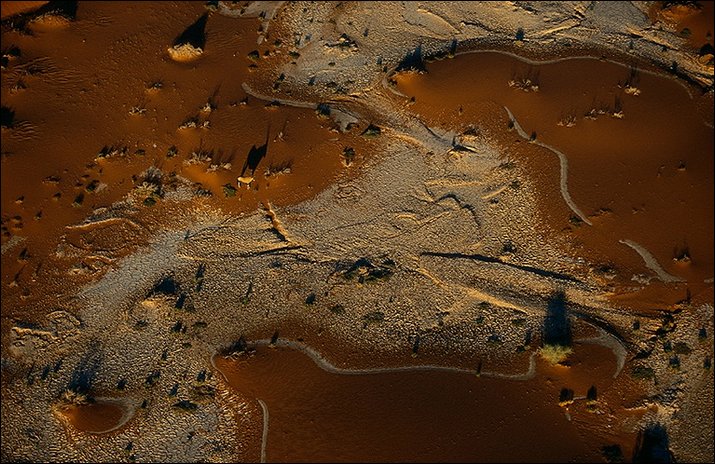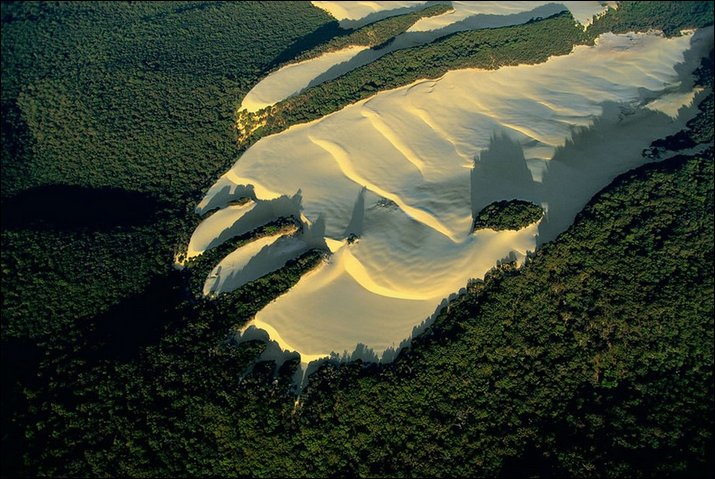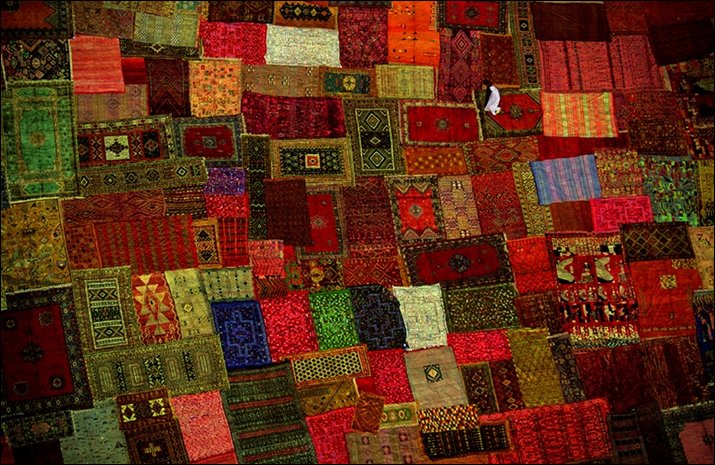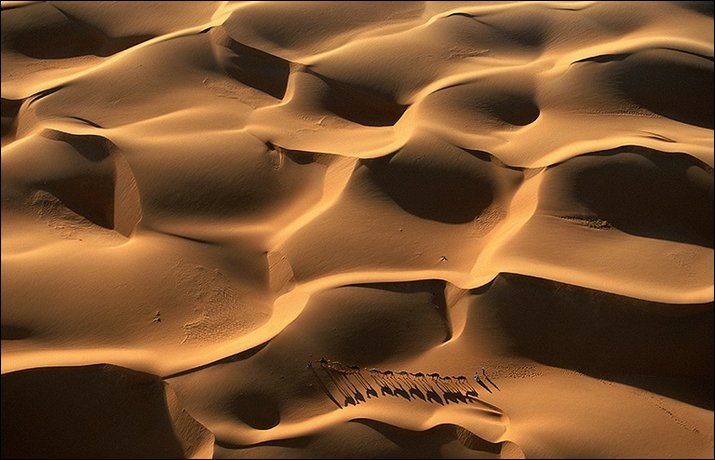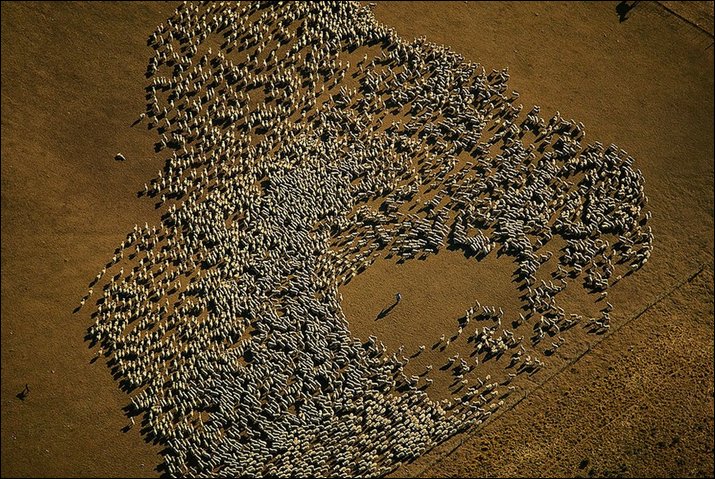 In 1991, he created Altitude, the first photo agency specialized in aerial photography.
In the 90s, under the patronage of UNESCO, he embarked upon his most ambitious project: creating an image bank of the earth seen from above. Yann's aim was to create a record of the world's environment for present and future generations. In 1999, his work was published and The Earth from Above, translated in 24 languages, became one of the best selling illustrated books with more than three million copies sold worldwide. The Earth from Above is also an open-air free access exhibition that travels in more than 100 cities around the world and has attracted to this date over 100 million visitors. But it is still a work in progress. Many countries remain to be visited, and geographical coordinates of every shot will allow other photographers and scientists to locate and document the evolution of these sites.
At the same time, Yann Arthus-Bertrand carries on with the systematic inventory of house pets and domestic breeds, photographing the animals in the studio or outdoors against a canvas backdrop.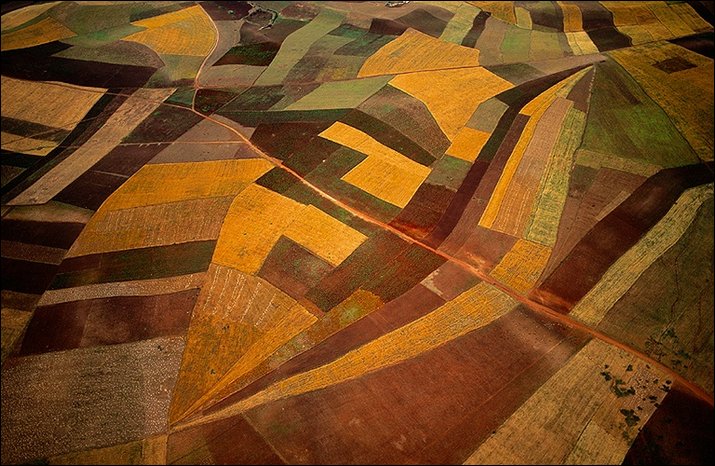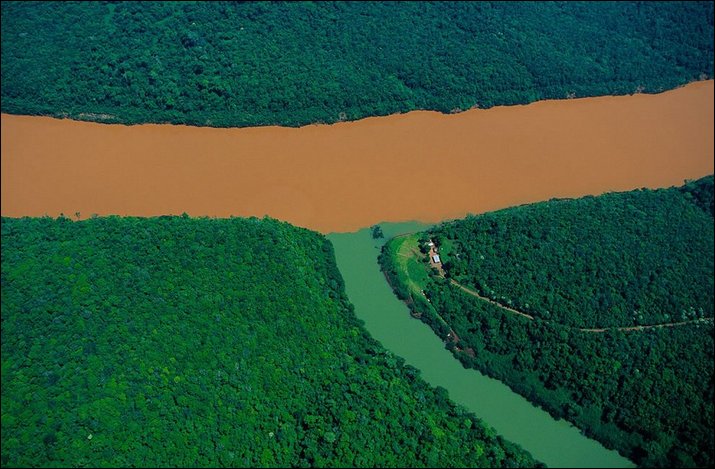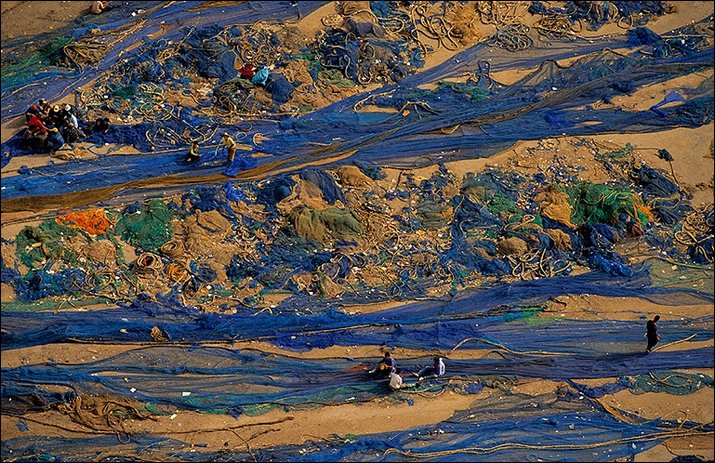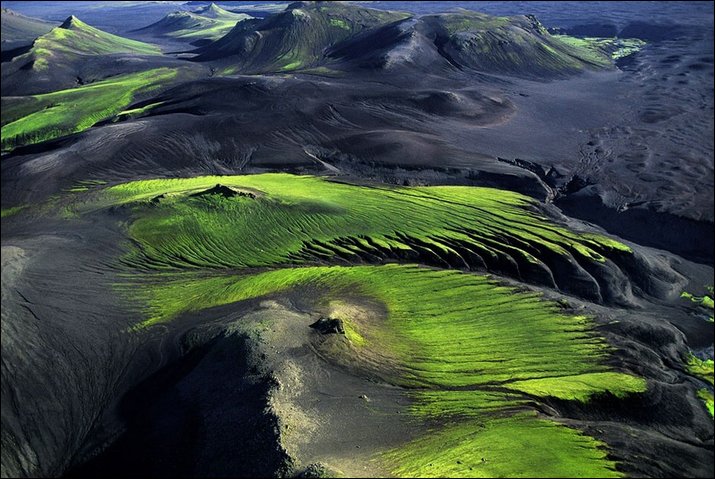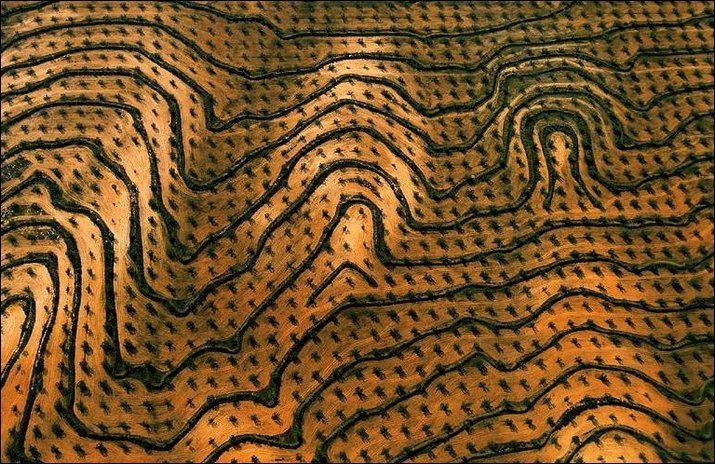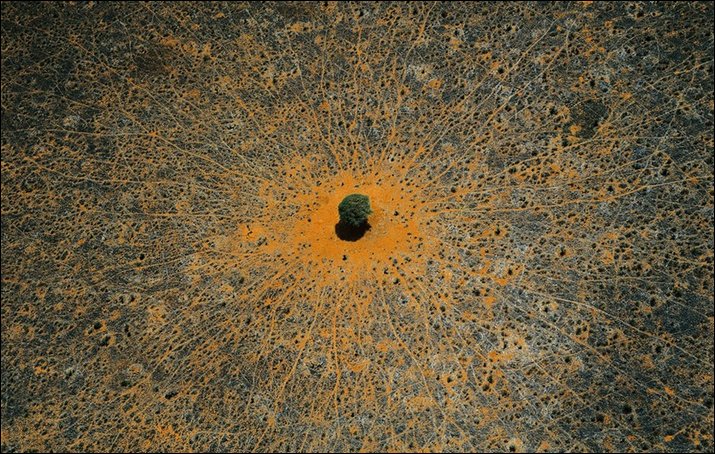 In 2003 he launched "Six Billion Others". Cameramen travel the world to meet and interview people as a mean to portray the planet under a humanistic angle. To date more than 4.000 interviews have been filmed in more than 65 countries.
In 2005 Yann Arthus-Bertrand created GoodPlanet, a non-profit organization which is dedicated to the promotion of sustainable development, his leitmotiv, through all his different projects. Yann would like to enable each and every one of us to become a custodian of our planet's future and consequently of our own future. He also directed a series of four, two hour documentaries entitled Earth From Above – which was shown on French television in 2006-2007 –, and started this year the production of a feature length film on the state of the global environment and the challenges we are facing.